Animal cruelty in fashion is widely viewed as unethical and unacceptable. The use of fur, leather, and other animal products in fashion is rightly perceived as exploitative, by many fashion designers. Many prominent fashion designers have implemented bans on fur. In 2017, Gucci announced that it would no longer be using fur in its products; the luxury fashion brand declared the use of animal fur 'outdated' and removed its usage from its products. Versace and Coach made similar announcements. In 2019, Burberry and Michael Kors joined the list of fur-free brands. Calvin Klein and Tommy Hilfiger banned the use of Angora in their collections and Valentino and Armani followed suit. The following year, Armani became the next fashion brand to go fur-free. That set the precedent for quite a few designers. When Vanessa Barboni Hallik launched her brand 'Another Tomorrow', she was determined not to use any textiles that required harming or killing animals; the fashion doesn't doesn't use leather or silk and its wool comes from farms practicing responsible operations. Moreover, the fashion brands and designers who continue to use animal products in their collections are often met with widespread criticism and calls to boycott their products.
With animal rights activists increasingly pressuring fashion brands to become more sustainable and cruelty-free, shouldn't global fashion ensure animal welfare? Will the conversation stop at fur and exotic skins or will they take up the mantle of animal welfare, which is rarely discussed when it comes to fabrics like leather? Sure, there are a few sustainability- minded fashion designers who are using bio-materials and leather alternatives like faux leather, a synthetic material often made from polyurethane, derived from plastic; cork, which is a lightweight and water–resistant material; Pineapple leather, a vegan material made from the fibers of pineapple leaves with a texture to leather; mushrooms, which is a new, sustainable material; recycled plastic spun into fibers and used to create a material that looks like leather; waxed cotton, a textile that has been treated with a wax coating to give it a leather–like texture; and Piñatex, a vegan, sustainable material made from pineapple leaf fibers.
Per animal rights group 'People for the Ethical Treatment of Animals' <PETA> "No amount of fluff can hide the fact that anyone who buys wool supports a cruel and bloody industry. There are plenty of durable, stylish, and warm fabrics available that aren't made from wool or animal skins. Please join the millions of people all over the world who know that compassion is the fashion. Save a sheep—don't buy wool."
Well, looks like fashion designers are embracing animal welfare and tentatively stepping into the sustainable, cruelty-free fashion zone. For Autumn 2021, ethical fashion pioneer Stella McCartney collaborated with Human Society International and Human Society of United States, to create a collection without the use of leather, feathers, fur or any other animal skins; instead it was crafted with eighty per cent eco-friendly materials. "We are a vegetarian company, which means no animals are killed for our products. None of our products contain leather, feathers, fur or exotic skins — and none of the glues used in our shoes or bags come from animals", she explains on her website. "None of our products are tested on animals. All our fragrances are vegan friendly, which means that no ingredient is tested in animals or comes from animal origins, including bees. Since 2010, Stella McCartney products have been PVC free. Following a PETA campaign in 2013 highlighting the plight of angora rabbits, we committed to stop all future use of angora in Stella McCartney products."
 "Stella McCartney has long been an advocate for animals and nature, and we're delighted to collaborate with her to achieve permanent change in the fashion industry," said PJ Smith, Director, Fashion Policy, Humane Society of the United States. "Stella's devotion to discovering a better method to make luxury clothes without harming animals or the environment, whether it's mushroom leather or bio-based fake fur, is what true innovation is all about."
Committed to not compromising on either desirability or sustainability, McCartney introduced plant-based biodegradable shoe soles in 2012 and worked with the team of Bolt to develop and scale its most promising plant-based textile, 'Mylo', grown from mycelium, the underground root of a mushroom. Some time back, she formed a consortium with Kering, Adidas and Lululemon to invest in the development of Mylo and it seems her efforts paid off. The first Mylo garments — black leather-lookalike bustier and pants — is a runaway success!! "These rare, exclusive Mylo pieces embody our shared commitment with Bolt Threads to innovate a kinder fashion industry — one that sees the birth of beautiful, luxurious materials as opposed to the deaths of our fellow creatures and planet," she says.
That said, we still have a long way to go. Per BoF, 'More than 40 percent of the 250 brands assessed as part of Fashion Revolution's 'Fashion Transparency Index' last year had no animal welfare policy in place. And even where companies do have public standards, they are often outdated, according to animal rights groups. Few companies have enough visibility over their supply chains to credibly implement them.' PJ Smith, Director, Fashion Policy, The Humane Society sums it up in BoF. "The fashion industry is very lazy when it comes to understanding animal supply chains and implementing policy. If brands just did a little bit of homework and really asked, "is this something we want to be associated with?" I think they would start to embrace alternatives … [but] they're doing the bare minimum."
Sure, leather is found in a different conversations in the fashion industry than exotic skins and fur. And it is retailed in higher volumes. But failing to address animal welfare concerns may expose fashion designers and brands to image damage at a time when perceptions are gradually beginning to evolve. Animal cruelty is real and wearing clothes that caused the death of animals is painful and yet not acknowledged. It's time that we should all raise our voice to stop animal cruelty with conscious choices and boycotting animal skin. PETA is working to make the fashion industry aware of animal cruelty by campaigning against the use of animal fur and leather, and by encouraging designers to shift gears to eco–friendly fabrics, faux fur and synthetic leather. They also work to educate consumers about animal suffering and the impact their purchasing decisions have on animals. So, those fashion designers who DO want to lead this conversation should really ask themselves, "how would our products be completely vegan without sacrificing style for sustainability?" There you go!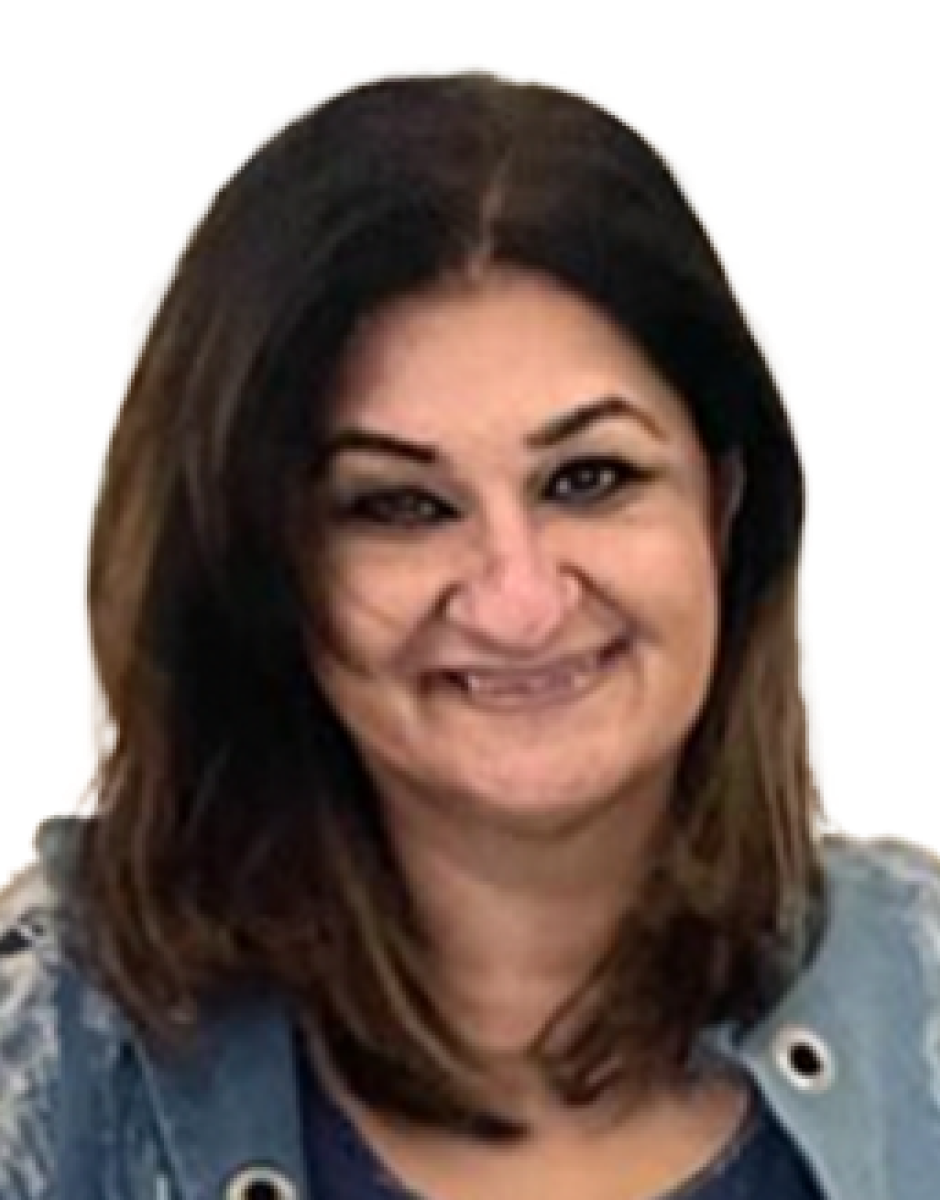 Jasmeen Dugal is a senior writer and author for FashionABC where she is responsible for writing stories that cover the fashion industry as a whole, from fashion events to innovative brands that are transforming the industry through the use of the metaverse, sustainability, and new digital solutions. She is also very active on Instagram with more than 92k followers.
Before joining FashionABC, Jasmeen worked with Condenast India as Digital Editor, and she was instrumental in launching Vogue India's official website. Her experience in the industry spans over a decade, during which time she has gained invaluable insights into the workings of the fashion world.
Four years ago, Jasmeen embarked on a new adventure and launched her own luxury portal, where she continues to focus on telling the stories of the people behind the brands. Her unique approach to editorial has helped her stand out in the industry, and her work is highly regarded by her peers.
Jasmeen is also an active social media user and can be followed on Twitter at @jasmeenGdugal and Instagram at @jasmeengdugal. Her social media presence showcases her expertise in the industry and provides her followers with valuable insights into the latest trends and developments in the world of fashion.