The fashion schedule began earlier this month in New York followed by London, Milan and Paris, where there is be plenty of excitement. Social restrictions and masks continue to be mandatory but it is joyful to witness Paris Fashion Week spring back to life with fashion editors, ninety-two fashion designers, supermodels and retailers gracing the Spring Summer 2022 womenswear shows, which runs till October 5, 2021.
"We are overjoyed at their return and the presence of the other big brands," Pascal Morand, head of Federation for Haute Couture and Fashion, told AFP. "We feel this appetite for the physical, for the show".
Shows to watch for
Kenneth Ize kickstarted the fashion week with a showing at Palais de Tokyo. Among the other names to watch for are Balenciaga, which recently made headlines with its black, head-to-toe look worn by Kim Kardashian at Met Ball, New York. Saint Laurent is back with a runway show; when the pandemic upended the fashion calendar, Anthony Vaccarello chose to present the collections on film. Not this season. The most-awaited outdoor runway show was shown with the lit Eiffel Tower in the backdrop. Another hot ticket is the bohemian vibe at Chloe. "As cheesy as it sounds, this collection is about love," the designer said during a preview. "It is really about the love of so many things: the love of craft, the love of friendship, the love of fellow humans. I literally have to memorise how many different NGOs, because I am working with so many this season."
Rick Owens promises to be stellar. Per Vogue, he had explained how, for four seasons at home in Venice, "we showed, performed this ceremony in front of nobody on the beach. And it was the most bonding, beautiful thing. There was a melancholy to it, but there was also kind of this defiance: that we are going to do our very best under the circumstances. That we are going to strive for excellence, under any threat." Going through that period emboldened his resolve to make a re-entry at Paris Fashion Week.
As Paris Fashion Week continues showing the best in womenswear, Olivier Rousteing's tenth anniversary show at Balmain came with a personal letter from the designer, noting, "a year ago, I suffered some painful burns in an accident. Hospital rooms, bandages, and gauze wraps suddenly became a big part of my life—and as I began sketching, I found myself translating those months of doctors and physical therapy into today's many bands, weaves and dangling straps." However, the mood promised to be celebratory with Beyoncé speaking about the collection as "Fresh, audacious, empowering"; supermodel Naomi Campbell and former French First Lady Carla Bruni gracing the runway astride models Precious Lee and Alva Claire who defied conventional size limitations. In his words to Vogue, "It is beautiful to show reality and difference, and leave the standard that we have been brought up to understand is fashion."
Raf Simons case for the evolution of genderless business dress codes makes it one of the compelling shows. He told Vogue, "Right now, I think it is an important thing because so many men are buying womenswear anyway. The question is if they are buying clothes that are made for women, or clothes that are made for both men and women. It is something I find fascinating to focus on. At the birth of a baby, nobody is approaching it like male or female. It is just a baby. I wanted to work out a shape that works for both in the same way, even if your perception of the girl or the boy dressed in it is different."
Tribute to Alber Elbaz
Paris Fashion Week will end with a homage to designer Alber Elbaz. The Morocco designer, who helmed Yves Saint Laurent and Lanvin and launched his own label AZ Factory, passed away aged 59 in April 2021, from Covid-related complications. Per Vogue, "AZ Factory will put on a week-closing show of pieces made in Elbaz's honor by 44 of the world's most talented designers. Among them are Rei Kawakubo, Alessandro Michele, Donatella Versace and Nicolas Ghesquière. From the US, Ralph Lauren, Virgil Abloh, Daniel Roseberry of Schiaparelli, and others are participating; from South Africa, Thebe Magugu; and from China, Guo Pei… Simone Rocha recalled Elbaz's passion. "I remember seeing him doing a fitting for a customer in a cream dress in the Lanvin shop in Paris, and you just know each dress, client, moment, was important to him, nothing was disposable, he really cared. I think the industry should miss the care he brought to fashion.""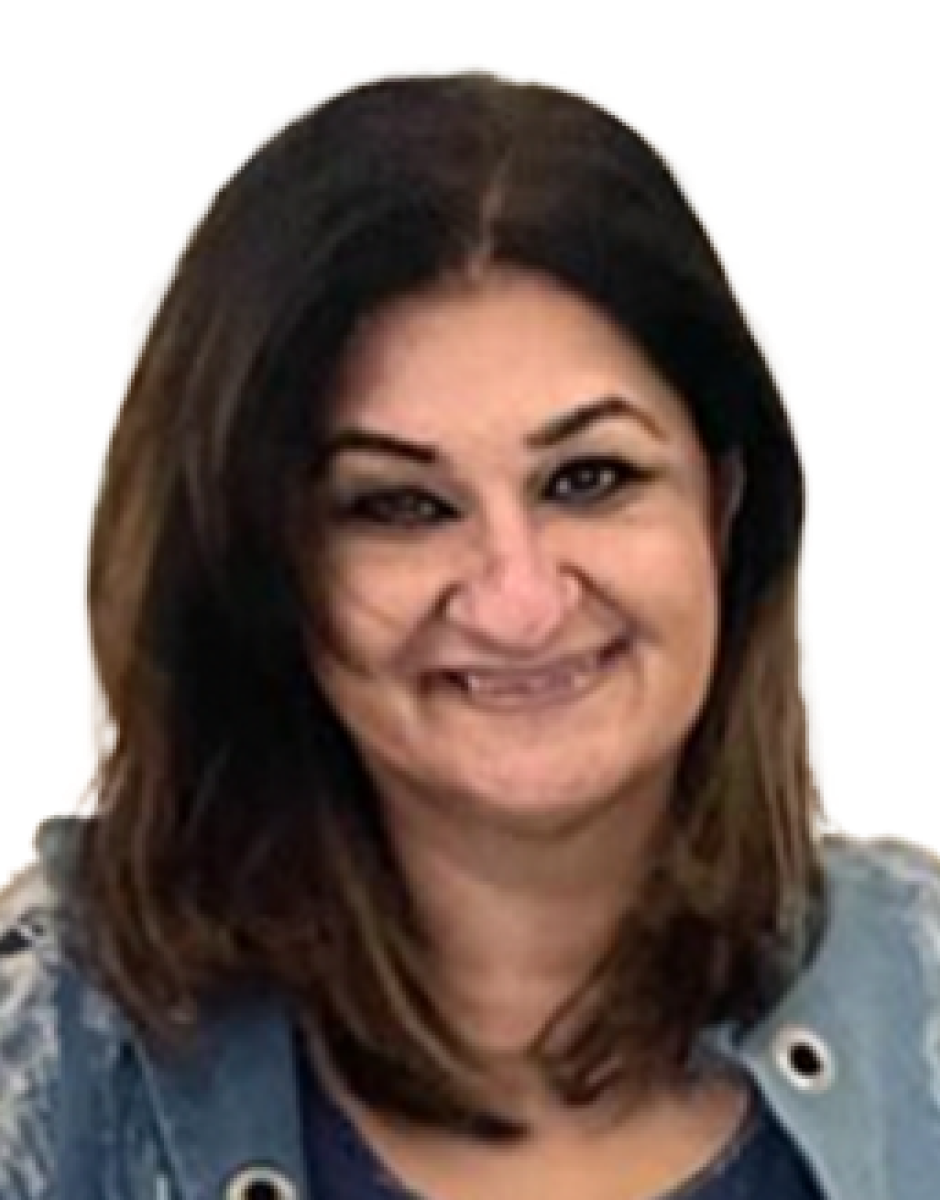 Jasmeen Dugal is a senior writer and author for FashionABC where she is responsible for writing stories that cover the fashion industry as a whole, from fashion events to innovative brands that are transforming the industry through the use of the metaverse, sustainability, and new digital solutions. She is also very active on Instagram with more than 92k followers.
Before joining FashionABC, Jasmeen worked with Condenast India as Digital Editor, and she was instrumental in launching Vogue India's official website. Her experience in the industry spans over a decade, during which time she has gained invaluable insights into the workings of the fashion world.
Four years ago, Jasmeen embarked on a new adventure and launched her own luxury portal, where she continues to focus on telling the stories of the people behind the brands. Her unique approach to editorial has helped her stand out in the industry, and her work is highly regarded by her peers.
Jasmeen is also an active social media user and can be followed on Twitter at @jasmeenGdugal and Instagram at @jasmeengdugal. Her social media presence showcases her expertise in the industry and provides her followers with valuable insights into the latest trends and developments in the world of fashion.