In 1958, the Camera Nazionale della Moda Italia came into being with the mission to grow and strengthen Italian fashion. One of the key activities organized by the chamber are the fashion events to promote the Italian fashion; among them the famous Milan Fashion Week which was established in 1958. So it's no wonder Milan Fashion Week Men's FW23 has a stacked star-truffled calendar with some of the most iconic luxury fashion brands in Italian fashion. From Prada, Emporio Armani, Fendi, Gucci, Missoni, Etro and Dolce & Gabbana to a new wave of fashion designers, it is bound to leave us wanting more. "There is a special energy here and I think it comes from the fact that Milan, and Italian fashion for that matter, invented a new language from scratch, since the Seventies," fashion designer Jonathan Anderson told BoF. "Houses here rarely have centuries of history on their back like elsewhere, and this makes things a lot more dynamic and fresh." Well, let's take another look at some of the high-wattage showings of the ongoing men's week, amori.
Prada
Minimalism was the base of Prada Men's FW23 but don't mistake this for being simple. The showing began on a dramatic note as the low ceiling rose to reveal chandeliers and models came onto the runway from a concealed archway. The first looks set the vibe: tailored suits with sharp collars reminiscent of the Thirties; the retro, geometric printed collars were a look-at-me creative touch on an otherwise spare winter line by co-creative directors Miuccia Prada and Raf Simons. It was interesting how the designers' made the collar the focus of the collection: at times, detached from the shirt. This isn't the first time that Miuccia has positioned the collar as an accessory. For Miu Miu Spring '20, she sent out detachable collars with an artist's signature work.
Coming back to the men's showing, the sharp detachable collars appeared on cardigans and were also styled without shirts. Hot-sellers were the suede tunics with coordinated overcoats, worn with a shirt and tie; puffer coats with a rotund shape; suede jackets; bombers in different colours and quilted T-shirts under overcoats. The clean, minimalist looks had a retro-futuristic feel to remain relevant with the times. Per a brand release, "Modernist precepts of reduction and simplicity combine with their apparent contradictions: comfort, exaggeration, an intimacy. Paradigms of fashion combined with paradigms of Prada, literal and ideological fragments of heritage inherited by new garments. Reductionist tailoring, graphic shards of print and knit, laid on bared skin. Extraneous details are shorn from garments that wrap the form in a tactile exchange, against a naked body…"
Zegna
"Our road has led to new style codes,  as we continue to dress men since 1910. We are always evolving, finding new ways to (re)tailor the modern man." Zegna Men's FW32 had a singular vision: a modern update to the classic menswear winter wardrobe. The showing at Milan Men's Fashion Week ran the full gamut from tailored suits to coats, blazes, jackets and jumpers in knits, cashmere, wool and leather… made relevant with modern designs and architectural silhouettes. The runway presentation began with charcoal grey, cream and camel tailored looks which gradually paved the way for a polo sweater with an architectural collars, textured mock-neck jumper, roll-neck sweater and classic woven slacks puddled casually over leather shoes. Truly, the Italian luxury brand successfully presented contemporary menswear wardrobe essentials from day to evening.
"I keep looking at the world through the Zegna lens. The reality we live in today requires adaptability; it asks us all to be fluid. Translating this idea into clothing means building a language of shapes and textures that grows and consolidates over time, matching the needs of the moment. The notion of the hybrid is one I keep exploring, because there's progress in erasing staid categories", reiterates Artistic Director Alessandro Sartori in a company release.
Dolce & Gabbana
The theme of minimalism and simplicity continued at Dolce & Gabbana. "The world is overwhelmed by images and by all sorts of distractions," said Domenico Dolce at a media meet. "We just felt the strong need to go at the essence of who we are. We said to ourselves, 'Let do us, let's do what we really believe in.' "Reducing. Stripping anything unnecessary away," explained Stefano.
Dolce & Gabbana Men's FW23 at Milan Men's Fashion Week was a sea of black. The volcanic black sleek suits and coats would surely make it to the award season. We loved the floor-flirting cape with satin peak lapel; the cotton shirt with a marquisette waistband and satin tie; and the wool overcoat worn over knit shorts (for theatrics or to emphasise the sleek tailoring?!). What was so fascinating about the sea of black? Precision cutting and tailoring which is a hallmark of the iconic fashion brand. Per the fashion brand's Instagram, "The emotion of the new black volcanic hues, the tailored cut, the exceptional Italian craftsmanship of #DGFattoAMano in the precious embroideries and Sicilian inspiration. A collection that narrates the true essence of #DolceGabbana." Their accessory game was just as strong. Statement cross pendants and rosaries paid tribute to the luxury fashion brand's Sicilian iconography and the knee-high leather boots with lace-ups or large buckles were simply stunning!
To be continued…
Reviews of Fendi, Gucci and Emporio Armani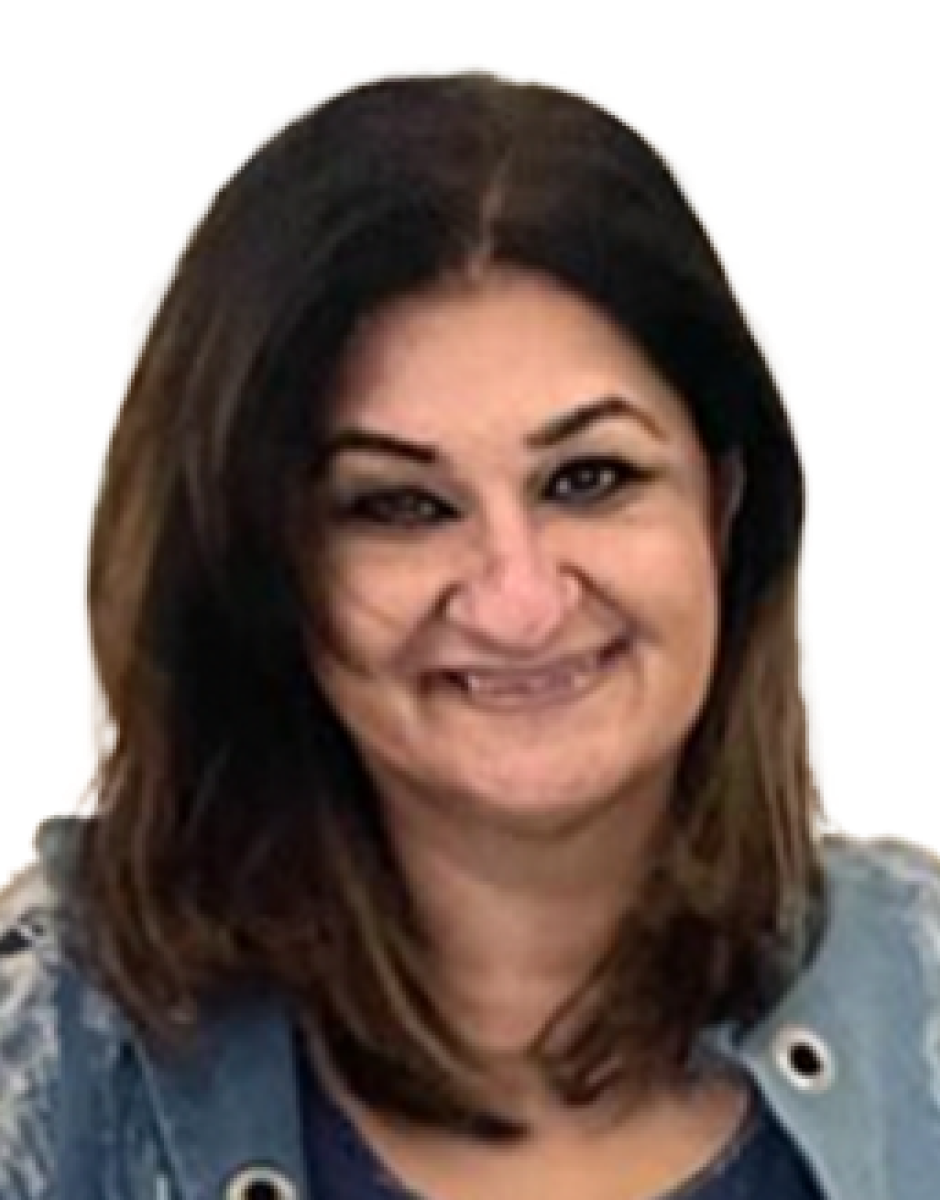 Jasmeen Dugal is a senior writer and author for FashionABC where she is responsible for writing stories that cover the fashion industry as a whole, from fashion events to innovative brands that are transforming the industry through the use of the metaverse, sustainability, and new digital solutions. She is also very active on Instagram with more than 92k followers.
Before joining FashionABC, Jasmeen worked with Condenast India as Digital Editor, and she was instrumental in launching Vogue India's official website. Her experience in the industry spans over a decade, during which time she has gained invaluable insights into the workings of the fashion world.
Four years ago, Jasmeen embarked on a new adventure and launched her own luxury portal, where she continues to focus on telling the stories of the people behind the brands. Her unique approach to editorial has helped her stand out in the industry, and her work is highly regarded by her peers.
Jasmeen is also an active social media user and can be followed on Twitter at @jasmeenGdugal and Instagram at @jasmeengdugal. Her social media presence showcases her expertise in the industry and provides her followers with valuable insights into the latest trends and developments in the world of fashion.