Fashion companies, brands and designers are poised to get an unprecedented boost to the bottom-line if they implement generative AI into their retail strategy. The latest to adopt this technology is Kering, the parent company of iconic Houses in Fashion, Leather Goods and Jewelry including Gucci, Saint Laurent, Bottega Veneta, Balenciaga and Alexander McQueen. The global luxury conglomerate recently launched KNXT, a cutting-edge fashion space offering personalized retail experiences, primarily through a ChatGPT-powered chatbot named 'Madeline,' which acts as a personal shopper.
"Say goodbye to endless scrolling and hello to a unique way to find the perfect luxury pieces on http://madeline.knxt.ai" per the official Twitter account of KNXT. Madeline encourages shoppers to provide a detailed description of the products they would like to purchase so it can provide recommendations from a product list provided by Kering. Shoppers can check out using ETH simply by connecting a web3 wallet to KNXT. What's more, for the first hundred shoppers using a Web3 wallet, KNXT is airdropping NFTs from its 'La Première' collection, featuring illustrated owls wearing luxury clothing!
This new ChatGPT-powered service doesn't come as a surprise as Kering has always stayed ahead of the web3 curve. "Web3 and NFTs, in particular, represent a real disruption and we want to be at the heart of this disruption," Kering's chief client and digital officer Gregory Boutté stated during a presentation at Kering Imagination Lab, last year. He envisioned digitalization going beyond e-commerce, stating that Kering is "very much ahead of the curve on this."
The potential of integrating generative AI-powered chatbots into a fashion brand's retail strategy is immense. This includes interacting with customers in an engaging personalized way; providing tailored product recommendations and information based on customer preferences; provides quick and accurate product information, helping to increase customer satisfaction; generating more sales by providing customers with personalized product recommendations and discounts, leading to higher conversion rates; and helping to increase brand awareness by providing customers with information about products.
'In the next three to five years, generative AI could add $150 billion, conservatively, and up to $275 billion to the apparel, fashion, and luxury sectors' operating profits', per McKinsey. 'Generative AI is not just automation—it's about augmentation and acceleration. That means giving fashion professionals and creatives the technological tools to do certain tasks dramatically faster, freeing them up to spend more of their time doing things that only humans can do. It also means creating systems to serve customers better.'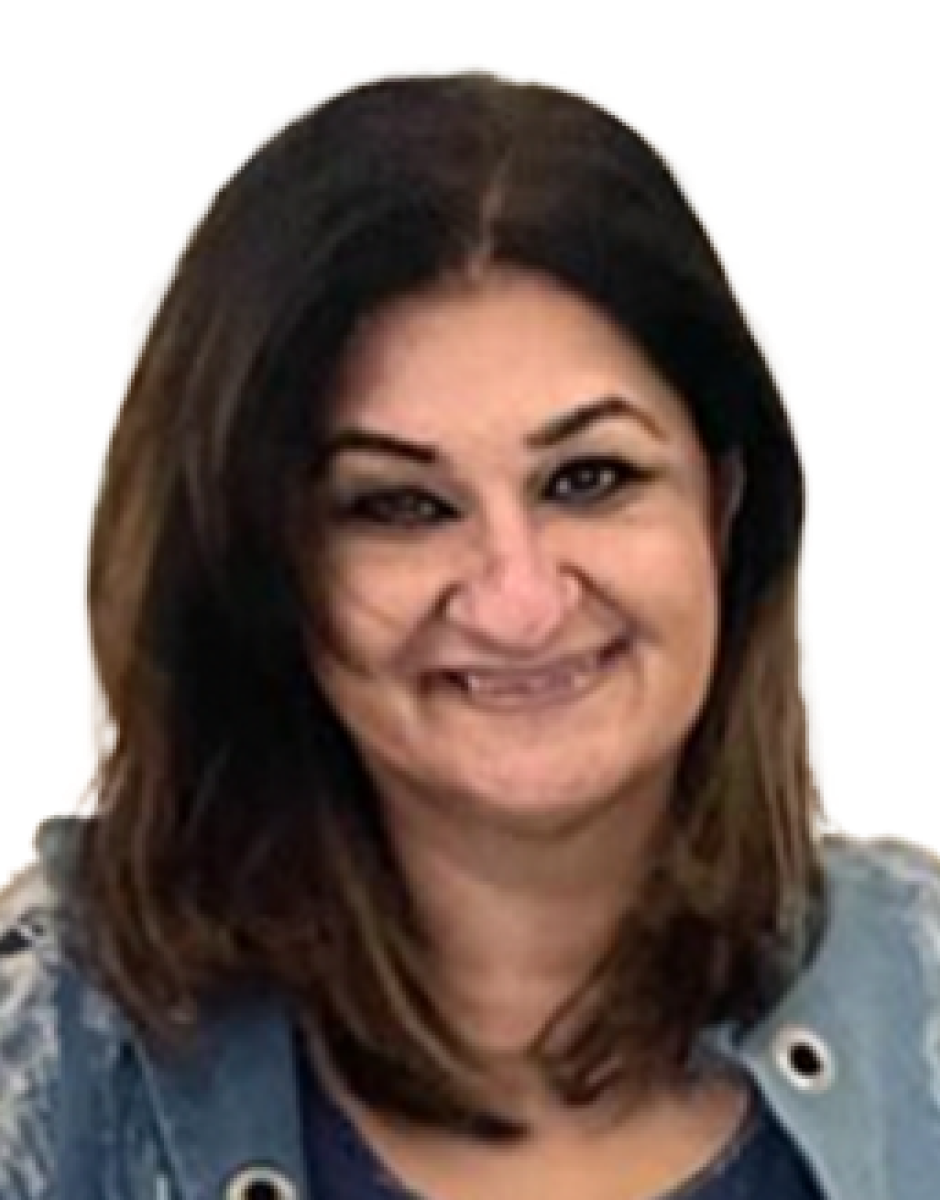 Jasmeen Dugal is a senior writer and author for FashionABC where she is responsible for writing stories that cover the fashion industry as a whole, from fashion events to innovative brands that are transforming the industry through the use of the metaverse, sustainability, and new digital solutions. She is also very active on Instagram with more than 92k followers.
Before joining FashionABC, Jasmeen worked with Condenast India as Digital Editor, and she was instrumental in launching Vogue India's official website. Her experience in the industry spans over a decade, during which time she has gained invaluable insights into the workings of the fashion world.
Four years ago, Jasmeen embarked on a new adventure and launched her own luxury portal, where she continues to focus on telling the stories of the people behind the brands. Her unique approach to editorial has helped her stand out in the industry, and her work is highly regarded by her peers.
Jasmeen is also an active social media user and can be followed on Twitter at @jasmeenGdugal and Instagram at @jasmeengdugal. Her social media presence showcases her expertise in the industry and provides her followers with valuable insights into the latest trends and developments in the world of fashion.