An interesting facet of Milan Fashion Week SS23 is the CNMI Sustainable Fashion Awards by Camera Nazionale della Moda Italiana in alliance with Ethical Fashion Initiative of the United Nations. The awards was supported by Italian Ministry of Foreign Affairs and International Cooperation, Italian Trade Agency and Milan City Council. And, recipients included fashion designers and brands for their "commitment to sustainability in its highest meaning; for vision, innovation, commitment to craftsmanship, recognition of differences, circular economy, human rights and environmental justice."
Held on 25th September 2022 at La Scala Theatre in Milan, Ellen MacArthur Foundation partnered with CNMI to bring circular design to the top of the Italian fashion industry's priority list. "This global event highlights creatives' outstanding contributions and formidable efforts to design a fashion industry that is better for people and the environment… Whilst there is a long way to go, the steps that are being taken demonstrate important momentum, and should be celebrated and showcased so that others are inspired to take action. Such action is crucial to address the global challenges we all face today, such as climate change, biodiversity loss, waste, and pollution," announced Dame Ellen MacArthur, Founder and Chair of Trustees, Ellen MacArthur Foundation. 
The awards ceremony witnessed the attendance of key fashion players from Miuccia Prada, Patrizio Bertelli and Raf Simons to Marco Bizzarri, Alessandro Sartori, Gildo Zegna, Giorgio Armani and Pierpaolo Piccioli. Presented by Rossy De Palma, CNMI Sustainable Fashion Awards saw fourteen winners receiving a reproduction of Venere degli Stracci, an iconic piece of twentieth-century art that was brought to life with 3D printing. Each of the reproductions was customised, so every award given was unique to the winner.
Let's take a look at the categories and winners —:
The Circular Economy Award
Shortlisted: Timberland, Vestiaire Collective and Rifò
Winner: Timberland
The Bicester Collection Award for Emerging Designers
Shortlisted: Nkwo Onwuka, Themoirè and Torlowei
Winner: Nkwo Onwuka
The Biodiversity Conservation Award
Shortlisted: Ermenegildo Zegna Group and Bally
Winner: Ermenegildo Zegna Group
The Climate Action Award
Shortlisted: La Soledad x Gucci, Radici Group and Sea Forest
Winner: La Soledad x Gucci
The Craft and Italian Artisanship Award
Shortlisted: Bottega Veneta, Fendi and Sergio Rossi
Winner: Bottega Veneta
The Human Rights Award
Shortlisted: Dr. Rubana Huq, Cooperativa Alice and Made for a Woman
Winner: Dr. Rubana Hug
The Oceans Award
Shortlisted: Prada, Sea2See and Panerai
Winner: Prada
The Philanthropy and Society Award
Shortlisted: The OTB Foundation, The Apparel Made-ups and Home furnishing Sector Skill Council and Gucci X Chime for Change
Winner:  The OTB Foundation
The Social Impact Award
Shortlisted – Ara Lumiere, Nannacay, Russo di Casandrino
Winner: Ara Lumiere
The Woolmark Company Award for Innovation
Shortlisted: Sease, Reda and The Schneider Group
Winner: Sease
The Groundbreaker Award
Shortlisted: Bananatex, Demetra and Gucci Off The Grid by Gucci, Grounded Indigio by Albini_Next and Stony Creek Colours
Winner: Grounded Indigio by Albini_Next and Stony Creek Colours
The Visionary Award
Winner: Georgio Armani
The Equity and Inclusivity Award
The jury could not identify any submission which was able to, directly showcase having taken into account both equity and inclusivity as a key consideration in their activities within the fashion industry. It was therefore decided to not award this Prize in this year's ceremony.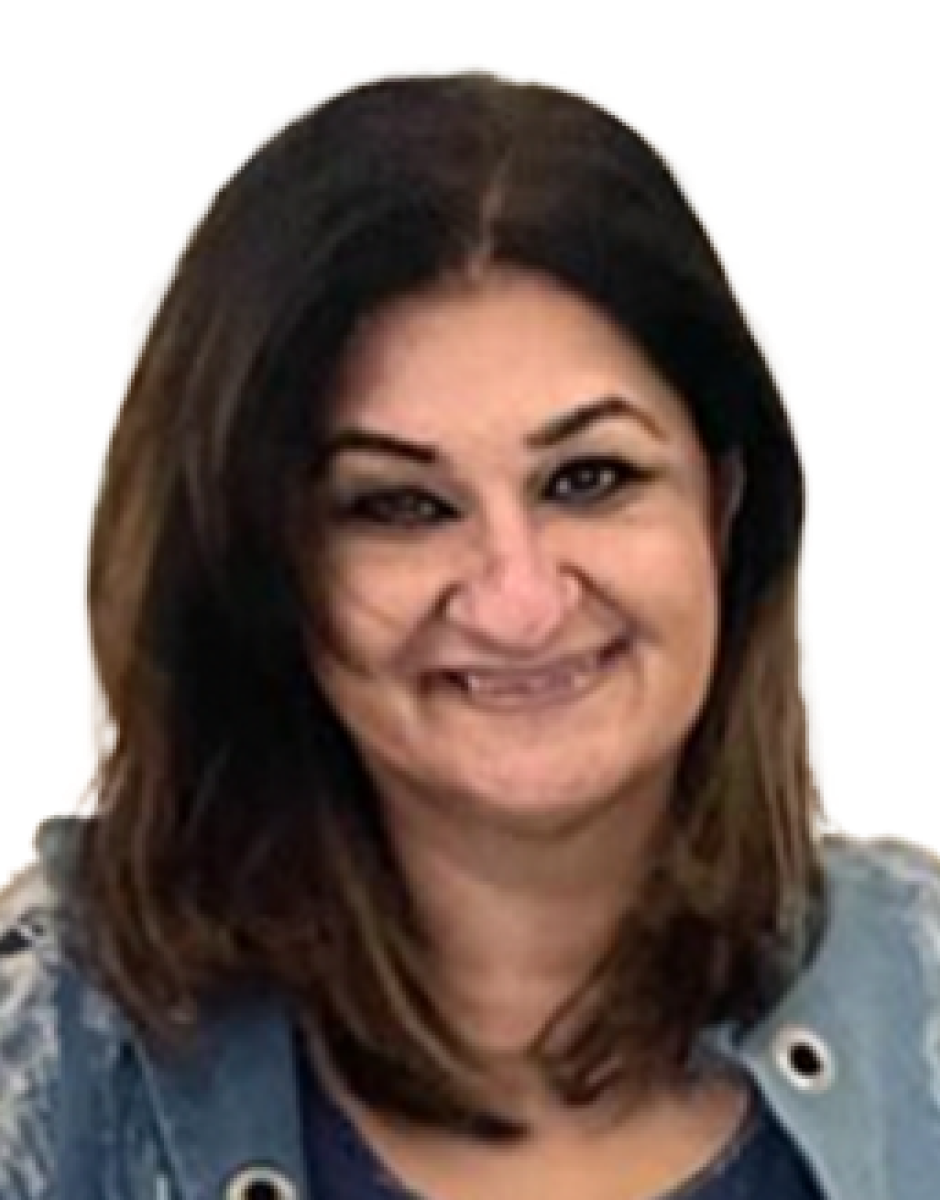 Jasmeen Dugal is a senior writer and author for FashionABC where she is responsible for writing stories that cover the fashion industry as a whole, from fashion events to innovative brands that are transforming the industry through the use of the metaverse, sustainability, and new digital solutions. She is also very active on Instagram with more than 92k followers.
Before joining FashionABC, Jasmeen worked with Condenast India as Digital Editor, and she was instrumental in launching Vogue India's official website. Her experience in the industry spans over a decade, during which time she has gained invaluable insights into the workings of the fashion world.
Four years ago, Jasmeen embarked on a new adventure and launched her own luxury portal, where she continues to focus on telling the stories of the people behind the brands. Her unique approach to editorial has helped her stand out in the industry, and her work is highly regarded by her peers.
Jasmeen is also an active social media user and can be followed on Twitter at @jasmeenGdugal and Instagram at @jasmeengdugal. Her social media presence showcases her expertise in the industry and provides her followers with valuable insights into the latest trends and developments in the world of fashion.