The global fashion industry is on the brink of a major transformation and will continue to evolve in the next few years. Throughout 2022, fashion designers and brands focused on NFTs and the metaverse but this year seems more promising in terms of new concepts and innovations in fashion technologies and sustainability as the fashion industry is focusing on a more responsible and conscious approach to fashion.
Continual evolution of the fashion industry drives creativity, influences trends, promotes sustainability, incorporates technological advancements, stimulates economic growth, shapes cultural narratives, and enables fashion designers and brands to differentiate themselves. By embracing innovation, the industry is adapting to changing consumer needs and contributing to a more dynamic and responsible future. Let's take a look at some of the exciting fashion innovations of late.
AI Designers and Stylists
AI designers and stylists have made significant contributions to the fashion industry including analysing social media trends, consumer preferences, and historical fashion to identify patterns and predict fashion trends; developing virtual try-on technologies that allow customers to virtually try on clothing and accessories before making a purchase; offering styling suggestions based on individual customer preferences, past purchases and current fashion trends; generating design ideas and assisting fashion designers in pattern-making; optimising production processes, reducing waste and improving supply chain management. Overall, AI designers and stylists are driving innovation in the fashion industry by leveraging artificial intelligence to enhance the design process, improve retail experiences and foster sustainability. So it's not surprising that fashion brands are increasingly using AI in their business models. For example, fashion brand Zara is experiencing a digital transformation through the new technology tools enabled by Inditex's unique integrated store-online platform while Mona Labs, a text based automated shopping assistant, answers user queries by offering a curated category of available options and Mallzee, a personal shopper app available for iOS and Android, provides recommendations for apparel shopping.
Fashion Blockchain
Blockchain technology has the potential to reshape the way businesses procure, manufacture and sell fashion. Suppliers are increasingly using blockchain to store and share information on the origin of raw materials, including how it was grown, where it was stored, the amount shipped to the textile mill, and the number of items made. This allows consumers to trace the complete provenance of their products and their underlying parts from source to sale. By setting up a decentralized and more democratic platform, this technology can help towards creating a more inclusive, sustainable fashion industry.
Clothing Reward Programmes
There are many remarkable examples of technology encouraging to get the most use out of an apparel through reward programmes. Tommy Jeans, a sub-brand of Tommy Hilfiger, launched a collection titled 'Xplore' which comprises of a line of smart chip-enabled pieces that rewards consumers with points each time it's worn. Once paired with the Xplore iOS app, users get points for completing tasks such as wearing a piece a certain number of times. These points are redeemable for gift cards, signed product and exclusive pieces. Tommy Hilfiger describes the line on it's official website as "all of your must-have Tommy Jeans favorites with smart chip technology," stating that it meets the consumers' demand for instant gratification and unique experiences.
Digital Runways
Over the past few years, several luxury fashion brands hosted digital-only fashion shows, initially due to the COVID-19 global pandemic and the limitations it imposed on physical gatherings. Some of the remarkable digital runway shows include Louis Vuitton Men's Spring Summer 2021 virtual fashion show in collaboration with artist Urs Fischer to create an immersive digital experience, combining live-action models with computer-generated imagery; Balenciaga Fall Winter 2021 video presentation featuring digital avatars showcasing the looks; "Prada Multiple Views" created for Prada Spring Summer 2021 collection, where a series of short films offered viewers an immersive digital experience; Dior Cruise 2021 virtual fashion show using CGI technology to create a captivating digital world, combining real models with computer-generated environments; and Chanel Métiers d'Art 2020-21 digital fashion show featuring models walking through the Château de Chenonceau. The presentation was filmed without an audience, and the footage was shared online, allowing viewers to experience the collection remotely.
Supply Chain Traceability and Compliance
Technology plays a crucial role in enhancing supply chain traceability and compliance. While blockchain technology provides a decentralized and immutable ledger that enables secure and transparent tracking of products throughout the supply chain, 'Internet of Things' devices such as sensors, RFID tags, and GPS trackers can be embedded in products, packaging, or shipping containers to collect real-time data to monitor and track products from production to delivery. What's more, traditional paper-based documentation and records can be prone to errors, delays, and tampering while digital solutions, such as electronic data interchange, electronic record-keeping systems, and cloud-based platforms help streamline documentation processes and provide secure and accessible storage. Lastly, technology solutions like supplier relationship management systems or supplier portals enable better communication, collaboration, and information sharing with suppliers by providing a centralised repository for compliance-related documents, certifications, and audit reports. By leveraging these technological advancements, companies can enhance supply chain visibility, traceability, and compliance, and subsequently address regulatory requirements, mitigate risks, and build trust among consumers by ensuring the integrity and sustainability of their supply chains.
Bio Packaging
Bio packaging, also known as biodegradable packaging or sustainable packaging, is designed to have minimal environmental impact and reduce the use of non-renewable resources and waste. Bio packaging materials are typically biodegradable and often utilize renewable resources such as plant-based materials to replace or reduce dependence on fossil fuel-derived materials; it can undergo a controlled degradation process in composting facilities.. There are several fashion brands using bio packaging including powerhouse sustainable fashion brand Stella McCartney, which has collaborated with TIPA for bio-based packaging that degrades easily in compost. It's a worldwide phenomenon, though, as fashion designers try and do their bit for the environment. Sports giant Puma collaborated with Fuseproject to design eco-friendly packaging, luxury fashion brand Gucci launched a new range of packaging made with FSC certified sustainably sourced, beater dyed paper packaging, Indian fashion brand Doodlage up-cycles factory waste and scraps to create packaging, New-Zealand-based designer Maggie Marilyn packages her garments in cassava-based compostable bags made from corn starch and synthetic polymers while Scandinavian fashion brand Ganni has replaced its plastic carrier bags with FSC certified paper bags.
Circular Fashion Software
Circular fashion software facilitates and supports the implementation of circular economy principles i.e. minimise waste; enable fashion brands to evaluate their carbon footprint, water usage and chemical impact; and encourage sustainable practices throughout the supply chain by providing tools for traceability, transparency and inventory management. It also provides tools for assessing the environmental credentials of materials, including data on their origin, production methodology, and certifications, therefore promoting transparency and allowing fashion brands to make informed choices when selecting materials that align with circular economy principles. Lastly, circular fashion softwares includes online platforms that facilitate clothing rental and resale. By leveraging circular fashion software, both fashion brands and consumers can adopt a more responsible approach to fashion. BA-X has created a cloud-based innovative software that interconnects circular design with circular retail models and closed-loop recycling technologies. The system enables fashion brands to design, sell and recycle garments in a circular model, with minimal waste and pollution.
Textiles Derived From Trees
Alternatives for animal-based textiles like leather will continue to grow in popularity as fashion brands increasingly seek ways to help reduce the environmental impact of their collections. With a wide range of leather alternatives emerging over the past few years, and more leading fashion designers choosing new-gen materials, this area of fashion innovation is set to boom in 2023, the latest being textiles derived from the cellulose fibers of trees. These fibers, including bamboo fibres, Tencel or Lyocell, and Modal fibers are made from the cellulose of beech trees, can be processed and transformed into textiles that offer sustainability advantages and diverse applications. Compared to traditional textiles like cotton, textiles derived from trees are biodegradable, reducing waste and landfill. Sustainable outdoor apparel and gear brand Patagonia and sustainable fashion brand tentree create collections made with sustainable materials like fabric derived from trees and manufactured with less water than traditional methods. TreeToTextile, owned by H&M Group, Inter IKEA Group, Stora Enso, and LSCS Invest, offers a new technology to produce regenerated cellulosic fiber from renewable and sustainably sourced raw materials derived from the forest.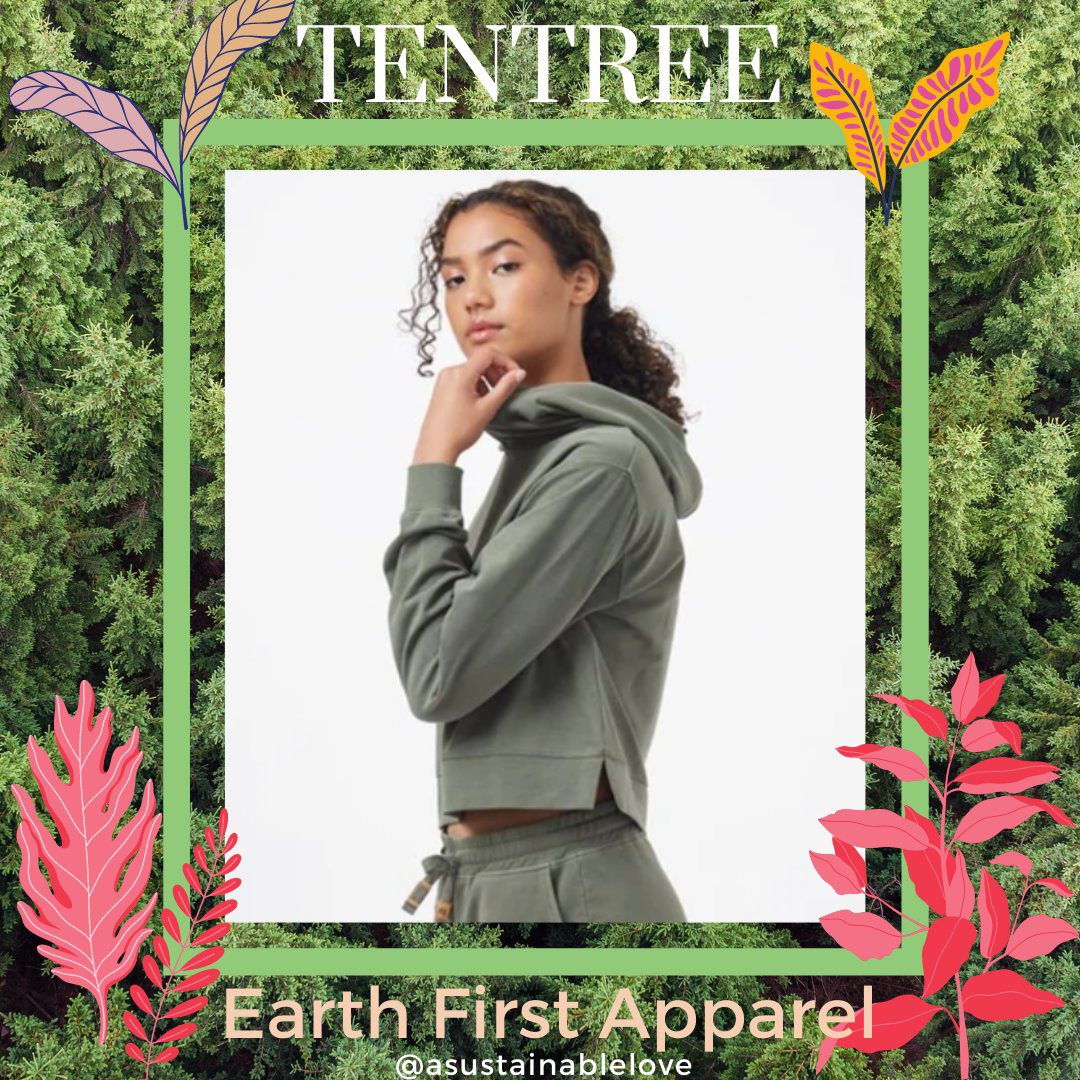 Vegan Apple Leather
Vegan apple leather is a sustainable and cruelty-free alternative to leather made from animal hides. It mimics the texture and appearance of leather but is made from apple skins and cores. And, it can be produced in several colors, finishes and textures, paving the way for a range of design possibilities. Are fashion brands adopting this leather alternative derived apples? Yes! The footwear industry certainly is. Designed in Amsterdam-designed and Portugal-made footwear brand Dooeys crafts footwear from vegan plant-based materials including apple leather; New York-designed, Guangdong-made footwear label Veerah offers footwear that is animal-free and ethically made using apple leather, recycled plastic and algae-based materials; and Parisian-designed shoe brand 'Good Guys Don't Wear Leather' offers boots and sandals made of apple leather.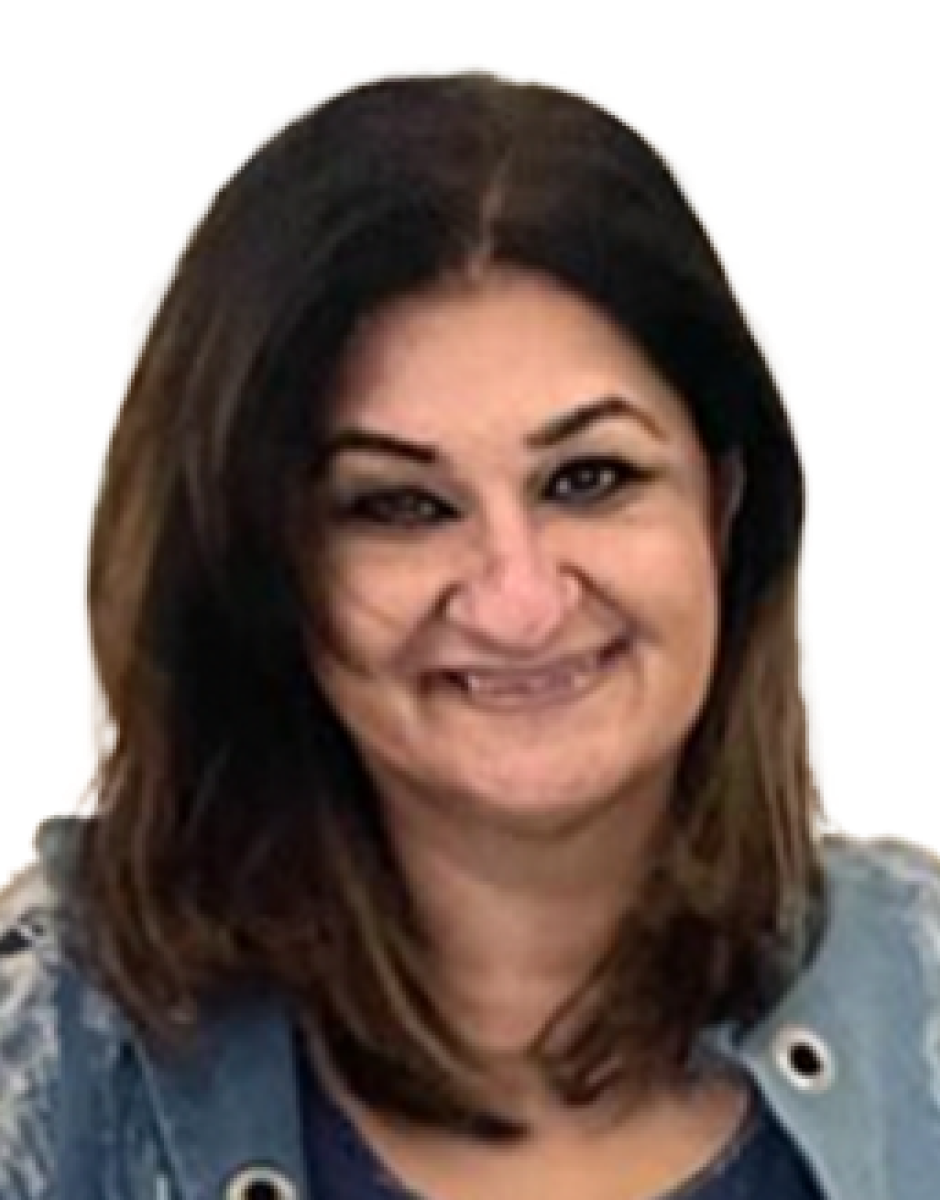 Jasmeen Dugal is a senior writer and author for FashionABC where she is responsible for writing stories that cover the fashion industry as a whole, from fashion events to innovative brands that are transforming the industry through the use of the metaverse, sustainability, and new digital solutions. She is also very active on Instagram with more than 92k followers.
Before joining FashionABC, Jasmeen worked with Condenast India as Digital Editor, and she was instrumental in launching Vogue India's official website. Her experience in the industry spans over a decade, during which time she has gained invaluable insights into the workings of the fashion world.
Four years ago, Jasmeen embarked on a new adventure and launched her own luxury portal, where she continues to focus on telling the stories of the people behind the brands. Her unique approach to editorial has helped her stand out in the industry, and her work is highly regarded by her peers.
Jasmeen is also an active social media user and can be followed on Twitter at @jasmeenGdugal and Instagram at @jasmeengdugal. Her social media presence showcases her expertise in the industry and provides her followers with valuable insights into the latest trends and developments in the world of fashion.