Last update on: 5:25 pm February 14, 2022 by fashionabc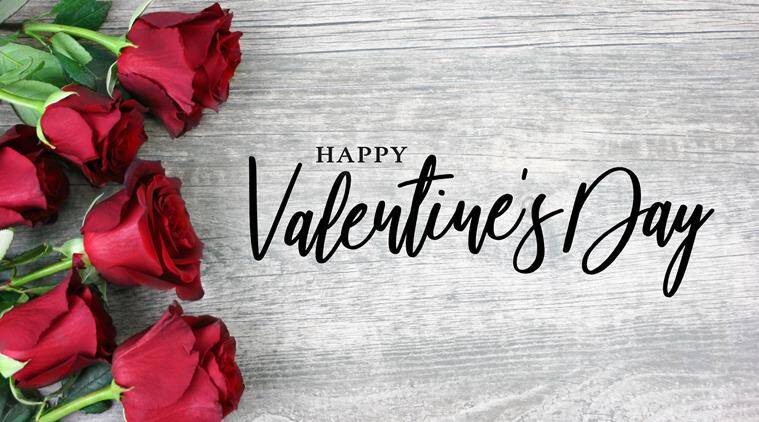 The course of true love never runs smoothly and you'll come across assured hiccups should you fail to deliver on the most special occasion: Valentine's Day. Those looking for a gift as special as their Valentine or simply treating themselves to a little tender loving care had stylish options from a number of fashion and jewellery brands offering unbelievable V-Day markdowns. They had the memo that nothing says "I love you" like a fabulous gift. Be it apparel, accessories, jewellery or footwear, lovers shopped big bargains on all that and more from the likes of Michael Kors, Macy's and Kate Spade. Takes a look!!
American Eagle offered lovebirds up to sixty per cent discount on clearance items at the store or the AEO mobile app while ASOS went as high as eighty per cent off on dresses, top, jeans and shoes; moreover, there was an incentive for first time customers — they could use coupon code NEWBIE to get an extra twenty per cent off on spending $50 or more! Love was definitely in the air here!!
There were great deals everywhere! At Banana Republic, one could pick up men's and women's apparel, accessories and footwear at a discounted price and get a bonus fifty per cent off on sale items through February 16. At Coach, one could shop the clearance section for the most amazing discounts on handbags, wallets and jewellery. Moreover, all orders over $50 earned free standard shipping!! Handbag lovers could also shop Kate Spade's sale section for fabulous discounts on totes and cross-bodies and from Michael Kors for bags, shoes and more in the sale section.
Lovers had much more on offer. Lululemon leggings, hoodies, joggers and many more items were available at great prices in the 'We Made Too Much' sale while Macy's had markdowns of twenty to fifty per cent on home and kitchen essentials in their Valentine's Day sale… with an additional savings of up to 20 per cent on select sale and clearance items with coupon code VDAY. Who else felt the love? Tory Burch offered incredible markdowns on apparel, accessories and footwear!!
And which girl doesn't love fine jewellery on a special occasion? California-based jewellery designer Irene Neuwirth offered stylish garnet and fire opal bracelets while Cathy Waterman, another California designer who seeks inspiration from plant life, offered opaque carnelian earrings accented with diamonds. Those who wanted to make a saucy statement chose French designer Marie-Hélène de Taillac's lip-shaped carnelian Rouge Baiser cocktail ring. After all, who can resist jewellery, right? Fashion brands got the memo too. In great demand was the 'Horse And Carriage Double Chain Necklace' by Coach.
Hey, whether one wanted to play up the romance or keep things subtle, there was a lot on offer for men too this Valentine's Day. Per GQ, 'no matter how anti-capitalist your giftee claims to be, they will be secretly disappointed if you don't buy them a gift, and will read way too deeply into whatever you get them if you do. It's a real rock-and-hard-place situation, but it's better to take your chances with the latter.' So, while brands like Fossil, Casio and Tommy Hilfiger offered lovers fabulous markdowns on luxury watches… Bose, Sennheiser, Sony, and Final Audio offered a vast selection of headphones. What more could a man want?