Summary
Banana Republic has an interesting journey. What began as a quirky safari-themed store by a couple who loved traveling was acquired by Gap Inc. and transformed into a modern luxury retailer.
History
Banana Republic has an interesting history. The brand was founded in 1978 by Mel and Patricia Ziegler, who were renowned for acquiring interesting clothing during opportunities provided by their travel-related job at the San Francisco Chronicle. The bohemian couple enjoyed traveling and buying interesting clothing in little shops around the world and thought it prudent to open a store in Mill Valley, Northern California and retail their finds. Shortly, they were acclaimed for a hand-drawn catalogue of beautiful illustrations of the clothing alongside fictional travelogues in their safari-themed retail locations.
It is a true entrprenial story where the couple pooled savings of fifteen hundred dollars as investment to launch Banana Republic. The duo did everything themselves from writing the catalog and drawing illustrations to stapling it on their kitchen table. Together, they looked after marketing, accounting, editing the catalogue, designing, tailoring and managing the store. Shortly, they hired creative employees and as the premier travel and safari wear store from 1978-1983, the brand became a forerunner in specialty fashion. Shopping at Banana Republic was an experience, what with a themed store with mud huts for changing rooms, straw and grass mud walls, and vintage safari gear as décor. By 1983, Banana Republic had five stores in California, astride a few other locations, and was making reportedly $10 million a year from ghurka shorts, madras shirts, paratrooper bag, photojournalist's vests and khaki trousers.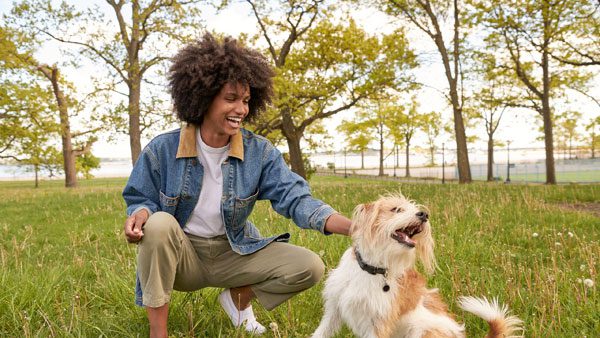 This attracted the attention of Gap Inc. which acquired Banana Republic in 1983, refurbishing the chain to reflect a sophisticated, contemporary sensibility and rebranding it as a luxury retailer. The hand-drawn catalogue, the travelogues and the quirky tourist-oriented items were phased out; today, it is a global lifestyle brand. Sadly though, in August 2020, Banana Republic announced that it had closed over two hundred and twenty five store stress as a result of the global pandemic.
Mission Statement
To create emotional connections with customers around the world through inspiring product design, unique store experiences, and competitive marketing.
Vision
Strive to be bold, curious, innovative and inclusive to help build a better world for people and the planet.
The Team
CEO: Mark Breitbard
Creative Director: Marissa Webb
References

Hernaldo Turrillo is a writer and author specialised in innovation, AI, DLT, SMEs, trading, investing and new trends in technology and business. He has been working for ztudium group since 2017. He is the editor of openbusinesscouncil.org, tradersdna.com, hedgethink.com, and writes regularly for intelligenthq.com, socialmediacouncil.eu. Hernaldo was born in Spain and finally settled in London, United Kingdom, after a few years of personal growth. Hernaldo finished his Journalism bachelor degree in the University of Seville, Spain, and began working as reporter in the newspaper, Europa Sur, writing about Politics and Society. He also worked as community manager and marketing advisor in Los Barrios, Spain. Innovation, technology, politics and economy are his main interests, with special focus on new trends and ethical projects. He enjoys finding himself getting lost in words, explaining what he understands from the world and helping others. Besides a journalist, he is also a thinker and proactive in digital transformation strategies. Knowledge and ideas have no limits.