Whether educating us on fashion history, unsheathing behind-the-glamour grind of the fashion industry or discussing systemic industry issues including the importance of sustainability and racial inequality, fashion podcasters are increasingly proving themselves to be among the authoritative voices in the industry. Here, find the most compelling fashion podcasts to listen to.
Dressed: The History of Fashion
Per Vogue, 'Cassidy Zachary and April Calahan's series for iHeartRadio has built a loyal audience with its eclectic lineup of deep dives into fashion past and present. From interviews with specialists in traditional Arab dress and Black dandyism to examinations of the history of specific pieces, including sunglasses and jumpsuits, Dressed is the ideal entry point for those looking to expand their fashion knowledge, with Zachary and Calahan's overviews of key moments in the history of style balancing erudition and wit with an easy charm.'
Business Of Fashion
The podcast by Business of Fashion, spearheaded by founder and CEO Imran Ahmed, discusses with fashion experts including designers, creatives and business people the wider impact of the industry. Per Harpers Bazaar, 'there are episodes on how to start a fashion business, inside the future of the red carpet, and recently a special episode with editor-at-large Tim Blanks talking to hairstylist Sam McKnight on the current impact of the coronavirus and why fashion is the "eternal optimist" – a welcome break from the current upsetting news.' PS We loved "Understanding the Power of Mycelium and the Mushroom Movement."
Creative Conversations With Suzy Menkes
When Suzy Menkes, editor of Vogue International, launched her podcast Creative Conversations, which featured in-depth interviews with top fashion designers from across the globe, it was a hit. Per Harpers Bazaar, 'The first episode, with Dior's Maria Grazia Chiuri, covers everything from the challenges and changes the fashion industry is facing and will have to face, whether it will be possible to show couture… and the relationship between fashion and art. Menkes is deft at getting the most from her interviewee so the series promises a lot…'
Corporate Lunch
If you're looking for a podcast right at the apex of global Fashion, Corporate Lunch—hosted by GQ editors Noah Johnson, Rachel Tashjian, and Samuel Hine—is the one for you, with interesting perspectives on everything from Christian Girl Autumn to Timothée Chalamet. Per GQ, 'Talking about style is the raison d'être of Corporate Lunch, GQ Style's weekly podcast… but Corporate Lunch is a bold and chill invitation to something between a high-powered trend-forecasting summit and One World Trade Centre water-cooler gossip—only the water is Essentia, and the gossip is the best brands you've never heard of…."
Wardrobe Crisis
In 'Wardrobe Crisis', Vogue Australia's Sustainability Editor Clare Press speaks decodes the fashion industry and explores its impact on both people and planet. Highlighting ethical fashion, sustainability and activism, this has some hard-hitting episodes that address issues such as the consequences of virgin materials and the best way to practise conscientious consumerism.
Unravel
Launched in 2015 by fashion scholar Jasmine Helm, textile conservationist Dana Goodin, and fashion and history scholar Joy Davis, Unravel's foundation is to question the dominance of white Western designers within the realm of fashion history. Alongside interviews with fashion academics and podcasts on onscreen costume including 'The Crown' and 'The L Word', their series on Black, indigenous and LGBTQ designers, particularly pre-pandemic conversations with scholar Johnathan Michael Square about being black in academia or a podcast on Edamburu Hair Style, have widened their inclusive vision into a purposeful podcast.
Fashion Fix With Charli Howard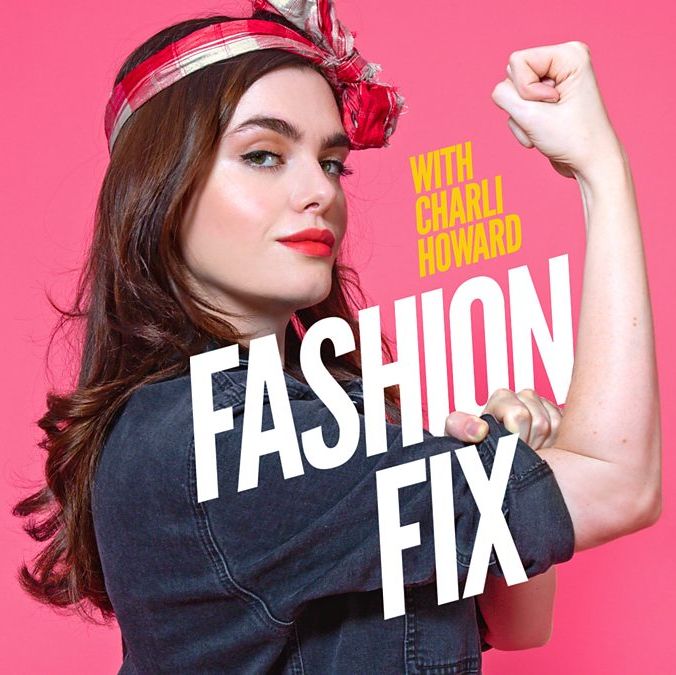 Model and body activist Charli Howard is the host of a pretty interesting podcast, Fashion Fix, where she discusses body positivity with fellow model Sonny Turner, low pay grade in the fashion industry and the hunt for ethical denim. Described as "Get your fashion fix while fixing the world. Model Charli Howard rights the wrongs of the fashion industry while staying stylish. Looking good, doing good and feeling good," it's an I night into Fashion from the lens of a model.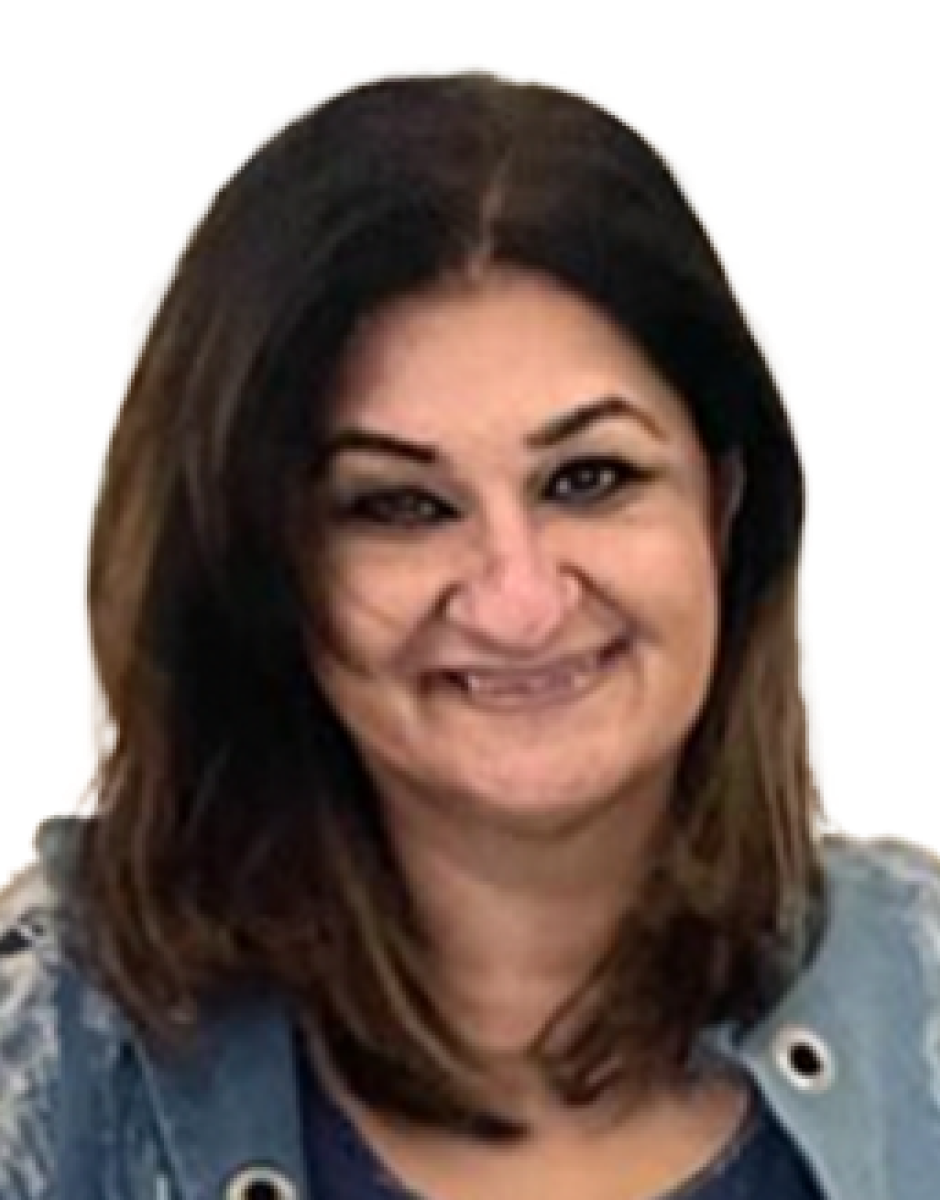 Jasmeen Dugal is a senior writer and author for FashionABC where she is responsible for writing stories that cover the fashion industry as a whole, from fashion events to innovative brands that are transforming the industry through the use of the metaverse, sustainability, and new digital solutions. She is also very active on Instagram with more than 92k followers.
Before joining FashionABC, Jasmeen worked with Condenast India as Digital Editor, and she was instrumental in launching Vogue India's official website. Her experience in the industry spans over a decade, during which time she has gained invaluable insights into the workings of the fashion world.
Four years ago, Jasmeen embarked on a new adventure and launched her own luxury portal, where she continues to focus on telling the stories of the people behind the brands. Her unique approach to editorial has helped her stand out in the industry, and her work is highly regarded by her peers.
Jasmeen is also an active social media user and can be followed on Twitter at @jasmeenGdugal and Instagram at @jasmeengdugal. Her social media presence showcases her expertise in the industry and provides her followers with valuable insights into the latest trends and developments in the world of fashion.