Last update on: 9:13 pm July 4, 2022 by fashionabc
What to expect at Milan Fashion Week
What to expect at Milan Fashion Week ؟ Retailers, editors and fashion connoisseurs have now turned their attention to the autumn winter 2022 womenswear shows at Milan Fashion Week which kicked off on February 22 with burgeoning and big brands, alike. Running its course from February 22 — 28, 2022 Milan Fashion Week will feature a heavyweight lineup.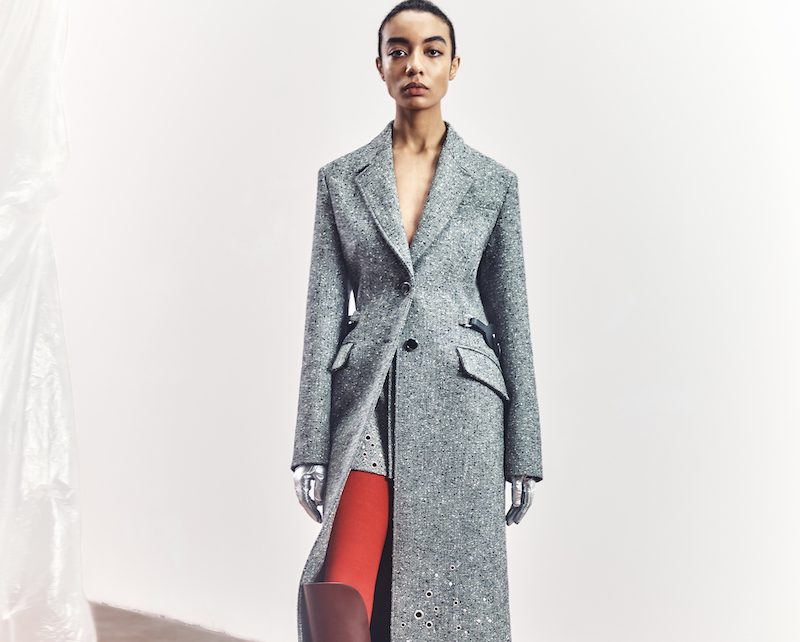 What to expect at Milan Fashion Week

"It is true that we don't have many days compared to Paris and the density of the program. We would ideally like to have an extra day, but the buyers are reluctant. We try to be synthetic by satisfying everyone," Camera della Moda President Carlo Capasa told Fashion Network. "Everyone wants to come to Milan! The demand for fashion shows is more than double that of the current calendar. With its 800 showrooms, the city is like an open-air fair. Even the big fashion houses that showcase elsewhere have their showrooms here".
Expect runway shows from fashion brands including Dolce&Gabbana, Fendi, Prada and Versace. Gucci is making a comeback to the schedule after a two-year hiatus, Bottega Veneta will present its debut collection by new creative director Matthieu Blazy and Diesel will showcase on the runway under creative director Glenn Martens. Creating a lot of hype is Giorgio Armani who is back to the catwalk after cancelling his Privé haute couture and menswear shows. Yes, the pandemic disruption appears to be dissipating even though masks remain mandatory in closed spaces.
"This is for me the occasion to express and reinforce the message of body positivity and diversity that I wanted my brand to express from the beginning and that is going to be visible through every aspect of my show… With this show I would like to show to the industry that a new generation of Italian fashion designers has been born, which has nothing to envy the renowned international talent," Andrea Adamo tells WWD.
A number of new names are debuting at Milan Fashion Week. AC9, Andreadamo, Aniye Records, Cormio, Ferrari, Hans Kjbenhavn, Husky, Palm Angels and Tokyo James are among the brands making their Milan debut along with new brands. Miss Sohee, who is backed by Dolce&Gabbana, Balestra, Andrea Incontri and Edoardo will all be exhibited for the first time at Milan Fashion Week.
"We have been manufacturing in Italy for a few seasons so doing it in Milan made sense for us as [this is] our first show [in the official month calendar]. Also, as we are planning to launch our Ambush Metaverse called Silver Fcktry, it's even more important to show side by side the physical realm with it… I personally can't wait to see the collection move on real models as this is the first show. I want people to walk away feeling like, 'I want to wear that right now," Yoon Ahn, Ambush, tells WWD. 
Per TheZoeReport, several young designers will 'pay homage to the legacy of Italian style while coincidentally expanding upon it, signaling they are confident in the direction the future of fashion should be heading. Not only are they breaking out amidst a sea of talent, but they are doing so unabashedly and with sharp points of view guiding the way. The new generation of independent talent is here — and they plan to shake things up.'
"I've always designed menswear, so I wanted to work on a brand for women by a woman and overturn the perspective of a male gaze through which we are usually seen," Durazzi — who was the head designer at Balenciaga for men's shoes and accessories under Nicolas Ghesquière and subsequently the men's head designer at Maison Margiela — tells WWD.