This article is part of a series based on the book 'Metaverse NFTs Uprising: The Ultimate Guide', which seeks to enlighten readers on the complex topics of the Metaverse, non-fungible tokens, and their impact on multiple industries and society more widely. Written by Dinis Guarda with the collaboration of Maria Lusitano, Anthony de Sigley, Karolina Makuch, William Hosie, Lisa Carlson and Hilton Supra.
With each passing day, metaverse fashion continues to evolve from niche to mainstream as brands like Tommy Hilfiger, DKNY, and Dolce & Gabbana take virtual events like Metaverse Fashion Week hosted in Decentraland, more seriously. This year, visitors had the facility of purchasing apparel in the virtual world and having them shipped home.
Top fashion brands continue making their presence felt on the metaverse. Gucci debuted a collection of NFTs on gaming platform Roblox and bought a plot of virtual land on Ethereum-based digital world, The Sandbox. Dolce & Gabbana netted an estimate $5.5 million with its Collezione Genesi NFTs while Balenciaga launched a new division to develop products and experiences solely for the metaverse. There is no luxury fashion brand that isn't exploring the potential of the metaverse — Louis Vuitton, Burberry, Adidas and Ralph Lauren have all launched their own projects in recent months. An integral part of their strategy is that what consumers do in the metaverse will affect their actions in the physical world.
"Everything is experimental right now," Ian Rogers, chief experience officer of Ledger and former chief digital officer of LVMH, told Forbes. "We're in the gold rush period where anything goes, but it's evolving very quickly. It's a brave new world we have not lived in."
Digital retail, avatars and outfit generator apps are some of the consumer experiences offered in the metaverse. A recent survey by Zipline indicated that 85 per cent of Gen Z respondents, 75 per cent of millennials and 69 per cent of GenX were interested in hybrid retail experiences, which include the use of mixed reality in retail stores and in the metaverse. It's a win-win: shopping in the metaverse with the integration of AI has the advantage of tracking consumer activity, purchase history, preferences and demographic profile, and to use this data to offer personalised recommendations that fuel purchases. The Metaverse allows us to travel between virtual spaces and surf virtual stores, trying on clothes online in a 3D fitting room and getting a 360-degree view of what it would look like. Per BigBusiness,
Brands that do want to spend some of their marketing dollars on Metaverse tech should look for things that already work and then figure out how to make them even better with immersive tech.
Avatars are a trend gaining ground in recent times. Meta Platforms, which owns Facebook, has announced the launch of its digital clothing store where users can purchase designer clothing for their avatars, Chief Executive Mark Zuckerberg revealed in a live video stream. Virtual outfits designed by fashion brands Balenciaga, Prada and Thom Browne will be available for purchase to begin with, while the long-term vision is of evolving the store into an open marketplace where developers can create and retail digital fashion.
Social media is a huge driver of this phenomenon. Not long ago, Pacsun created a Roblox world, Pacworld, and launched a standalone game, which it promoted by creating a digital avatar of Gen Z influencer Emma Chamberlain. The avatar explored Pacworld and content from Emma Chamberlain got top views for the season on TikTok. A few months back, it created a Snapchat account, which encouraged people to share their digital fashion looks. The account got an estimated 250,000 followers within two months and the brand could track the buzz on Snapchat and TikTok when it introduced new digital projects.
All these initiatives are proof that metaverse fashion is here to stay, with the fashion industry mobilised and invested in it. The logic is that nobody was using Zoom for conversations until 2020, whereas today, its presence is ubiquitous. The same for mobile phones twenty years ago; and the internet before that. In the same way that we select a profile picture for our social media profile and feed, tomorrow, we will be dressing our digital avatar in virtual clothing. It may sound dystopian to some; but the course of history suggests such an act will become second nature to most. No one knows for sure exactly what that next step of metaverse fashion will be, but it will remain an integral element of expression. If anything, the metaverse will simply give us new avenues to engage with fashion brands we are already acquainted with — and engage with the new ones that will emerge with each passing day.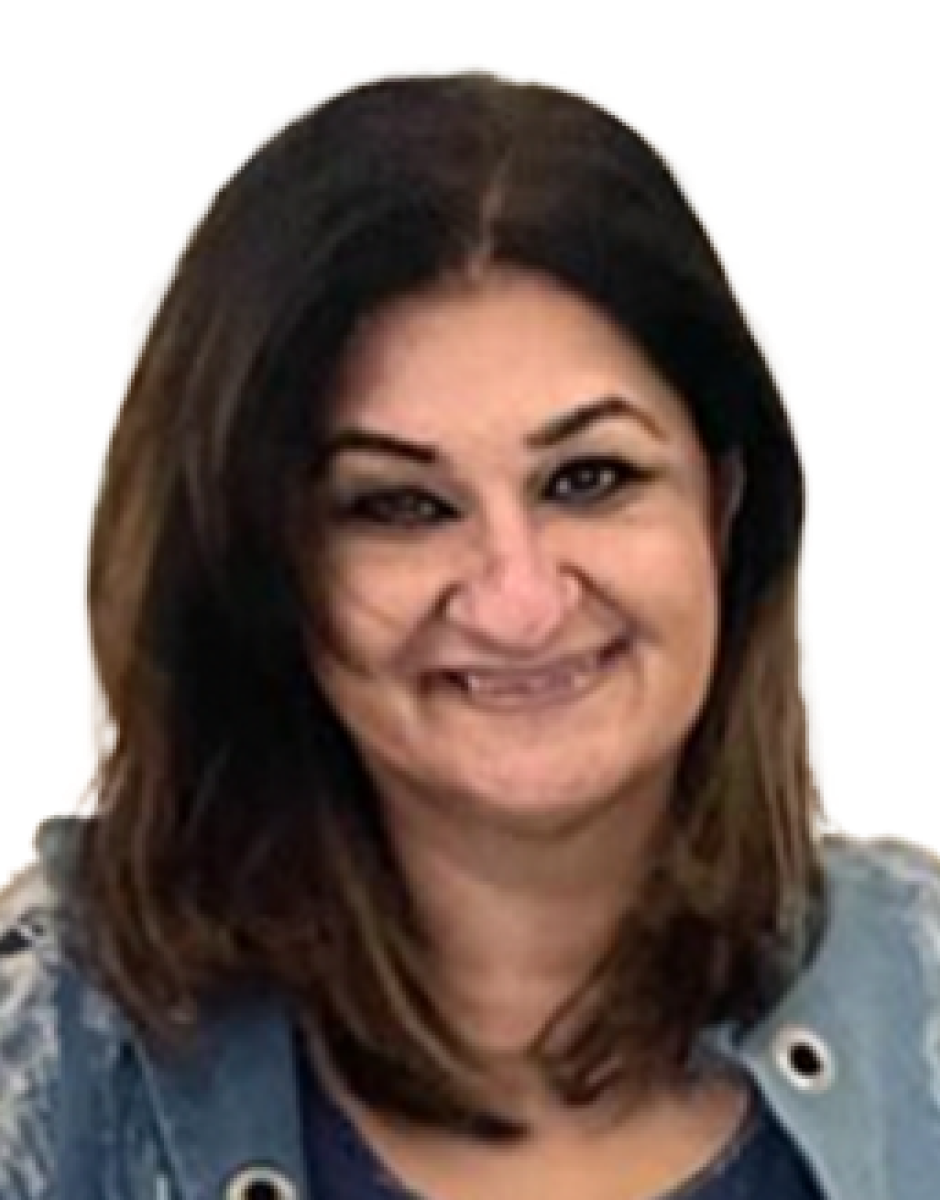 Jasmeen Dugal is a senior writer and author for FashionABC where she is responsible for writing stories that cover the fashion industry as a whole, from fashion events to innovative brands that are transforming the industry through the use of the metaverse, sustainability, and new digital solutions. She is also very active on Instagram with more than 92k followers.
Before joining FashionABC, Jasmeen worked with Condenast India as Digital Editor, and she was instrumental in launching Vogue India's official website. Her experience in the industry spans over a decade, during which time she has gained invaluable insights into the workings of the fashion world.
Four years ago, Jasmeen embarked on a new adventure and launched her own luxury portal, where she continues to focus on telling the stories of the people behind the brands. Her unique approach to editorial has helped her stand out in the industry, and her work is highly regarded by her peers.
Jasmeen is also an active social media user and can be followed on Twitter at @jasmeenGdugal and Instagram at @jasmeengdugal. Her social media presence showcases her expertise in the industry and provides her followers with valuable insights into the latest trends and developments in the world of fashion.