At what point does a Vogue cover tip into Fine Art? The global art cognoscenti has long remained sceptical of fashion photography. Legendary fashion photographer Mario Testino himself has acknowledged the association of art and commerce and the skill it takes to create the 'desire to buy'. But is that desire enough for an image to be deemed truly artistic? Beyond the price tag, who gets to say what the masterpieces and who the masterminds of fashion photography are? The greatest images throughout history have emoted our desires and reflected the changing values of society through visually arresting portraits. Can fashion images do the same?
The story of fashion photography begins in 1911, when Edward Steichen was commissioned to take thirteen pictures of Paul Poiret's fashion designs for Art et Decoration magazine. What started out as a technique (photography), marketing products (clothes), later became a more nebulous form of self-expression. As the camera evolved, so did those behind its eye, experimenting with aperture and exposition to push the boundaries of a new, exciting medium. This was not lost on those who specialised in fashion photography; however, the latter's commercial nature has long given snobs a pretext for glossing over its artistic merits.
Photographers themselves are all too aware of this art V commerce dynamic, with the late Irving Penn clapping back at critics that his pictures intended to sell "dreams, not clothes". Contemporary fashion photographer Ronald James echoes Penn's sentiment:
Photography is much more than freezing a moment of time. It is a collaborative process of an entire team, dedicated to the art form of fashion, and together we craft a story through images that resonate.
The launch of magazines helped to establish fashion photography as an art form. Publications like 'The Lady's Magazine' and 'Le Costume Français' were popular in Europe since the seventeenth century; Harper's Bazaar debuted in 1867 and Condé Nast purchased American magazine Vogue in 1909 and transformed it into an haute fashion publication with an International feel. The epicentre of the fashion industry at the turn of the century was Paris, and using fashion photographs helped the rest of the world tune into the latest styles. Fashion photography continues to provide us with a visual record of social history and a reflection of contemporary culture through time. All of this underlines the careful preparation involved in choosing the right photographer for a specific commission and the right fashion editor. The combination of people, garments and accessories has to harmonise with set and creative direction to create a work of art. These collaborations shape style as we have known it for the past century.
An exhibition titled 'A Century of Fashion Photography, 1911-2011', which ran at the Getty Center in 2018, traced the history of fashion photography from a niche industry to a cultural force and its gradual acceptance as an art form. From the poignant, voyeuristic work of Helmut Newton to the elaborate, almost architectural construction of Steven Meisel's shoots for Italian Vogue, or even the avant-garde tech fantasies of Nick Knight: the best fashion photography transcends the editorial context in which it was born, to earn its own place in the world of Fine Art. The exhibition at the Getty Center played host to some of the medium's most storied names: Corrine Day (who discovered Kate Moss), Juergen Teller (longtime collaborator of Vivienne Westwood), and Richard Avedon (who captured his subjects in movement to create lifelike portraits seemingly desperate to get out of their own frame).
Earning a particularly well-deserved spot in the Fine Art canon is fashion photographer Peter Lindbergh, who trained as an artist in Berlin at the Academy of Fine Arts before moving to the Kunsthochschule in Krefeld, where he studied abstract art. This would nurture his passion for fashion photography. His naturalist, deliberately un-glossy portraits of supermodels Linda Evangelista and Cindy Crawford created a stir among the art crowd: for the first time, fashion photography had shown itself capable of poignant visual storytelling; of playing by its own rules rather than that of the magazines, which mandated aesthetic perfection. Lindbergh's images were captivating and deemed artistic precisely because they were anti-fashion, echoing an industry-wide trend against the constructionism and glossiness of the 1980s, as seen in the work of maverick designers like Marc Jacobs, Miuccia Prada, and Helmut Lang. Lindbergh carved a niche for himself in raw portraiture: staring into his subject's soul rather than dissimulating them behind make-up and accessories.
View this post on Instagram
Big names can be found in museums around the world, from Horst's classical elegance at the Victoria and Albert Museum in London to Mario Testino's 'Alta Moda'. The Sims Reed Gallery in London, which typically exhibits prints, is showing fashion photography for the first time, beginning with Miles Aldridge's sensual photographs, including sunbathing woman in 'Tan Lines' alongside his preliminary sketches, lithographs and screen prints. Photography, more widely, continues to intrigue collectors and museum visitors alike: this Monday, a rare collection of unpublished photographs by Dora Maar, capturing a historic moment in European art and history, went on sale in Paris. An estimated seven hundred and fifty photographs, several of them personal and taken with the surrealists in Twenties' Paris, are being auctioned, among them many of Picasso.
Has fashion photography finally been accepted as equally exceptional and deserving of artistic status? Per Forbes,
Admitting fashion photography into the museum may be a necessary step toward taking the genre seriously as art… A critical framework has to be developed, extending the framework for assessing photography to the special circumstances of fashion and mass media… Museums including the Getty can encourage people to accept fashion photography as art.
Whereas traditional fine art is conceived for the white walls of a gallery before becoming part of the public domain, as and when pictures of it circulate round the internet, fashion photography goes the other way. It is initially designed to be commodified and shared en masse, and it takes artistic knowledge and tact to identify which images from the vast corpus of editorial work are, in fact, worthy of a place at the Getty, or the Gagosian, effectively privatising a formerly democratic image and creating a whole new, more elite commerce out of it. Fashion photography, then, is never free of its commercial entanglements. It is simply the nature of those entanglements – artistic or not – that remains to be decided by the pundits and arbiters of taste.
View this post on Instagram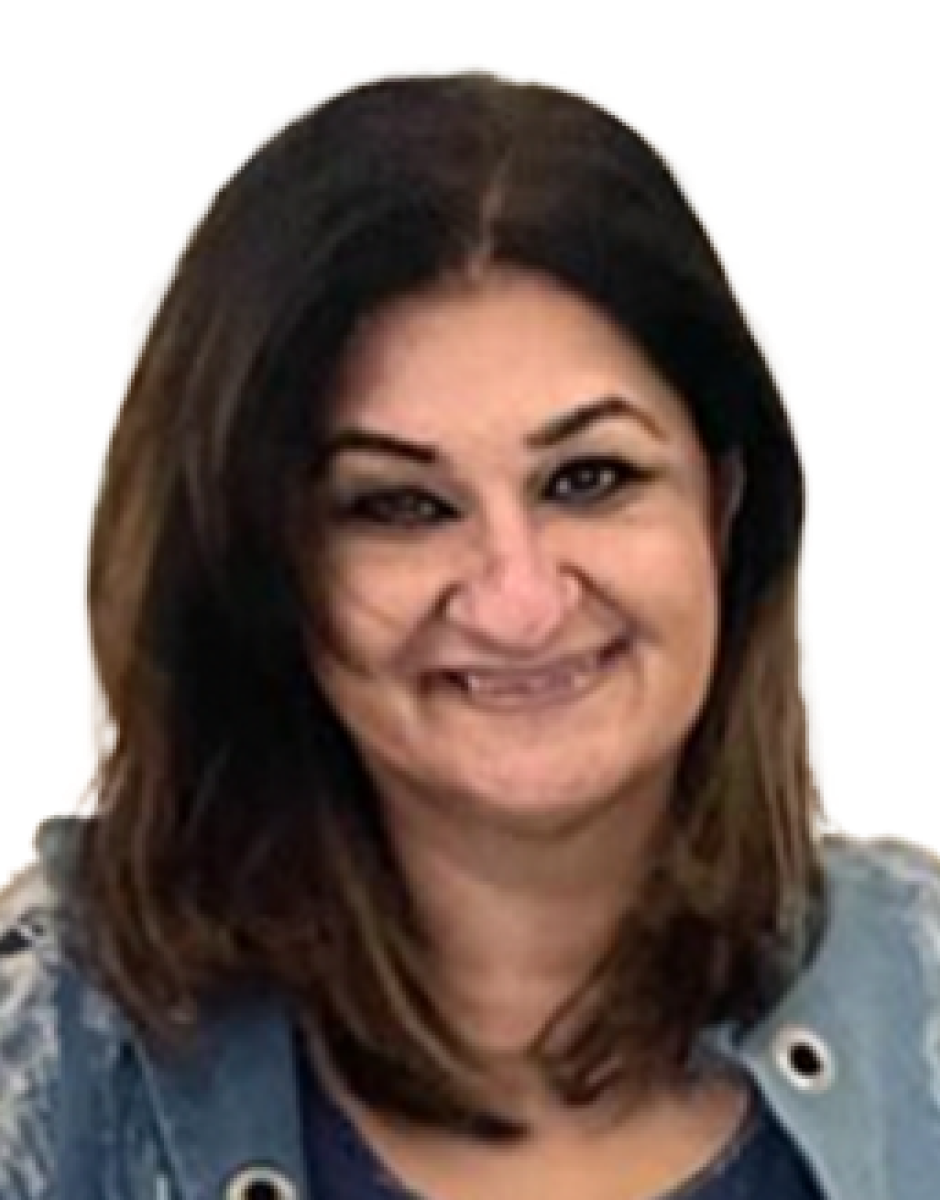 Jasmeen Dugal is a senior writer and author for FashionABC where she is responsible for writing stories that cover the fashion industry as a whole, from fashion events to innovative brands that are transforming the industry through the use of the metaverse, sustainability, and new digital solutions. She is also very active on Instagram with more than 92k followers.
Before joining FashionABC, Jasmeen worked with Condenast India as Digital Editor, and she was instrumental in launching Vogue India's official website. Her experience in the industry spans over a decade, during which time she has gained invaluable insights into the workings of the fashion world.
Four years ago, Jasmeen embarked on a new adventure and launched her own luxury portal, where she continues to focus on telling the stories of the people behind the brands. Her unique approach to editorial has helped her stand out in the industry, and her work is highly regarded by her peers.
Jasmeen is also an active social media user and can be followed on Twitter at @jasmeenGdugal and Instagram at @jasmeengdugal. Her social media presence showcases her expertise in the industry and provides her followers with valuable insights into the latest trends and developments in the world of fashion.