If you want an exciting lifestyle alongside like-minded individuals, then the jet-set life is for you. Join other wealthy individuals as you travel the globe on stunning private jets, exploring beautiful, luxury islands.
Private jet popularity has never been higher with last year seeing record sales for private aircraft around the world. Owning a private jet isn't the only way to live a jet-set lifestyle, however, as you can also rent a private jet and receive a bespoke service like no other when you travel.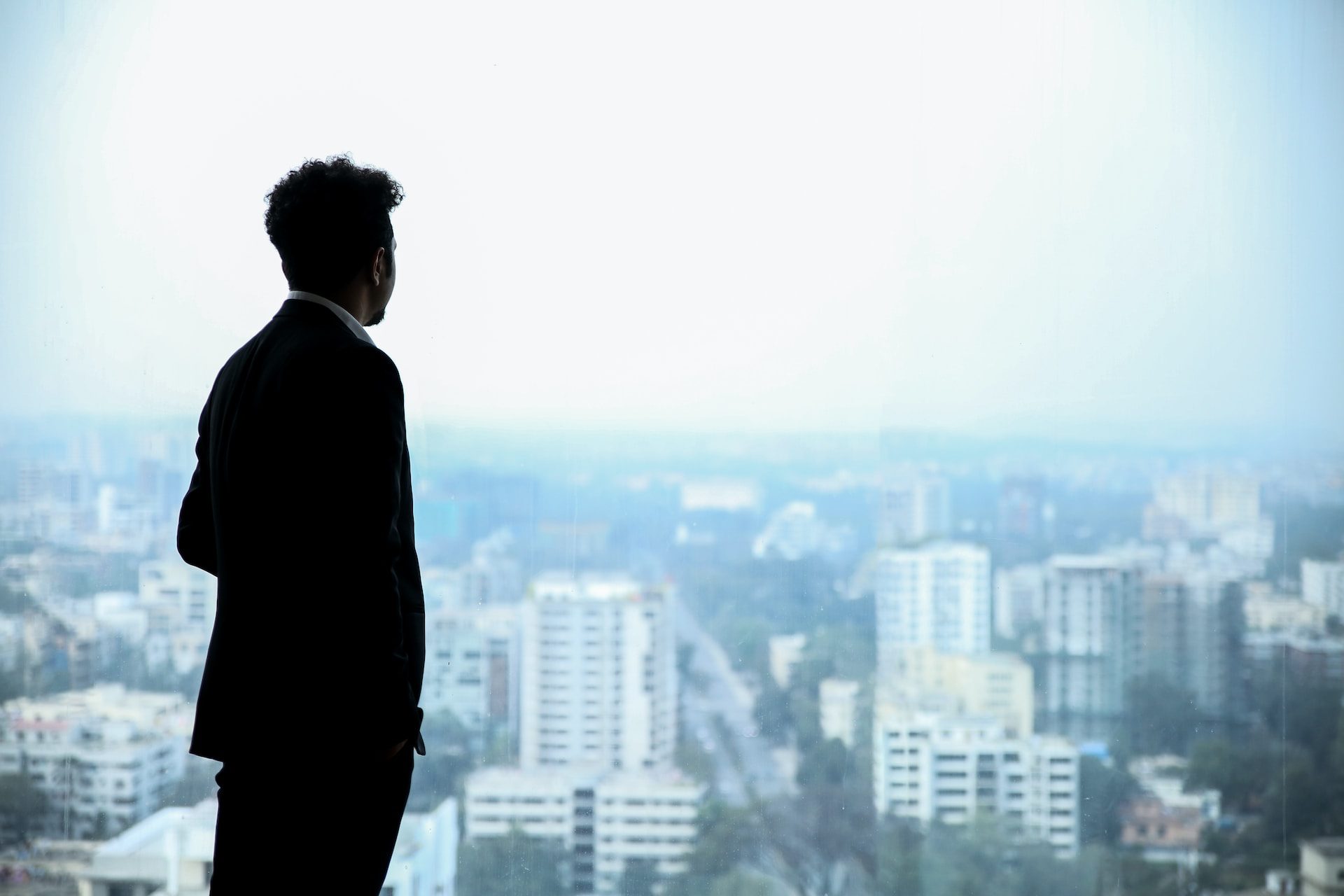 A jet setter is a fashionable lifestyle that will give you unlimited access to wonders around the world and will ensure you only ever travel in total comfort and style. If you want to learn more about the jet-set lifestyle, what it entails and the many benefits of climbing on board this life, then we're here to help.
What is a jet-set lifestyle?
The jet-set is a group of people with high net worth who travel on private aircraft around the world. They're known to visit luxury resorts, exclusive social events and have access to an elite network of individuals to do business with.
Some of the main benefits of living a set-set life include:
Not tied down to one place
Fast, simple and comfortable travel
Always interacting with like-minded people
Access to exclusive events
Joining the right club
To officially be a part of the jet-set life, you'll need to join a club that meets your needs. Private jet clubs give you access to premium lounges in many airports, discounted flights and tailormade travel experiences. Plus, you may be able to get priority charter access to a fleet of aircraft, allowing you to get all the benefits of private jet ownership – without the high upfront costs or worry of depreciation.
Networking
Small talk with elite individuals will be essential in this life. You'll visit plenty of events with other jetsetters where you can build relationships that can help you further your career. This could be through business collaborations or they may be able to put you in contact with other high-end people that you want to work with.
What's more, jetsetters can become friends for life and often go to the same events as one another, which only increases the pleasure of living this lifestyle.
Private jet etiquette and protocol
Now that you're flying around the globe on private jets, you must act accordingly. Correct behaviour when flying privately includes:
Booking early where possible
Making specific requests ahead of time
Dressing accordingly for the occasion
Arrive on time with your documents ready
If a jet-set lifestyle seems ideal to you, then start travelling privately today and fly on one of the 50,000 flights made in the US every week. You'll never look back at business or first-class ever again!