Last update on: 4:32 pm November 11, 2022 by fashionabc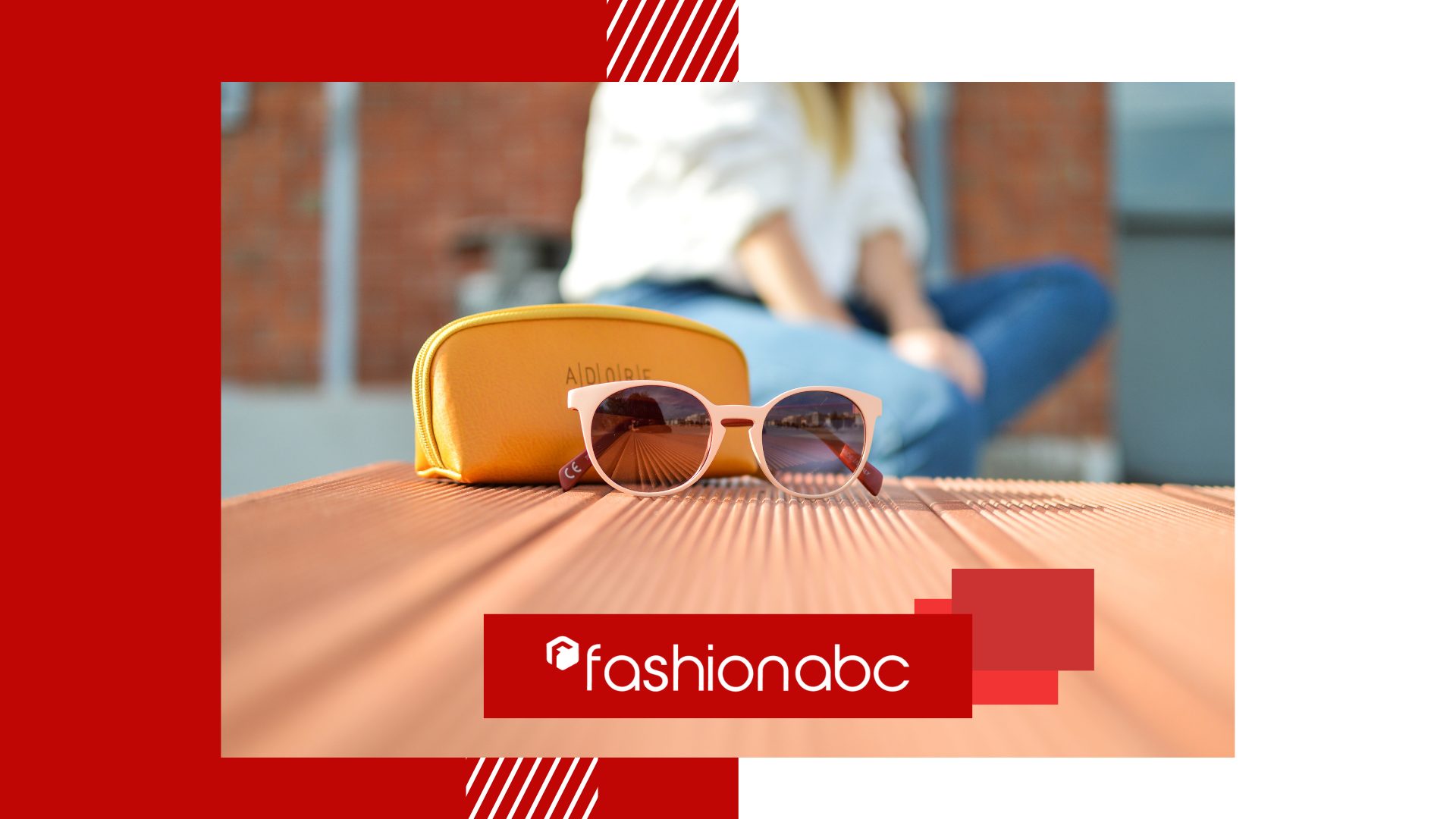 Most people think of sunglasses as a necessary evil. You have to wear them when the sun is too bright, but you don't want to be seen in them. But what if we told you that sunglasses could make you look better but also help protect your eyes from the harmful effects of the sun? That's right – sunglasses are not just a fashion statement. They can also be health accessories. Here are just some of the reasons why sunglasses should be an essential part of your summer style:
1. Protection from the Sun's Harmful Rays
The sun's UV radiation can cause various eye problems, including cataracts, macular degeneration, and cancer. But by wearing sunglasses blocking at least 99% of UVA and UVB radiation, you can significantly reduce your risk of developing these conditions.
According to the American Academy of Ophthalmology, sunglasses protect against the sun's harmful rays most effectively. Folks at SeekOptics.com recommend looking for sunglasses that block 100% of both UVA and UVB radiation. You can also place a sticker on the lens with a UV rating to ensure you're getting the protection you need.
2. Improved Appearance
Sunglasses protect your eyes from ultraviolet radiation and other dangers associated with too much sun exposure and make you look cool. Wearing sunglasses can help you achieve that effortlessly stylish summer look, completing any outfit and adding an extra style to your summer wardrobe.
So why not give yourself that extra boost of confidence this summer by choosing a pair of sunglasses that flatter your features and let the world know just how fashionable you are? Whether you prefer classic styles or eye-catching statement sunglasses, there's a perfect pair.
3. Improved Comfort in Bright Conditions
Glare occurs when light reflects off surfaces such as water or snow, creating an intense brightness that can be difficult to see. Not only is glare uncomfortable, but it can also cause fatigue and headaches.
Contrast occurs when different objects on opposite sides of an image are illuminated differently. This difference in illumination makes it difficult for our eyes to process what we're seeing, leading to eye fatigue and discomfort. Sunglasses that block both UVA and UVB radiation can help reduce glare and improve contrast, making it easier for us to see and reducing our exposure to harmful radiation.
4. Prevention of Skin Damage
Many people think of sunscreen and UV protection for the skin when it comes to protecting ourselves from the sun. But did you know that your eyes are also susceptible to sun damage? Sunglasses can be a barrier between your delicate eye tissue and harmful rays, preventing sunburned eyes, photokeratitis, cataracts, and other conditions. This is especially important if you spend a lot of time outdoors in the summer, whether relaxing at the beach or playing outdoor sports.
5. A More Stylish Look
Not only can sunglasses protect you from the sun's harmful rays, but they can also complement your summer style. Whether you choose a classic pair of aviators or a bold and trendy statement pair, countless styles and colors are available to help you find the perfect sunglasses for your summer outfits. So go ahead – give yourself that extra touch of style and protect your eyes at the same time.
So if you're ready to take your summer style up a notch, add sunglasses to your wardrobe. With their protective benefits, improved appearance, and all-around cool factor, they are an essential accessory for looking good and staying safe this summer.
6. Choice of Colors and Styles
With so many different styles and colors of sunglasses available, there's sure to be a perfect pair for everyone. Whether you prefer classic black or tortoiseshell frames, bright pink mirrored lenses, or bold aviators, the choice is yours. And with all the unique designs, you can express your style while protecting your eyes from the sun. 
When choosing sunglasses, consider your face shape. Oval faces can wear almost any style, while square faces look great in angular frames. Round faces should stick to softer, more curved frames, and heart-shaped faces should avoid overly large or boxy frames. Considering your face shape when choosing sunglasses, you can narrow your options and find the perfect pair for your features.
Suppose you have an occasion and want to look your best. The easiest way to upgrade your look is by adding a stylish pair of sunglasses to complete your outfit. Whether heading to the beach or attending a summer wedding, wearing sunglasses can instantly give you that cool, confident vibe everyone loves.
Sunglasses are an essential part of any summertime wardrobe. Whether you choose to rock a classic pair of aviators or pick out a trendy, oversized pair of cat-eyes, you can't go wrong with adding a stylish set of shades to your outfit this summer. So why not give them a try today? You won't regret it.