Last update on: 7:52 pm June 3, 2021 by fashionabc
Inclusivity has taken a quantum leap this decade; it is more than just adaptive apparel. plus size or make-up for every skin tone—it is a holistic approach that has transcended size variations to include race, gender, disability, and age as the dimensions of inclusion. Check out our pick of brands that are making an effort to be inclusive.
TOMMY HILFIGER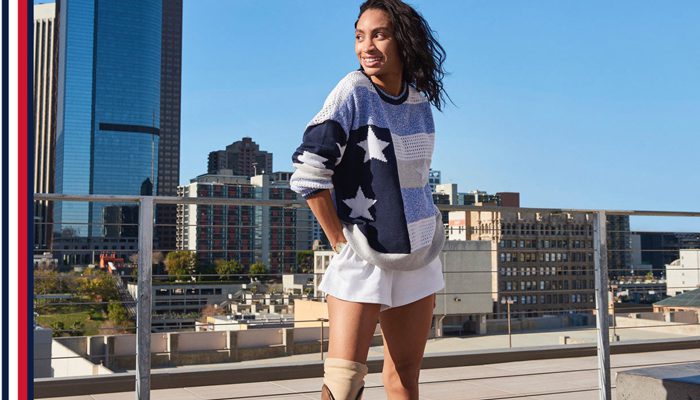 Inspired by his autistic childrens' struggle with apparel, Tommy Hilfiger led the charge to include adaptive apparel in mainstream fashion with the launch of 'Tommy Adaptive' — a collection of stylish adaptive sportswear ranging from jeans that fit over prosthetic legs to shirts with easy-open buttons. The sub-brand was very successful in a space otherwise dominated by functional, medical garments catering mostly to the elders. Buoyed by the success of clothes that look good, feel good, and with the help of innovative design twists, deliver effortless dressing for people with disabilities, Tommy Adaptive released bi-annual collections and expanded worldwide.
ATHLETA BY GAP INC.
For the longest time, plus-size offerings were limited and there weren't many brands catering to the segment but today there are quite a few stylish options as brands are committing to scripting a more inclusive future of fashion. Gap Inc. made headlines when it acquired inclusive activewear label, Athleta, in 2008. The brand mission is to ignite a community of active, healthy, confident girls and women who empower each other. 2016 saw the launch of the community-driven Power of She campaign and the debut of Athleta Girl. In 2018, the label became a certified B Corp, reinforcing its commitment to business as a force for good. Per Vogue, the brand 'has made body positivity training mandatory for its staff. The training focuses on ensuring that all staff has been educated on body-positive language as well as understanding plus-size fit to offer better assistance in trial rooms…'
FENTY BEAUTY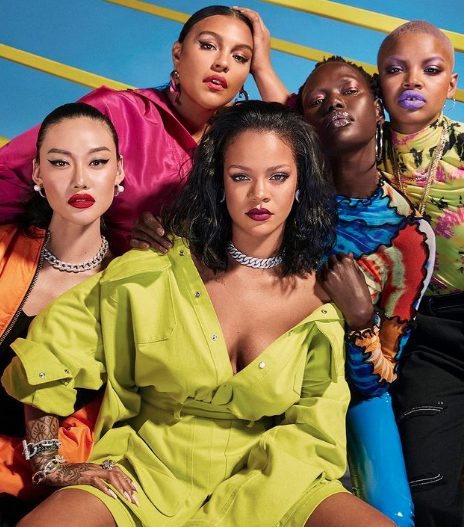 In 2016 Pop star Rihanna developed her own line of beauty products titled Fenty Beauty — in collaboration with LVMH — to provide for the inclusion of all skin tones in cosmetics. The brand reportedly made $100m in just over a month and today it is retailing in over fifteen countries. It is an understatement to say that Fenty Beauty changed the face of the beauty industry with its fifty-strong foundation range with diverse shades for each skin tone and type. For Rihanna's vision and efforts, Fenty Beauty was named in Time magazine's list of twenty-five best inventions of 2017, alongside NASA's Martian spacecraft InSight and Apple's iPhone X. The beauty brand also won WWD Beauty Inc. Award for launch of the year in the prestige sector.