Imagine yourself stuck in a dress because you cannot reach the zipper at the back or there are too many small buttons to undo by yourself… and the indignity of having to wear the dress until someone helps you out of it. Perhaps the following morning… This is just one of the things that make people with disabilities cringe about fashion. And as a new generation of designers offer their perception on what a sustainable fashion industry might look like, we need some more talk on adaptive apparel. Because the more people you meet, the more you find out that there are a lot of people who need custom work to look and feel good.
Geeta Castelino — social psychologist, corporate trainer in fashion and design technology, professor of History of Indian Costume and Textiles in Edinburgh College of Art, Scotland and recipient of several awards in art and design — speaks to us on how adaptive fashion can be a tool for inclusive fashion. "Being Polo-afflicted since childhood and a social psychologist counselling the physically challenged, I can perceive the challenges that people with disability face. Being an educationist, conceiving and developing curriculums in textile and design since three decades, I try to inculcate in students the importance of adaptive clothing." Given its bespoke demands, adaptive fashion is challenging but also an opportunity to better a disabled person's life. "Those who wear callipers on their feet need design adaptations for pants, jeans and pyjamas; they need special design attention and fabric which doesn't tear due to the calliper. The designers need to understand a disabled person's requirements and also focus on making adaptive apparel both comfortable and stylish. For the visually impaired, the design should be such that they can select apparel from a closet, without dependancy. For the mentally challenged, comfort is essential or they may tear garments, pull it awkwardly or get irritable due to tight fit. We need to sensitise the fashion industry and help designers understand the core of adaptive apparel. It's not too difficult! Why can't each mall or boutique have an in-house tailor who makes little changes in apparel being sold to the disabled? And what better way to implement this thought process than at design institutes? Students are the designers, merchandisers and entrepreneurs of the future."
In 2019, Business of Fashion estimated that the adaptive market would be valued at $529.8 billion by 2023 and fashion brands begun recognising the segment as a business proposition as much as a social one. Tommy Hilfiger led the charge in mainstream fashion with 'Tommy Adaptive' with fashionable adaptive sportswear, from jeans that fit over prosthetic legs to shirts with easy-open buttons, inspired by his autistic children's struggle with apparel. That year, Nike launched FlyEase with easy-on zippered sneakers, as a response to a letter from a kid with cerebral palsy who struggled with sneakers. Designer Mindy Scheier launched 'Runway of Dreams', a nonprofit that promotes inclusive clothing, inspired by her son who has multiple dystrophy and couldn't find a pair of jeans that would slide over his leg brace. For Savage x Fenty, Rihanna roped in model Lauren Wasser with amputated legs to walk the runway.
Per Vogue, New York-based Open Style Lab is a 'nonprofit incubator for inclusive design educating university students before they enter the industry. "We take fashion designers, occupational therapists and engineers and put them with someone with a disability," she [Christina Mallon, chief brand officer] explains. "Together they create a garment to help with dressing or to reduce body temperature—different problems clients run into—but also to make sure it's beautiful." The results are incredibly innovative and fly in the face of conventional garment design. Built-in bras make dressing easier, while tactile textiles help the visually impaired feel their way to expressing personal style… adding pockets where wheelchair-bound users can access them, or replacing zippers at a garment's back with Velcro.' Its not just everyday apparel. What about racy lingerie and stylish footwear? Shouldn't people with disability should have side-opening lingerie, magnetic bras and velcro closures — in sexy designs? Or sneakers they can put on themselves? Per Vogue, 'HFL's CEO Monte Deere explains: "The 'pain point' of putting on shoes is common to everyone, but is particularly challenging for disabled persons." The company's F1 Titanium Arc overcomes this challenge: the discreet paddle reinforces the back of a shoe's heel for hands-free entry and may be inserted into boots, flats or sandals. "Consumers of adaptive fashion want fashion first, not footwear and apparel that looks 'adaptive"" Deere says. But these go hand in hand: "Technologies that will enable adaptive functionality are both demonstrative and progressive in style."
Perhaps the solution lies in rethinking the importance of democratic fashion and include people with disabilities in the design process to actively solicit feedback that can bring about meaningful change. The goal will be achieved when we bring the niche adaptive apparel segment to the forefront of fashion and increasing shopping accessibility. Let's rise up to the challenge and improve quality of life for individuals facing mobility, sensory or cognitive challenges.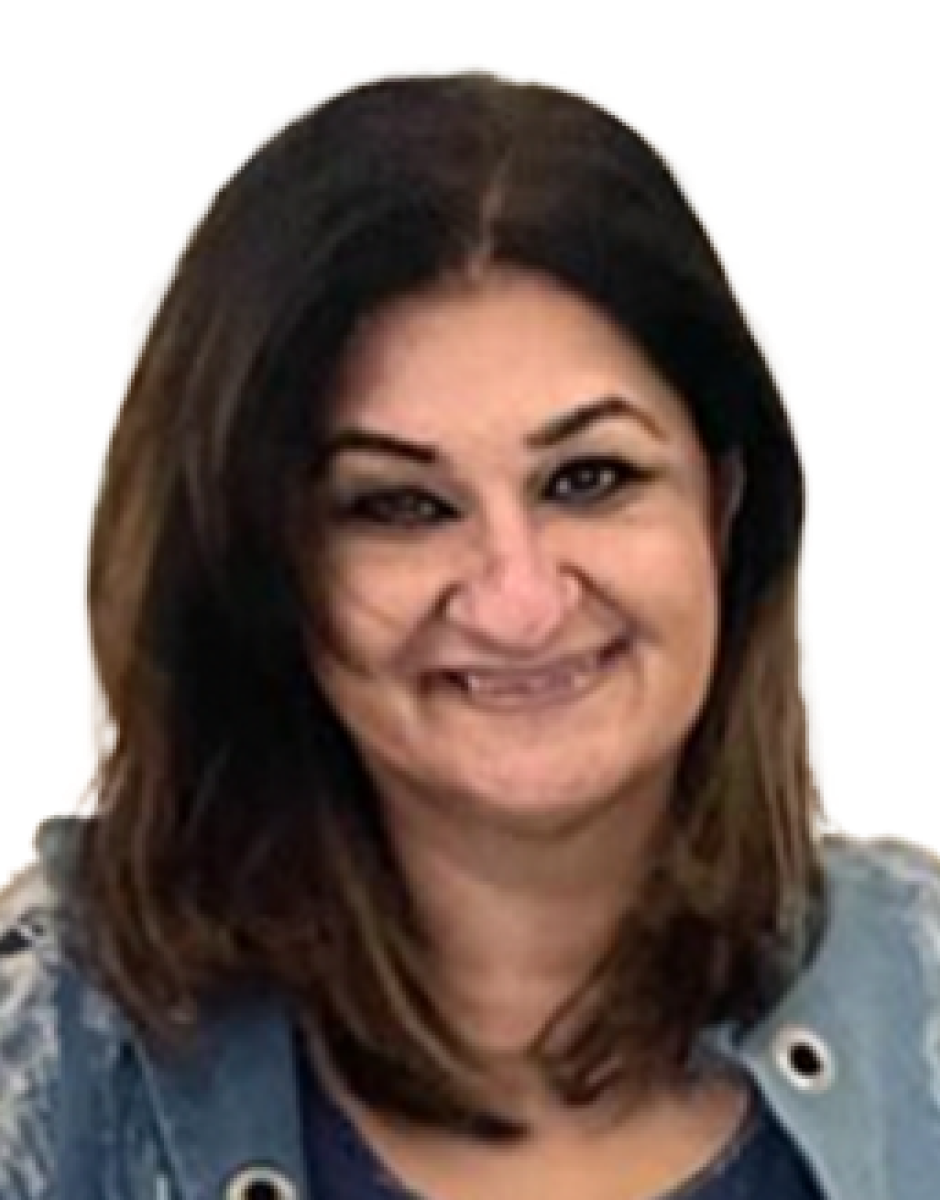 Jasmeen Dugal is a senior writer and author for FashionABC where she is responsible for writing stories that cover the fashion industry as a whole, from fashion events to innovative brands that are transforming the industry through the use of the metaverse, sustainability, and new digital solutions. She is also very active on Instagram with more than 92k followers.
Before joining FashionABC, Jasmeen worked with Condenast India as Digital Editor, and she was instrumental in launching Vogue India's official website. Her experience in the industry spans over a decade, during which time she has gained invaluable insights into the workings of the fashion world.
Four years ago, Jasmeen embarked on a new adventure and launched her own luxury portal, where she continues to focus on telling the stories of the people behind the brands. Her unique approach to editorial has helped her stand out in the industry, and her work is highly regarded by her peers.
Jasmeen is also an active social media user and can be followed on Twitter at @jasmeenGdugal and Instagram at @jasmeengdugal. Her social media presence showcases her expertise in the industry and provides her followers with valuable insights into the latest trends and developments in the world of fashion.