At Paris Haute Couture Week Spring Summer 2023 luxury fashion brands pulled out all the stops — from Chanel's youthful, fun vibe to erotica at Fendi and Valentino celebrating the Eighties and Studio 54. Here, some of the hot favourite shows.
Fendi
Fendi Couture 2023, held at the Palais Brongniart, appeared to be in the same vein as the past seasons' haute couture collections… in particular the weightless fabrics, pale palate, youthful metallics metallic and a youthful, futuristic vibe. "I want to do lightness because for me, couture always seems quite staid and heavy," Fendi Artistic Director Kim Jones told Vogue. "I wanted a floatiness. Elegant but youthful." For Spring-Summer 2023, he sent out lightweight dresses in pale shades of silver, ivory, grey and sky blue. Intricate detailing like lace, beading, fairy tale tulle and shimmering sequins proved that his perception of couture extended beyond the House pillars of Italian leather and fur. We loved how Jones draped leather and overlaid it with lace or scanned prints, and of course, the statuesque shimmering gowns and delicately draped silk dresses. Erotica was the vibe with lace lingerie worn as outerwear in some of the looks and peeking out from under diaphanous evening wear. Accessorised with stoles, gloves or slinky evening bags. Last thoughts? Taking the art of craftsmanship back to the days where each look was handcrafted individually, albeit keeping the vibe light, bold and youthful, was good business acumen.
Valentino
A celebration of the Eighties and Studio 54 was the vibe at Valentino where Creative Director Pierpaolo Piccioli held the showing at Bridge Club under Pont Alexandre III. "I love the idea of a club, but it's a club for today. Thinking of inclusivity as welcoming people for who they are, and who they want to be. So it's invitation to be free to be what you want to be, mixed with the codes of Mr. Valentino in the '80s," he told Vogue. "Of course it's about craft, and we talk about that all the time, but I also love it when couture feels effortless…" Still, haute couture standards of solemnity were preserved. We loved the ruffled dresses, cutaway bodysuits with giant bows worn with flirty capes, white shirts and ties styled styled with mini skirts, neon tights and oversized blazers. What really stood out, however were styles that evoked men's suiting in emerald green, canary yellow and electric blue; some worn under coats embellished with metallic beaded embroidery. Perfect club couture. The show notes read, "Their shared values: mutual gestures of extravagance, the notion of clothes as tools of transformation, crafting a true self, a dichotomous yet dual vocabulary of display and revelation, permeance through life."
Chanel
At Chanel, cardboard, wood and paper animal sculptures by artist Xavier Veilhan dominated the set. Seeking inspiration from drum majorettes, Creative Director Virginie Viard sent out a riot of top hats, bow ties, white gloves, white laced boots, satin capes, pleated short skirts and shorts. The vibe was youthful but the pillars of haute couture were present in the sharp cuts and intricate detailing characterising the young, short daywear that gave way to long, slim evening wear. We loved the short-sleeve tweed coat worn with white leather gloves; long sculpted dresses with tiny polka dots and lace; and the finale look: a short, white lavishly embroidered bridal dress accessorised with a bow tie and gold boots!! Per Vogue Business, 'Sidney Toledano, who was recently elected for a two-year term as head of the Chambre Syndicale de la Haute Couture, praised it as a "great" week marked by "creativity, quality and desirability". "Couture is  the absolute dream, so of course young people are fascinated by the images, but this is not the point. That's a side effect," he says. "The goal for the designers is to really work with their ateliers, the petites mains, the amazing suppliers. This is what Paris is about."' Indeed.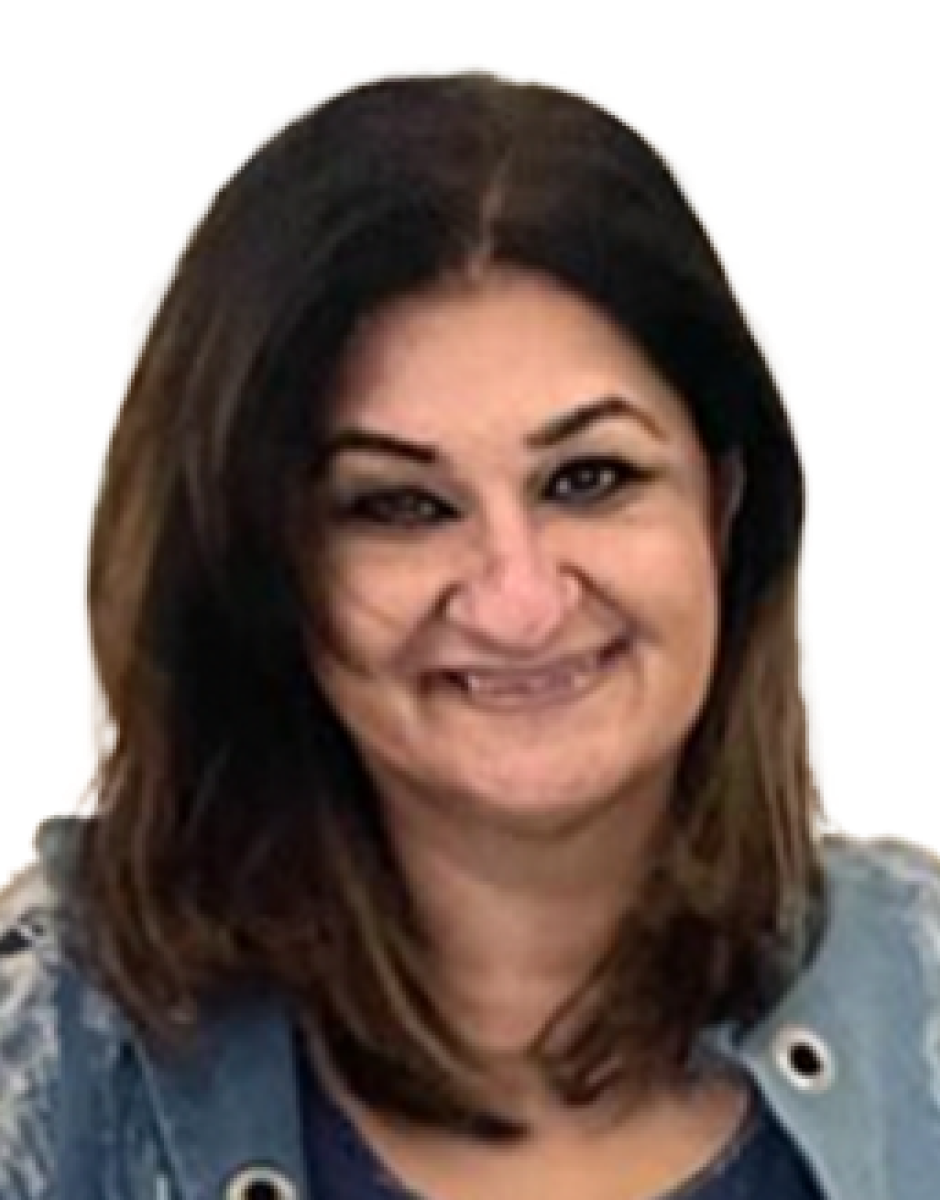 Jasmeen Dugal is a senior writer and author for FashionABC where she is responsible for writing stories that cover the fashion industry as a whole, from fashion events to innovative brands that are transforming the industry through the use of the metaverse, sustainability, and new digital solutions. She is also very active on Instagram with more than 92k followers.
Before joining FashionABC, Jasmeen worked with Condenast India as Digital Editor, and she was instrumental in launching Vogue India's official website. Her experience in the industry spans over a decade, during which time she has gained invaluable insights into the workings of the fashion world.
Four years ago, Jasmeen embarked on a new adventure and launched her own luxury portal, where she continues to focus on telling the stories of the people behind the brands. Her unique approach to editorial has helped her stand out in the industry, and her work is highly regarded by her peers.
Jasmeen is also an active social media user and can be followed on Twitter at @jasmeenGdugal and Instagram at @jasmeengdugal. Her social media presence showcases her expertise in the industry and provides her followers with valuable insights into the latest trends and developments in the world of fashion.