When the United States Agency for International Development was created on November 3, 1961, it brought together several existing foreign assistance organizations and programs. Until then, there had never been a single agency charged with foreign economic development. Today, per the official website, "Our objective is to support partners to become self-reliant and capable of leading their own development journeys. We make progress toward this by reducing the reach of conflict, preventing the spread of pandemic disease, and counteracting the drivers of violence, instability, transnational crime and other security threats… We stand with people when disaster strikes or crisis emerges as the world leader in humanitarian assistance."
The USAID is also working to support the fashion industry by promoting entrepreneurship and innovation, providing access to capital and technology, and helping to create jobs in developing countries. Since its inception USAID Competitive Economy Program has been providing extensive support to the apparel industry in Ukraine as it was showing considerable growth and creating new jobs before 2022 and has proved its remarkable resilience after the start of the full-scale war. As part of this initiative, the USAID Competitive Economy Program in Ukraine collaborated with Paris Fashion Week to showcase the collections of Ukrainian fashion designers. The collaboration provided Ukrainian designers with an invaluable opportunity to get International exposure, build relationships with fashion professionals worldwide and raise awareness of Ukraine's fashion industry and its potential as a source of quality, ethically-made apparel and accessories.
"Ukrainian fashion businesses have a huge potential to win the hearts and minds of those who appreciate quality and design. The brands realise that all eyes are on Ukraine now and proudly represent the country. USAIDCEP supports Ukrainian fashion businesses and apparel companies who along with other industries contribute to the nascent recovery of the economy," says Olesya Zaluska, USAID CEP Chief of Party.
'Freedom Fashion Ukraine' exhibited in Coterie, New York with support from the USAID Competitive Economy Program, through a grant for Lyiv Fashion Week. This is the first time the distinguished trade show housed a Ukrainian booth since its inception in 1986. The initiative was led by fashion consultant Jen Sidary, who is renowned for launching the Angelforfashion platform  to help 32 Ukrainian fashion brands strengthen sales.
"In 2020 during Covid I worked for Informa Markets and because of the pandemic the company had layoffs… I took a leap of faith which would change my life forever and embarked on my first journey to Ukraine in November 2020 buying a one-way ticket to Kyiv. It's bizarre to think if it wasn't for this, I would have never discovered this extremely talented Ukrainian fashion industry or met all these extraordinary people who I now consider family," Jen told LyivPost.
Retailers and fashion editors took note of the Ukranian presence in New York. Per WWD, ' "The project is designed to showcase remarkable diversity in the styles that Ukrainian fashion brands have to offer. The designers utilize the highest quality materials produced by the finest artisans, leading the industry in their craft. All the brands embrace the importance of sustainable fashion techniques and highlight Ukraine's creativity while applying these values to their work", said Olesya Zaluska, USAID CEP Chief of Party.'
That's not all. 'Magic', the United States' largest bi-annual trade event for the textiles and apparel industry, featured a USAID-sponsored "Made in Haiti" exhibit aspiring to showcase the work of Haitian fashion designers and creating new business opportunities. "Our exhibit on Haiti certainly created a lot of buzz as demonstrated by the level of attention our visitors expressed," Gregor Avril, executive director of the non-profit Association of Industries of Haiti, told Kendra Helmer, USAID Haiti Task Team, per the USAID official website. Also present to discuss Haiti's fashion industry were delegates from the country's largest manufacturing companies along with representatives from the USAID-supported Haiti Apparel Center, which trains thousands of professionals a year to help meet the need for skilled workers in Haiti's garment industry.
In Ghana, the United States Agency for International Development's West Africa Trade and Investment Hub convened representatives from large apparel companies to hear about opportunities to strengthen economic growth in Ghana and empower women and women-owned businesses.
"Today's event was an exciting opportunity for our company to showcase how DTRT, which creates quality apparel destined for the U.S. and European markets, is truly committed to 'doing the right thing' by its employees, of which the great majority are women," said Wasantha Perera, Global Chief Operating Officer, DTRT Apparel. "Even more importantly, we hope our presentation encourages more investments by apparel businesses in Ghana, and shows why prioritising women's equity and empowerment is so important to business success."
In 2021, USAID provided over $300 million to improve the lives of people in Bangladesh. With USAID support, a five-year $5 million project was implemented by CARE Bangladesh in 2022 to expand professional development opportunities for over 100,000 women working in the ready-made garment sector. Titled "USAID Thrive Project", it helps women overcome gender-related barriers and incorporates the Personal Advancement and Career Enhancement program developed by Gap Inc., a module based program that provides foundational life skills, technical training and support to advance female garment workers in factories, in their personal lives, and in their communities. USAID and CARE will work with PVH in factories and communities in Dhaka, Chattogram and Narayanganj. What's more? With USAID support, textile and handicraft enterprises from Bangladesh participated in the "NY NOW Winter Show" in New York City, a trade and fashion show brings artisans and small businesses from around the world to market their goods, from February 5-8, 2023.
USAID has missions in more than eighty countries. To achieve its mission, it partners with a variety of institutions, including faith-based and community organizations, private companies, colleges and universities, and non-governmental organizations. If you're a budding entrepreneur or have a mid-sized business, click here to discover more about USAID and how you can collaborate with it for a better future.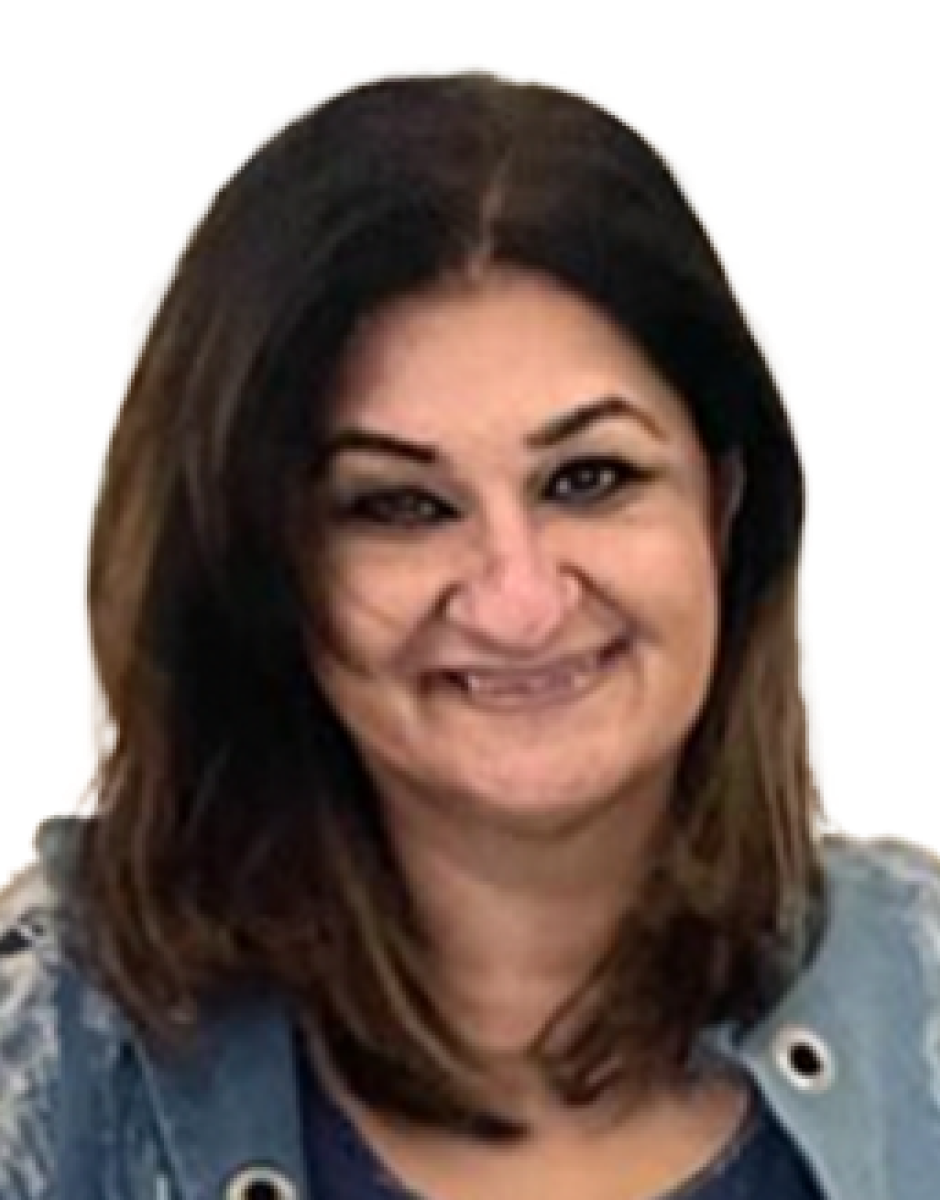 Jasmeen Dugal is a senior writer and author for FashionABC where she is responsible for writing stories that cover the fashion industry as a whole, from fashion events to innovative brands that are transforming the industry through the use of the metaverse, sustainability, and new digital solutions. She is also very active on Instagram with more than 92k followers.
Before joining FashionABC, Jasmeen worked with Condenast India as Digital Editor, and she was instrumental in launching Vogue India's official website. Her experience in the industry spans over a decade, during which time she has gained invaluable insights into the workings of the fashion world.
Four years ago, Jasmeen embarked on a new adventure and launched her own luxury portal, where she continues to focus on telling the stories of the people behind the brands. Her unique approach to editorial has helped her stand out in the industry, and her work is highly regarded by her peers.
Jasmeen is also an active social media user and can be followed on Twitter at @jasmeenGdugal and Instagram at @jasmeengdugal. Her social media presence showcases her expertise in the industry and provides her followers with valuable insights into the latest trends and developments in the world of fashion.