It has been a strange year and, of course, this has had a considerable impact on fashion. While Summer '21 was underlined with optimism portrayed through bold colours, relaxed suits and joggers, Men's Fall Winter 2021 had equally, if not more, relaxed collections. Per Vogue, "Designers experimented revisited and reinterpreted its own take on the essentials of the menswear wardrobe as a positive response to current events…" Take a look at the top five men's collections this season.
Burberry
At Burberry, Riccardo Tisci's show invitation made headlines with its life-size, fold-out deck chair — the perfect way to lean back and take in the digital presentation. As the showcased progressed, some of the favourite looks were the yellow Napa Vega leather peak lapel jacket; the beige wool trench worn with a blouson; the slim black coat with frills; and the suit trousers with large square pockets. The garments with frills and animal motifs was evocative of Tisci's idea of urban nomads rebuilding life in the country.
"I like clothes very precise, but even I am starting to relax. I think we all want to live in a different way. I go to work in sandals and socks in the winter. I feel I'm very comfortable," Tisci told Vogue. "I'm sure after all this finishes it"s going to be amazing… for music, for arts, for fashion. We want to find a new freedom. For the last two decades, we've all been focused on numbers and money. Now, we want to live life."
Tom Ford
"Who doesn't want to be a badass?" Tom Ford stated in his collection notes. "Especially after being trapped at home for a year… The slight deconstruction of luxurious pieces is something that I feel will be a legacy of the pandemic for a few seasons to come." Ford sent out a collection with an underlying theme of genderless binary, using a distinct womenswear design code on menswear. The most thought-provoking, and provocative, were the loungewear outfits that combined softly structured robes, button-down shirts and elasticated pants.
Dolce Gabbana
Dolce and Gabbana sent out a collection which prompted cross-generational dialogue, focusing on a generation growing up in a digital community built on self-expression. "I"m not a part of it because I'm 58; I'm not 25. I just look on from the outside. But Domenico and I are very curious about it. The new always comes from the young. Our job is to pay attention to them. All our assistants are between 20 and 30. Domenico and I, we are the hens. All the time, throughout the day, we're asking them what they think about things, how they would wear it, what they"d think if their girlfriend wore it. We talk a lot," Stefano told Vogue. This season's youthful vibe came in the form of distinctly altered silhouettes. The duo sent out a sleekly tailored elongated line ruched at the hem. Blazers were roomier and morphed into workwear, inspired by the designers' youth when subcultural subtext defied tradition.
Hermes
At Hermes, a seven-section split screen format allowed us to choose the angle we wished to see in the foreground… the closest to a live runway showing where one could choose to focus on the detailing that caught our attention as models walked past. Per the collection notes, "hybrid and inventive, the pieces combine nonchalance and elegance with graphic signatures, out-of-frame pockets and playful asymmetries. The looks offer a range of interplays between lines and colours, a source of energy…Voluptuous or compact materials collide in bold associations that blur the lines between formal and informal." We loved the overlapping pockets on parkas, half-zips and jackets where the detailing could be traced to saddlery… interestingly, stitching used on Hermès leather-ware. And the irreverently cut, volumized and slouched suiting with work shirts featuring twist pocket… the Joggers with side-stripes and the piped blouson jackets.
Jil Sander
At Jil Sander, Creative Directors Lucie and Luke Meier showcased a charming menswear collection, underlined with a deeply personal, emotional take on contemporary menswear. "There's a certain personal approach here. I try most of the things on, and I wear most of the pieces," Luke told Vogue. Shot in Château de Franconville north of Paris, the fashion film showed models in enveloping wool coats, roomy knitwear, fluid over-shirts and knitted collars… an abstract exposition of comfort-wear.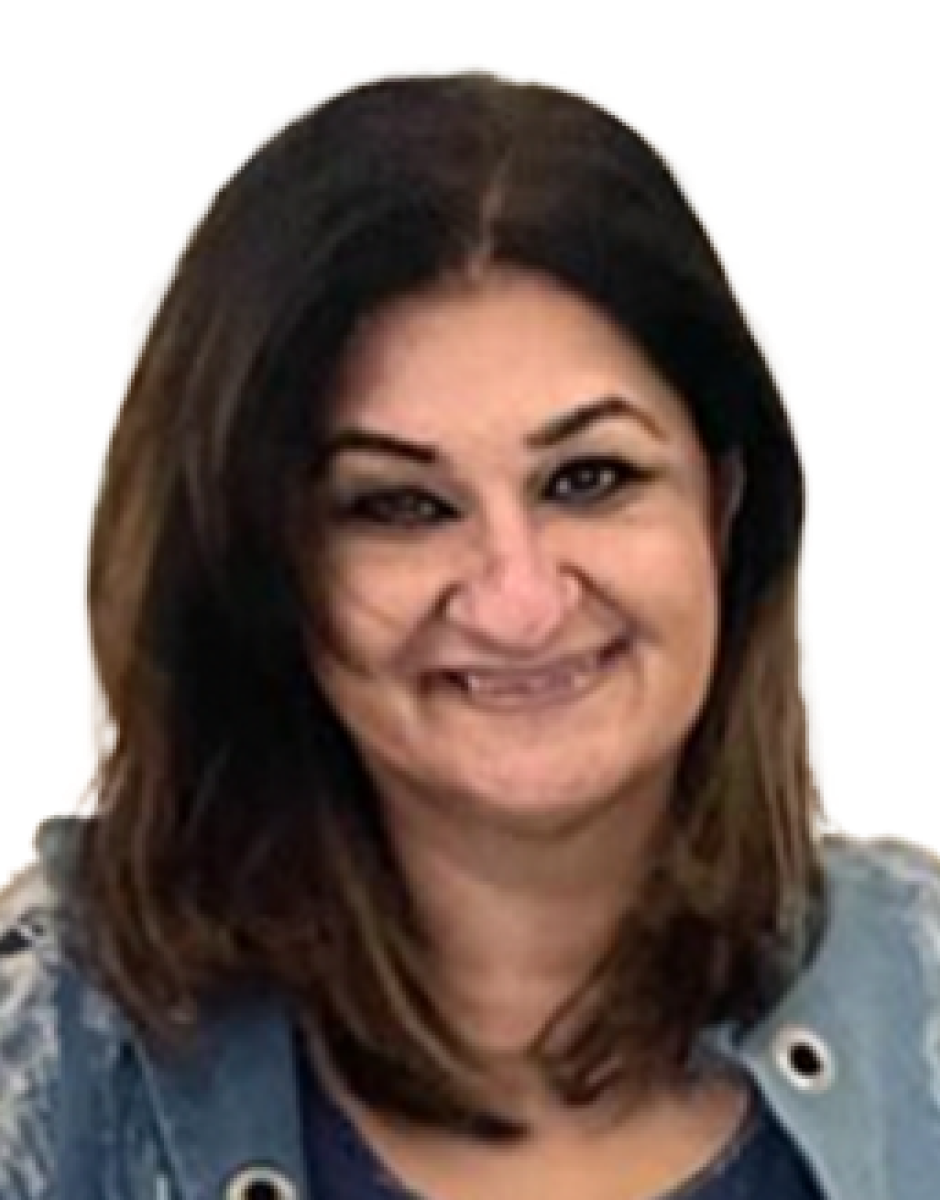 Jasmeen Dugal is a senior writer and author for FashionABC where she is responsible for writing stories that cover the fashion industry as a whole, from fashion events to innovative brands that are transforming the industry through the use of the metaverse, sustainability, and new digital solutions. She is also very active on Instagram with more than 92k followers.
Before joining FashionABC, Jasmeen worked with Condenast India as Digital Editor, and she was instrumental in launching Vogue India's official website. Her experience in the industry spans over a decade, during which time she has gained invaluable insights into the workings of the fashion world.
Four years ago, Jasmeen embarked on a new adventure and launched her own luxury portal, where she continues to focus on telling the stories of the people behind the brands. Her unique approach to editorial has helped her stand out in the industry, and her work is highly regarded by her peers.
Jasmeen is also an active social media user and can be followed on Twitter at @jasmeenGdugal and Instagram at @jasmeengdugal. Her social media presence showcases her expertise in the industry and provides her followers with valuable insights into the latest trends and developments in the world of fashion.