With the onset of global warming, climate change and a growing level of environmental consciousness, there is a resurgence of interest in the use of natural bio-materials for the textile industry. Rose petals, sugarcane, plant-based fibers, leather alternatives made from mushrooms and synthetic spider silk — these are just some of the natural hand-woven materials being used to create eco-friendly textiles thanks to an increasing number of conscientious textile and fashion designers.
"As we move into this new decade, it's imperative we look for material alternatives," Amanda Johnston, curator and consultant for The Sustainable Angle Future Fabrics Expo, tells Vogue.
Rose Petal Fiber is a new cellulose fibre made from roses. A blend of cellulose and rice protein, it is made from natural waste of rose petals and rose bushes cultivated without the use of any chemical fertiliser. The textile, dyed using natural GOTS certified pigments, is smooth as silk and just as luminous. The process is simple — the rose is stripped and processed, where they are separated from parts of the plant that are not used, to handcraft a luxurious soft spun fibre.
Spinning rose petal fiber is time-consuming: being fine and slippery, it has to be spun with a tight twist, using a whorl-size wheel. Per Lampoon, 'Worsted spinning method uses a short forward draw, spinning from the top of the fiber bundle and drawing out a small amount of fiber at a time and not letting the twist get into the fiber bundle…'
"It derives from an Indian rose bush. It's smooth and lustrous in its touch and the rose bushes do not demand chemicals in order to grow," William Lundgren, CEO of London and Stockholm-based brand Bite Studios, tells Vogue.
Label Nomadica Clothing has made a conscious decision to make textiles using only plant-based fibers, including rose petal. "Using rose petal fiber, we are allowed to use less amounts of resources and sustain local Indian manufacturers. We decided not to dye our clothes made with this fiber and leave the raw colour that the process creates" founder and creator Asherah Kaliyana told Lampoon.
 "I hope in the future, there is no sustainable fashion and unsustainable fashion businesses—only an industry where sustainable practices are the norm. Circularity must be the future. We have to operate in a way where what we take from this earth, we give back," designer Maggie Marilyn who works with organic cotton, linen, peace silk and silk alternative derived from rose petal fibers, told Nylon.
The pressure on our planet's resources is giving fashion and textile designers the invaluable opportunity to pave the way towards a sustainable future. Though the initial step to use plant-based fibres is making headlines, this is just the beginning of a biodiversity revolution…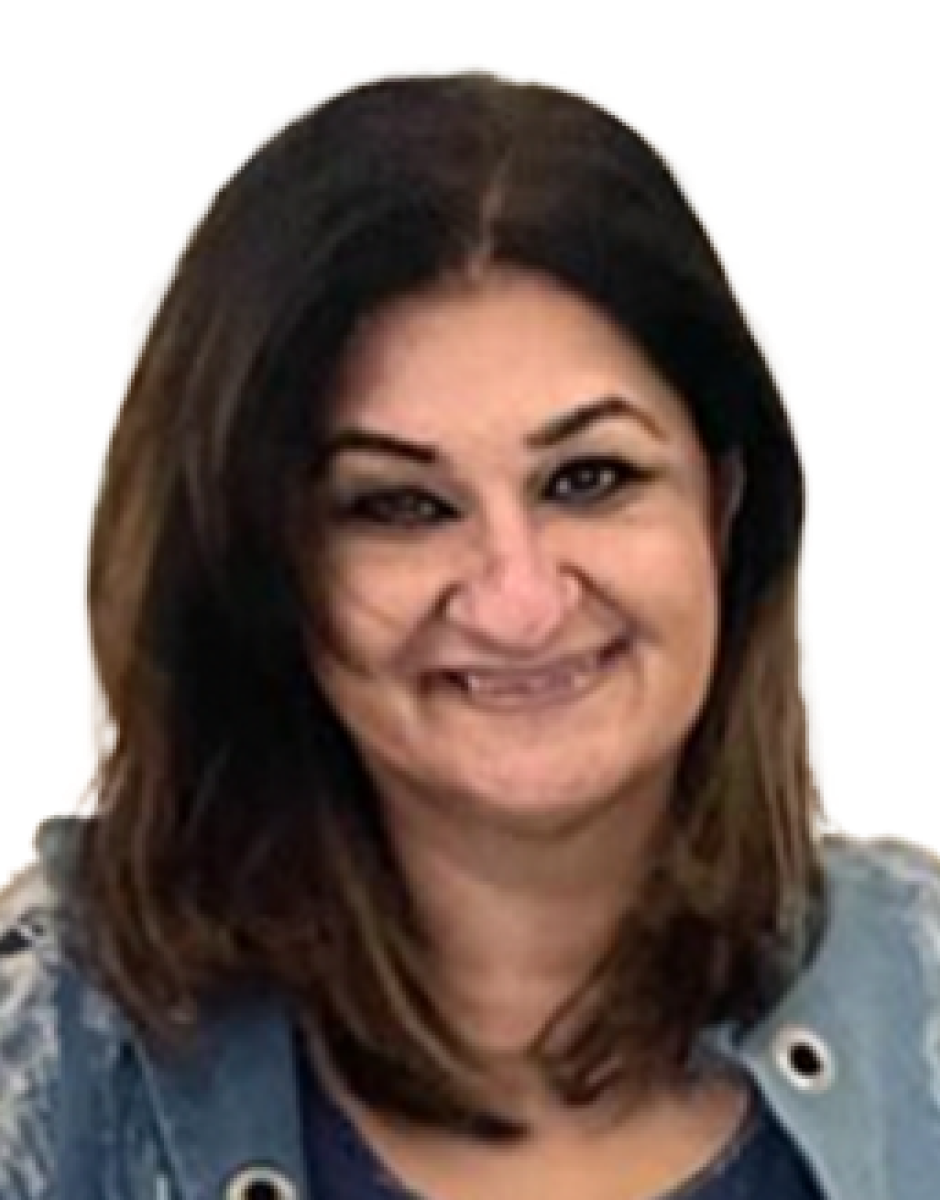 Jasmeen Dugal is a senior writer and author for FashionABC where she is responsible for writing stories that cover the fashion industry as a whole, from fashion events to innovative brands that are transforming the industry through the use of the metaverse, sustainability, and new digital solutions. She is also very active on Instagram with more than 92k followers.
Before joining FashionABC, Jasmeen worked with Condenast India as Digital Editor, and she was instrumental in launching Vogue India's official website. Her experience in the industry spans over a decade, during which time she has gained invaluable insights into the workings of the fashion world.
Four years ago, Jasmeen embarked on a new adventure and launched her own luxury portal, where she continues to focus on telling the stories of the people behind the brands. Her unique approach to editorial has helped her stand out in the industry, and her work is highly regarded by her peers.
Jasmeen is also an active social media user and can be followed on Twitter at @jasmeenGdugal and Instagram at @jasmeengdugal. Her social media presence showcases her expertise in the industry and provides her followers with valuable insights into the latest trends and developments in the world of fashion.