New York Fashion Week witnessed powerhouse fashion designers and fresh talent pushing the boundaries of what fashion can do to reduce wastage and save the earth. From using upcycled, deadstock and organic materials to a sustainable design process, fashion designers aspired to transform impact each step of the design and production process. Lets take a look —:
Angel Chang
Angel Chang worked in the mountains of Guizhou, China to develop a zero-carbon collection handmade by indigenous artisans, without using electricity, plastics, synthetics or fossil fuels. The highlight of the SS23 collection titled "Weaving the Future With Indigenous Textiles" was leisure suits and jackets in naturally dyed hues accessorised with sandals. Per WWD, Chang said, "My zero-carbon design philosophy follows three core tenets: no electricity, all-natural, locally made… It's made hyper-vertically in one location using in-season raw materials and creating local jobs in rural communities. Each piece is 100-percent handmade seed-to-button, starting from the native-seed cotton that we grow in the ground to the hand-spinning, hand-weaving, dyeing and sewing."
Collina Strada
Founded in 2008 by Hillary Taymour, New York-based Collina Strada is positioned as a platform for social issues, primarily sustainability. The designer aspires to never sacrifice its character and craft while evolving it into a fully sustainable fashion brand. manufactured in New York, the design team use rose sylk, deadstock fabric and recycled cotton to handcraft their collections. This season, highlights include draped midi skirts upcycled from wedding gowns, cargo trousers and asymmetrical bodysuits in bold colours and prints. We loved the sustainable swimwear and recycled jewellery.
Rentrayage
Rentrayage, founded in 2019 by Erin Beatty after the closure of her womenswear label Suno, to work towards a solution to the volume of discarded textiles she had witnessed throughout her career in Fashion. This season, she transformed vintage garments and deadstock textiles — using a zero-waste model for the design process — into handcrafted, one-of-a-kind ready to wear.
Gabriela Hearst
The designer of her namesake line has long been vocal and transparent about her commitment to incorporating sustainable practices into her collections. Using repurposed and natural materials with botanical dyes, the Uruguayan designer ensures her collections are eco-friendly. Hearst also introduced eco-friendly footwear this season, using natural rubber and cork. PS Hearst also donates to projects in the villages of Kenya that have limited access to energy and are dependent on local bio-mass from forests.
Bobblehaus
On a mission to create sustainable genderless streetwear using low impact methods, co-founders Ophelia Chen and Abi Lierheimer produce seasonal drops primarily handcrafted from deadstock fabric and Tencel. PS be generous in your purchases as the duo has teamed up with "One Tree Planted" to plant ten trees with every item purchased. Additionally, the fashion brand promotes workplace conditions in accordance with human rights, ILO conventions and national labor law.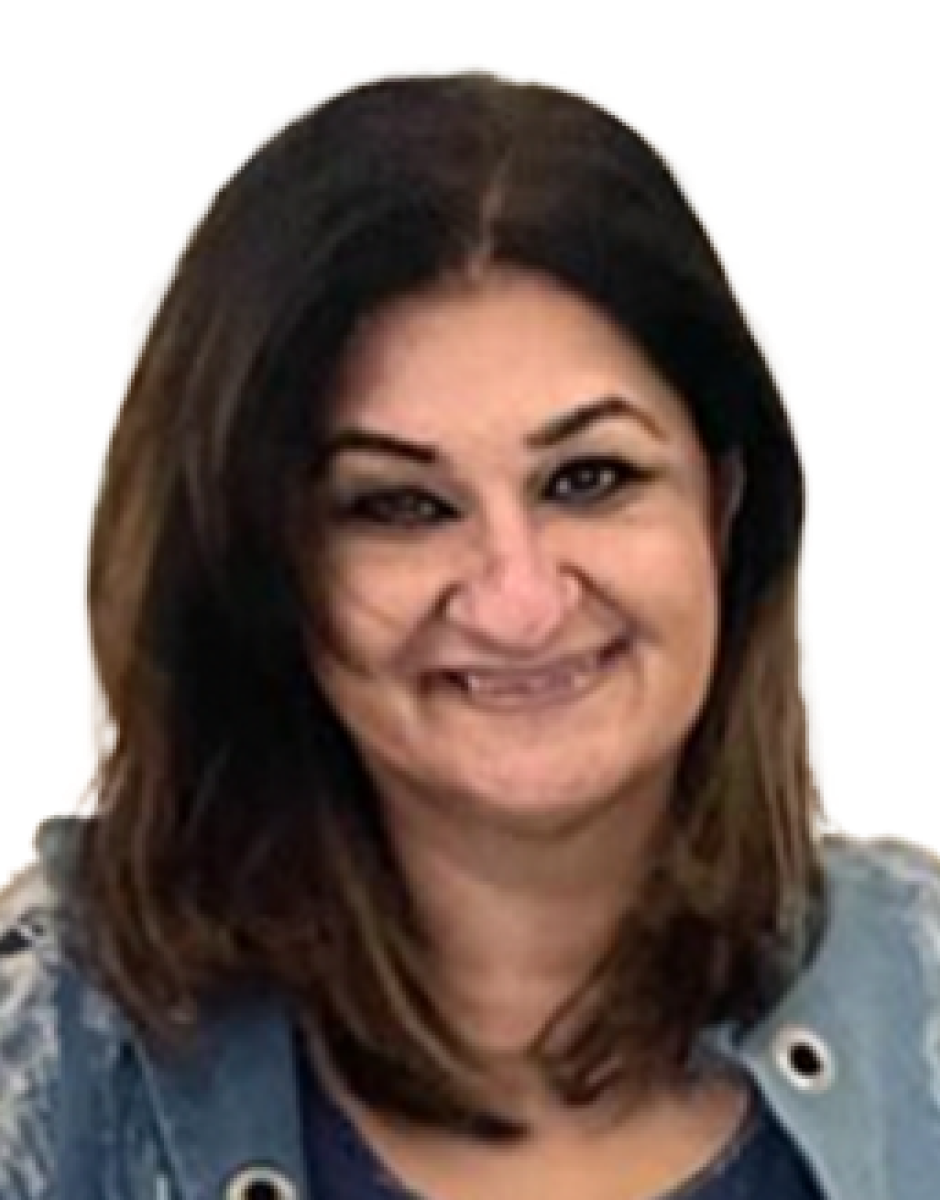 Jasmeen Dugal is a senior writer and author for FashionABC where she is responsible for writing stories that cover the fashion industry as a whole, from fashion events to innovative brands that are transforming the industry through the use of the metaverse, sustainability, and new digital solutions. She is also very active on Instagram with more than 92k followers.
Before joining FashionABC, Jasmeen worked with Condenast India as Digital Editor, and she was instrumental in launching Vogue India's official website. Her experience in the industry spans over a decade, during which time she has gained invaluable insights into the workings of the fashion world.
Four years ago, Jasmeen embarked on a new adventure and launched her own luxury portal, where she continues to focus on telling the stories of the people behind the brands. Her unique approach to editorial has helped her stand out in the industry, and her work is highly regarded by her peers.
Jasmeen is also an active social media user and can be followed on Twitter at @jasmeenGdugal and Instagram at @jasmeengdugal. Her social media presence showcases her expertise in the industry and provides her followers with valuable insights into the latest trends and developments in the world of fashion.