LVMH Fashion Group chairman and CEO Sidney Toledano has been elected for a two-year term as head of France's Chambre Syndicale de la Haute Couture, following the exit of Ralph Toledano. A long-standing member of the Chambre Syndicale's management committee and on the executive committee of its parent organization, Fédération de la Haute Couture et de la Mode, Sidney Toledano was named Knight of the French Legion of Honour in 2005 and Officer of the French National Order of Merit in 2011. He was also named an Officer of the Wissam Al-Arch by His Majesty King Mohammed VI of Morocco in 2007.
Sidney Toledo is a powerhouse figure on the global fashion landscape. Per BoF, "In his role as chairman and chief executive of Christian Dior as of 1998, Sidney Toledano presided over a period of exponential expansion for the house; over 200 international locations have been opened during his time. His tenure has also seen a number of turning points for the house, including the departure of John Galliano in 2011, the three-year creative directorship of Raf Simons , and the appointment of the house's first female creative director, Maria Grazia Chiuri . In November 2017, amid a wider executive reshuffle at LVMH, Toledano stepped down from the role and became chairman of the LVMH Fashion Group." On November 2021, he was elected to the International Board of the Weizmann Institute of Science.
Toledo's appointment as head of the Chambre Syndicale de la Haute Couture comes at a time when sustainability will play a greater role in global Fashion. "You know my attachment to haute couture and the values it embodies. I hereby formally commit myself, as did my predecessor Ralph Toledano [no relation], to defend and promote them" said Sidney Toledano in a statement reported by Yahoo. "We have contributed for many years to the development and excellence of haute couture, and we will continue to do so with conviction and determination."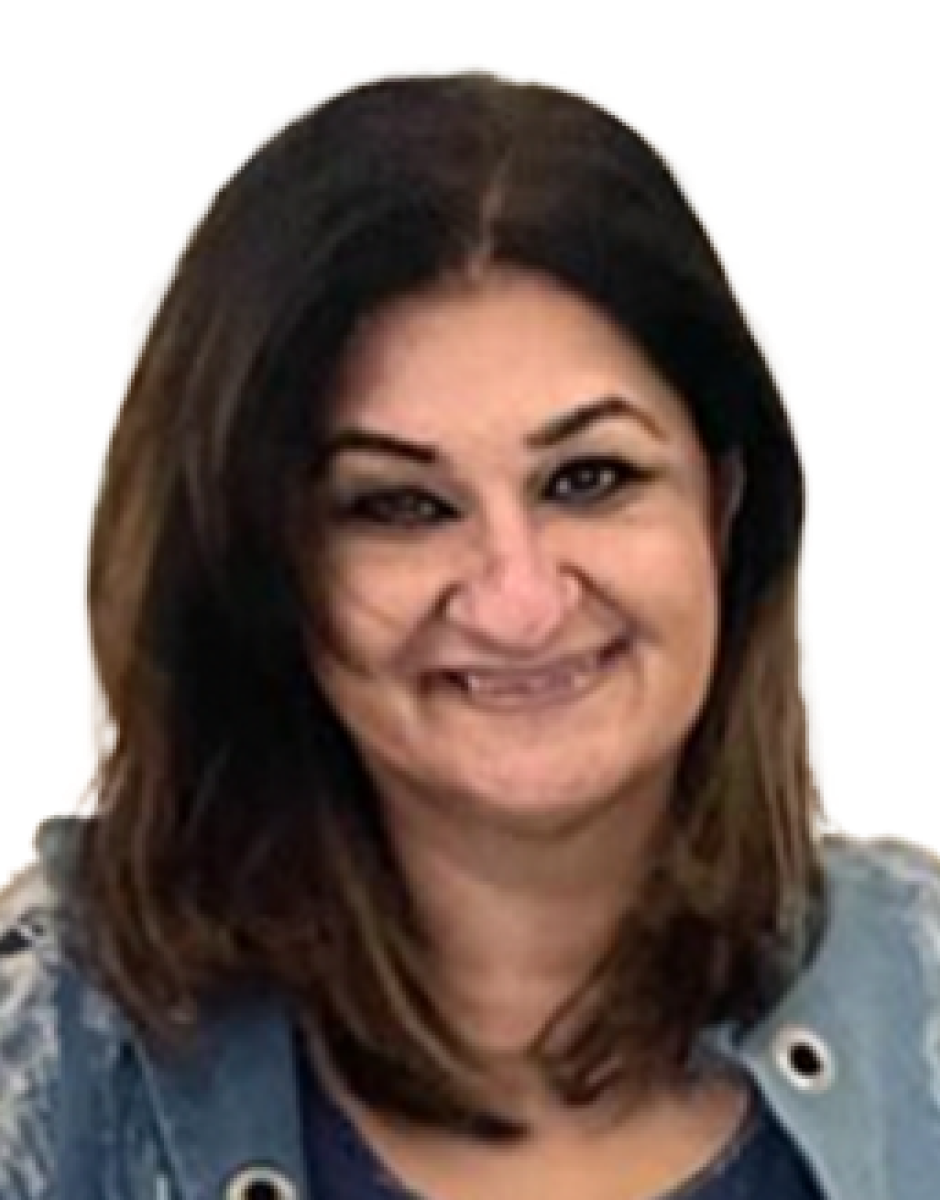 Jasmeen Dugal is a senior writer and author for FashionABC where she is responsible for writing stories that cover the fashion industry as a whole, from fashion events to innovative brands that are transforming the industry through the use of the metaverse, sustainability, and new digital solutions. She is also very active on Instagram with more than 92k followers.
Before joining FashionABC, Jasmeen worked with Condenast India as Digital Editor, and she was instrumental in launching Vogue India's official website. Her experience in the industry spans over a decade, during which time she has gained invaluable insights into the workings of the fashion world.
Four years ago, Jasmeen embarked on a new adventure and launched her own luxury portal, where she continues to focus on telling the stories of the people behind the brands. Her unique approach to editorial has helped her stand out in the industry, and her work is highly regarded by her peers.
Jasmeen is also an active social media user and can be followed on Twitter at @jasmeenGdugal and Instagram at @jasmeengdugal. Her social media presence showcases her expertise in the industry and provides her followers with valuable insights into the latest trends and developments in the world of fashion.