NFTs are becoming increasingly popular, but they raise a lot of issues for premium fashion firms. Will the luxury fashion industry's usage of non-fungible tokens pique the interest of the cryptocurrency and blockchain world which is predominantly youthful and male? What would they look like, and would they be useful to buyers? Would they dilute the brand or will they be the future of fashion? Will the difficulty of setting up bitcoin wallets be too much of a hassle for the affluent NFT consumers?
Nowadays, we see the breathless new daily report about a new non-fungible token (NFT) record sale, although, in the world of extravagant fashion this topic has been relatively quiet. But all of that is about to change. Fashion businesses have been researching the strange and wonderful world of blockchain and all of its creative and business potential. They are now ready to strike.
Gucci recently told Vogue Business that it's "just a matter of time" until the company releases an NFT. Furthermore, Vogue Business has confirmed with several industry sources that a number of premium fashion firms are on the verge of producing NFTs. "The issue is who will be the first to pull the trigger," says Marjorie Hernandez, creator of Lukso, a blockchain platform working with fashion businesses.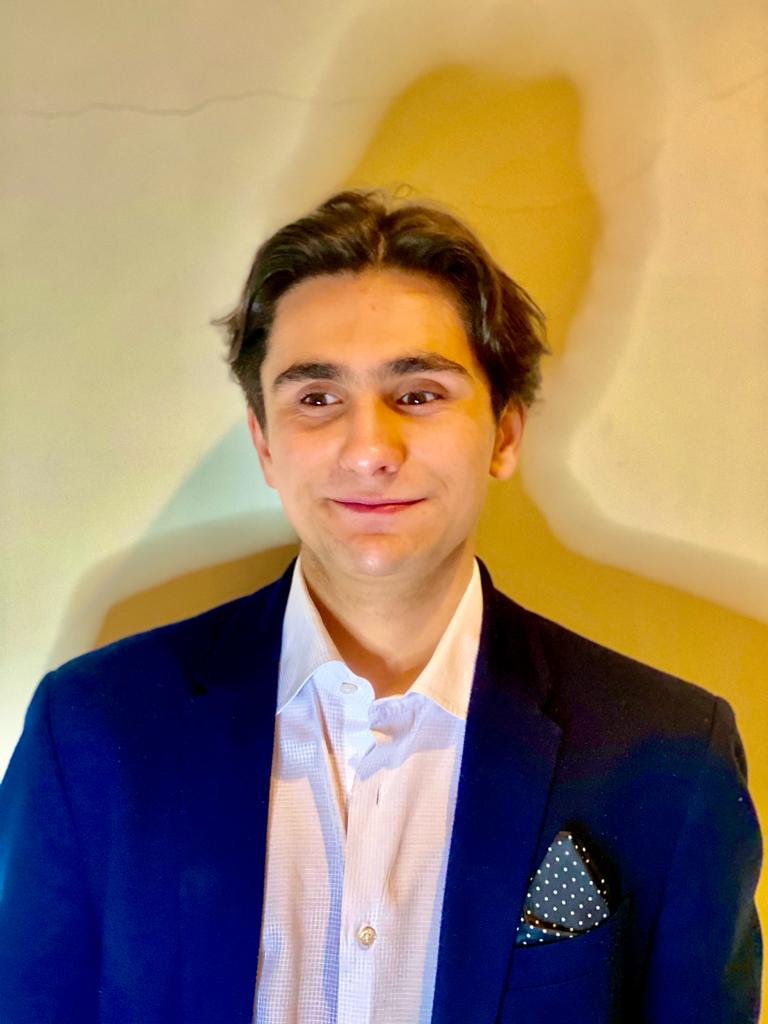 Mateus Guarda is a young writer passionate about cinema, streetwear, and vintage clothing. Since April 2020, he has been written articles, listings, and press releases for Ztudium Limited. He contributes often to both fashionabc.org and openbusinesscouncil.org. Mateus was born in Portugal and has resided in Sweden, as well as London in recent years. In sixth form, he studied Film studies, English literature, and History, so he has a progressive understanding of the film industry, major historical times, and immaculate novels. He also worked with actor and film producer Hetty Baynes-Russell.