This article is part of a series based on the book 'Metaverse NFTs Uprising: The Ultimate Guide', which seeks to enlighten readers on the complex topics of the Metaverse, non-fungible tokens, and their impact on multiple industries and society more widely. Written by Dinis Guarda with the collaboration of Maria Lusitano, Anthony de Sigley, Karolina Makuch, William Hosie, Lisa Carlson and Hilton Supra.
NFT sales faced a slump in April this year, reminding consumers of the volatility of this new market. But it also reminded us of the immense growth it has witnessed and sustained over the past two years. Driven by a younger audience, research by BoF showed 72 per cent of US consumers have accessed a virtual world in the past year, with 50 per cent of consumers expressing an interest in buying a digital asset.
There are several key factors to the growth of digital assets and in particular metaverse fashion. The bond between luxury fashion and gaming is strengthening, for one. Gucci has the memo and is ramping up its gaming and e-sports with the launch of Gucci Gaming Academy. Italian luxury fashion brand Marni has entered the metaverse with a new digital experience, WearWeAre. Here, users can interact with looks from its runway show through a 3D look-book, augmented reality interface and an immersive, metaverse-inspired environment. 
"I don't consider 'virtuality' as a way to detach from reality, but as a different means to explore human experience," says Marni creative director Francesco Risso. "Through the Wearweare programme, we expanded the ideals of human connection at the core of the physical fashion show last September, offering users a new point of view and a new entry-point to engage with content in a very personal and immersive way."
Luxury fashion brand Dolce & Gabbana sold an estimated $6 million in digital fashion — accompanied by physical couture — UNXD. Last year, British Fashion Council presented a fashion award for metaverse design in a virtual award ceremony on Roblox. Caroline Rush, CEO of the British Fashion Council, had a clear message for fashion brands contemplating how to apply digital fashion to their current offering — "don't sit back and think this isn't for me". At the event, she envisaged that in the future, 10-15 per cent of our closet could be digital. With a $1.5 trillion global apparel market, per Statista, the future of metaverse fashion could be bright indeed should that estimation be accurate.
Is this due to a perception that metaverse fashion is more sustainable? And how accurate is that? With increasing understanding of the negative impact of production processes in the fashion industry, purchasing digital styles could be a way to reduce waste and over consumption. What's more, digital fashion is a methodology that fashion designers can use to gauge early sales reactions to new collections, before even creating the physical product. Of course,  the need of the hour in digital fashion is creating a uniform experience for the customer across both the digital and physical touch-points. Or, as Elliott Young put it "the URL and the IRL must work together in unison."
Those who champion the metaverse also see it as a way to fix fashion. According to DressX, the production of digital clothing emits 97 per cent less CO2 than the production of physical apparel. Digital clothing on average saves 3,300 liters of water per item. Per The Fabricant, replacing physical samples with digital ones during the design and production processes reduces the fashion brand's carbon footprint by an estimated 30 per cent. In operations, the digital clothing version can be an asset through several steps — designing, sampling, marketing and pre-selling — before producing the physical version, therefore reducing the environmental impact of the production process.
Of course, one cannot ignore how much energy is consumed in the development of metaverse fashion – even though the energy required for the production of digital clothing is less environmentally harmful than that required for most physical clothing. But the outcome is yet to be fully researched and understood. The computing capabilities for the metaverse will be "several orders of magnitude more powerful" than the current system, Raja Koduri, senior vice president and general manager of the accelerated computing systems and graphics group at Intel, wrote in a blog post. Moreover, the lack of regulations in the Metaverse can be a roadblock for fashion designers. What happens when there are no rules? No boundaries to push? How do you build something in an environment that is unsteady and perhaps prone to erosion?
If it is true that an avatar consumes as much electricity as a real person living in a developing country, then the metaverse's dystopian tendency is no longer fiction. It would test the moral senses of every metaverse wanderer, especially those living in rich countries who can afford virtual reality headsets, regarding the true costs of virtual fantasy worlds. The metaverse represents real dangers, and it is absolutely vital to point them out now to prevent them from rearing its head in the bright future of metaverse fashion. That being said, there is no doubt the digital world is chock-o-block with exciting opportunities for the fashion industry. As we move into a more immersive web space, every fashion brand will need to have a virtual strategy to stay relevant in the evolving retail space. Selling virtual collections and assets will be a significant revenue stream. There are pros and there are cons. We just need to be alert, for the good, the bad and the sustainable.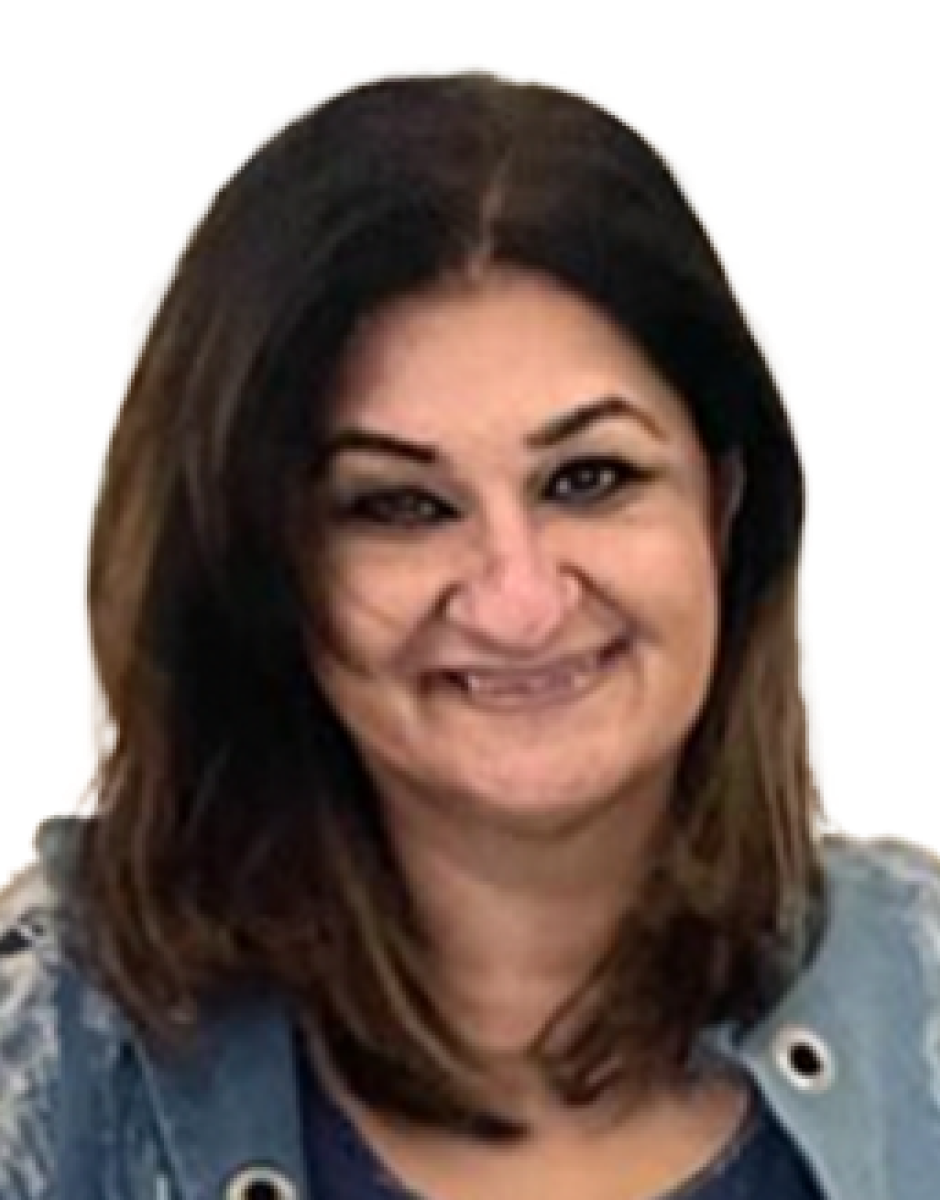 Jasmeen Dugal is a senior writer and author for FashionABC where she is responsible for writing stories that cover the fashion industry as a whole, from fashion events to innovative brands that are transforming the industry through the use of the metaverse, sustainability, and new digital solutions. She is also very active on Instagram with more than 92k followers.
Before joining FashionABC, Jasmeen worked with Condenast India as Digital Editor, and she was instrumental in launching Vogue India's official website. Her experience in the industry spans over a decade, during which time she has gained invaluable insights into the workings of the fashion world.
Four years ago, Jasmeen embarked on a new adventure and launched her own luxury portal, where she continues to focus on telling the stories of the people behind the brands. Her unique approach to editorial has helped her stand out in the industry, and her work is highly regarded by her peers.
Jasmeen is also an active social media user and can be followed on Twitter at @jasmeenGdugal and Instagram at @jasmeengdugal. Her social media presence showcases her expertise in the industry and provides her followers with valuable insights into the latest trends and developments in the world of fashion.