ALITY Designs, a luxury clothing brand founded by Ality Richardson, gives voice to an issue that plagues much of the fashion industry: the gender binary. Many fashion designers and brands are making an effort to remedy this fractured system and represent the spectrum of gender in a more inclusive, realistic way and the newest fashion brand on this block is ALITY Designs. What is the story behind it? After overseeing the successful acquisition of her three-generation family-owned business and participating in the subsequent IPO under her leadership as CEO of the West Coast Hospitality Vertical, Ality Richardson was ready for something more creative.
The award-winning CEO under 40 had always aspired to create a space where anyone can find their voice and her newly- launched fashion brand calls upon everyone to adorn their bodies as they see fit. Her website describes it beautifully, "Saturated by choice but left with little that felt right, Ality Richardson, founder and namesake, created the in between. Labels shouted boy or girl, woman or man. Ality shouted, me!"
'Layers', the debut collection, has launched with nine understated luxury pieces including tees, joggers, hoodie and their signature pieces 'My Dad's Jacket' and 'Lifebound Vest'. Partnering with a boutique design house in Los Angeles, each piece is crafted keeping in mind style, luxury and the perfect fit. Ranging from $95 – $395, the fashion brand is self-assured with quality fabrics and impeccable craftsmanship. Joining Richardson as Creative Director is photographer and creative Damien Noble Andrews acclaimed for his work for iconic fashion brands Oakley, Red Bull and Adidas. Through Ality's executive leadership and Damien's artistic expression, ALITY Designs is unafraid to push boundaries.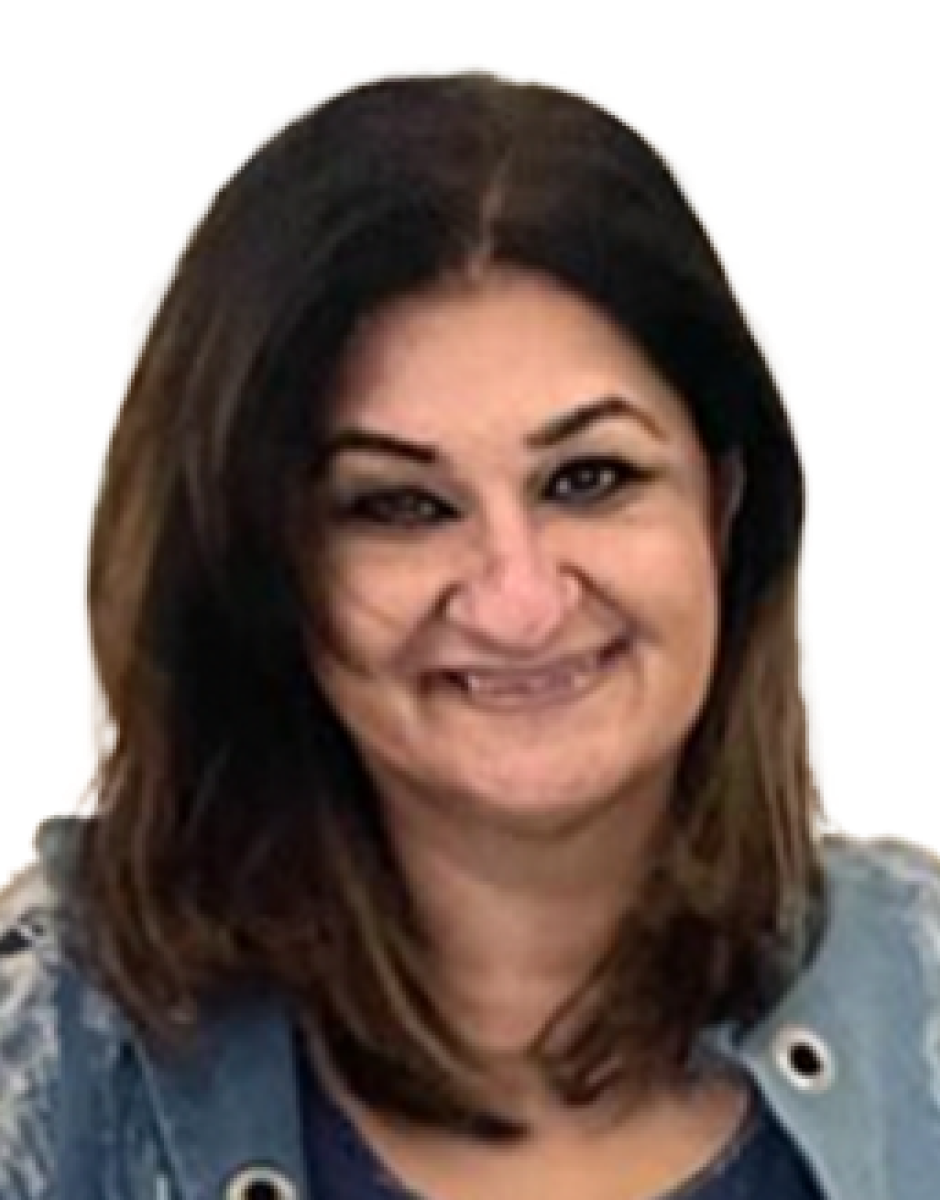 Jasmeen Dugal is a senior writer and author for FashionABC where she is responsible for writing stories that cover the fashion industry as a whole, from fashion events to innovative brands that are transforming the industry through the use of the metaverse, sustainability, and new digital solutions. She is also very active on Instagram with more than 92k followers.
Before joining FashionABC, Jasmeen worked with Condenast India as Digital Editor, and she was instrumental in launching Vogue India's official website. Her experience in the industry spans over a decade, during which time she has gained invaluable insights into the workings of the fashion world.
Four years ago, Jasmeen embarked on a new adventure and launched her own luxury portal, where she continues to focus on telling the stories of the people behind the brands. Her unique approach to editorial has helped her stand out in the industry, and her work is highly regarded by her peers.
Jasmeen is also an active social media user and can be followed on Twitter at @jasmeenGdugal and Instagram at @jasmeengdugal. Her social media presence showcases her expertise in the industry and provides her followers with valuable insights into the latest trends and developments in the world of fashion.