Environmental-friendly, ethical and sustainable fashion is finally on the industry's agenda. Fashion's sustainability efforts are amping up as luxury brands make a commitment to reduce waste, utilise renewable resources and bolster their environmental credentials.
Gucci
In 2015 Gucci announced its ten-year 'Culture Of Purpose' sustainability strategy to generate positive change for people and planet. the target includes promoting diversity and gender parity; supporting the continuation of craftsmanship traditions; creating a sustainable, caring work environment; contributing to positive social impact; and supporting transformation across the supply chain. "Gucci is driven by the issues that are fundamentally influencing and creating our collective future. We are committed to generate positive change for people and for nature across our business" said Gucci President and CEO Marco Bizzarri in a company release. To achieve this, Gucci aims to reduce its environmental footprint and greenhouse gas emissions; offer absolute traceability for raw materials; use renewable energy; and develop eco-friendly sourcing solutions, raw materials and processes.
Gucci is also one of the first luxury brands to commit to a circular future. Its recent capsule collection of duffle bags, backpacks, sneakers, small accessories and ready to wear pieces is crafted with organic, recycled or bio-based materials and solvent-free adhesives. 'Gucci 'Off The Grid' has been conceived to enhance respect for, and responsibility towards, the environment," stated a company release. "Gucci believes that sustainability—at all levels—involves fostering this respect: respect for the people we share our planet with as well as for the environment. If we lighten our environmental footprint we can enjoy the world with greater freedom— the freedom to follow our dreams, with curiosity, openness and joy." The collection is part of a larger initiative 'Gucci Circular Lines'.
Prada
Sustainability is a core element of Prada's identity which is rooted in three areas of focus i.e. people, culture and environment. The company culture is rooted in respect for human rights, in compliance with declarations such as UN Universal Declaration of Human Rights, International Labor Organization and Organization for Economic Co-operation and Development Guidelines for Multinational Enterprises. "Prada is committed to cultivating, recruiting and retaining diverse talent to contribute to all departments of the Company. In addition to amplifying voices of color within the industry, we will help ensure that the fashion world is reflective of the world in which we live" stated Miuccia Prada in a company release. "The Prada Group is committed to innovation and social responsibility, and our fur-free policy — reached following a positive dialogue with Fur Free Alliance, LAV and Humane Society of the United States — is an extension of that engagement". Prada, which previously used animal fur, is fur-free since September 2010 though the inventory will be sold.
Chanel
Effective 2018, French fashion house Chanel is no longer producing garments and accessories made from animal fur and leather skins such as crocodile, lizard and snake. In March 2020, Chanel launched Mission 1.5° to tackle climate change in alignment with Paris Climate Agreement 2015. "The climate crisis represents the biggest issue of our age and demands urgent action to reduce negative environmental impacts and drive broader change. It is our conviction that businesses have a clear role to play alongside governments and civil society, to help protect the world's most vulnerable communities and ecosystems from the consequences of climate change… Chanel has made a clear commitment to accelerate the move to a lower carbon economy…" Andrea d'Avack, Chief Sustainability Officer, Chanel said in a company release. The fashion house plans to address each facet of its business including retail, supply chain and runway shows. It also aspires to reduce carbon emissions across all operations; shift to renewable electricity by 2025; offset residual carbon emissions; and work with communities most impacted by climate change. Other efforts within the organisation include alliances with Finnish firm Sulapac to produce biodegradable packaging made from cast-off wood chips and with sugar beet farmers in France so that all the alcohol in Chanel's fragrance line is produced from these sugar beets.
Stella McCartney
"We are agents of change. We challenge and push boundaries to make luxurious products in a way that is fit for the world we live in today and the future: beautiful and sustainable. No compromises. Each decision we make is a symbol of our commitment to defining what the future of fashion looks like. From never using leather or fur and pioneering new alternative materials to utilising cutting edge technologies, pushing towards circularity, protecting ancient and endangered forests and measuring our impact with ground-breaking tools", per a company release. "The future of fashion relies on people. The people who make clothes, the farmers who grow the crops for our materials, our employees, and our customers. We want to have a positive impact for everyone that we depend on and for those who depend on us in return. We believe everybody in our supply chain should be treated with respect and dignity. We believe everybody should earn a fair wage. We believe in building modern and resilient supply chains that provide desirable jobs, foster people's skills, strengthen worker's voices and advocate for vulnerable groups." 
Stella McCartney SS20 showcased the brand's principles of sustainable fashion. Instead of a collection note on the seats, the designer placed a dossier showcasing a timeline of ethical business decisions and innovations right from the use of organic cotton in 2008 to the most conscious collection till date — ninety per cent cotton was organic, hundred per cent denim was organic or upcycled, and the bags were created by artisans in Madagascar using natural raffia. 'Stella McCartney for Adidas' too used seventy per cent recycled materials and introduced a four- dimensional printed shoe that it produced with almost zero waste.
"People really don't want to talk about the fact that the fashion industry's biggest impact is its use of leather. The animals it kills, the toxins, the chemicals, the cutting down of rain forests, the food and water and electricity it takes to make a leather bag… A fur coat has a much higher impact on the environment… One is animal cruelty. We're working on a fake fur made out of corn—it's really technical. That's where I get really turned on about what I do… we're problem-solving every day… If I could have more people join me in creating solutions then we're going to succeed. But if I'm the only one saying, 'Hey, can I look at a corn fake fur?' Or, 'Can I look at fibers that are recycled or less harmful?' then it's going to take longer. The minute we all join hands and have the same mission and the same honest approach, we'll get there", says the designer, per Vogue.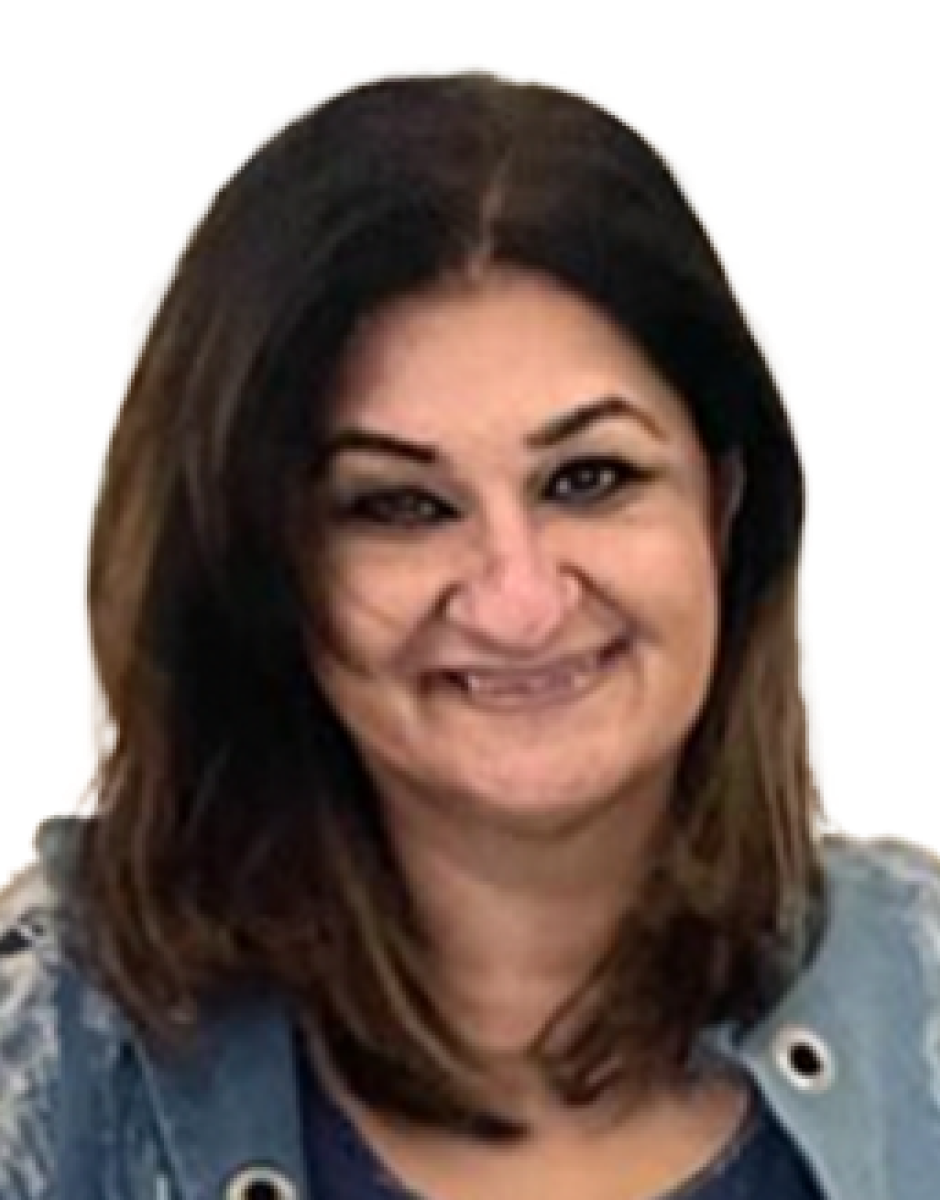 Jasmeen Dugal is a senior writer and author for FashionABC where she is responsible for writing stories that cover the fashion industry as a whole, from fashion events to innovative brands that are transforming the industry through the use of the metaverse, sustainability, and new digital solutions. She is also very active on Instagram with more than 92k followers.
Before joining FashionABC, Jasmeen worked with Condenast India as Digital Editor, and she was instrumental in launching Vogue India's official website. Her experience in the industry spans over a decade, during which time she has gained invaluable insights into the workings of the fashion world.
Four years ago, Jasmeen embarked on a new adventure and launched her own luxury portal, where she continues to focus on telling the stories of the people behind the brands. Her unique approach to editorial has helped her stand out in the industry, and her work is highly regarded by her peers.
Jasmeen is also an active social media user and can be followed on Twitter at @jasmeenGdugal and Instagram at @jasmeengdugal. Her social media presence showcases her expertise in the industry and provides her followers with valuable insights into the latest trends and developments in the world of fashion.