Last update on: 12:59 pm May 10, 2022 by fashionabc
Fashion for Good, a global initiative encouraging socially and environmentally responsible fashion, launched the Viscose Traceability Project today.  Developed in collaboration with brands BestSeller and Kering, the project will use the innovative technology from TextileGenesis to trace viscose in the textile supply chain.
How does it work?
BestSeller and Kering will provide eight garment styles to be traced for the pilot, with fibres sourced from three leading sustainable viscose producers: Lenzing, ENKA and Tangshan Sanyou.
TextileGenesis, meanwhile, will design traceability applications for use across the entire textile value chain, from fibre to finished goods, using blockchain to trace the origins of viscose used in the garments along the supply chains of the two participating brands. The supply chains in question, consisting of spinners, weavers, knitters, dye-houses and garment makers, span a total of eight countries to reflect the real-world complexities and various supply-chain scenarios to fully test the flexibility and scalability of the platform.
More specifically, TextileGenesis will use Fibercoins as their blockchain-based digital tokens, thus providing what they call a 'digital twin' to sustainable fibres. The platform allows supply chain players to transfer these digital coins in parallel to the production of textile products as they move through the supply chain. They have also created a fibre-to-retail traceability data protocol for the apparel ecosystem based on the GS1 framework – a global traceability standard used in the food and healthcare industry.
In addition to their operational support, BestSeller and Kering, together with Zalando, will provide the financial backing for this nine-month project.
What is the objective?
The aim of the Viscose Traceability project is to simulate the transaction of responsibly sourced viscose from forest to finished product, thus taking what Katrin Ley, Managing Director of Fashion for Good, sees as a 'critical step towards a circular fashion industry'.
Indeed, the current state of the industry remains fragmented, with global supply chains posing a challenge to traceability. Amit Gautam, CEO and founder of TextileGenesis, explains that:
Sourcing of sustainable fashion products increasingly requires full supply chain traceability to ensure the integrity of sustainability claims. We see sustainability and traceability as two sides of the same coin and our purpose is to accelerate the realisation of 100% sustainable fibre pledges by providing radical transparency in the textile value chain.
The Viscose Traceability Project follows the 2019 Organic Cotton Traceability Pilot, which investigated the technological feasibility of blockchain and physical tracers using organic cotton as the primary fibre.
The current project's ambitions, however, lie far beyond technological feasibility, going further to explore the necessary next-steps to making a traceability solution not only effective but scalable on a sector-wide, commercial level.
Christine Goulay, head of Sustainable Innovation at Kering, said her and her collaborators are 'excited to build upon' the findings from the Organic Cotton Traceability Pilot, and are 'confident that the pilot will bring key insights on how we could implement such a solution at scale and across different supply chains.' Camilla Skjønning Jørgensen, Sustainable Materials & Innovation Manager of BestSeller, explains they 'want to guarantee the integrity of raw material sources' and that blockchain ensures 'increased transparency'.
The solution's success will be measured according to three criteria:
1. Flexibility: operating across diverse supply chains
2. Interoperability: collecting data from multiple platforms into a single system
3. Scalability: implementing globally across multiple brands, fibre producers and supply chains
Following the completion of the pilot in late 2021, an aggregated report detailing the key findings and best practices will be shared publicly, Fashion For Good said.
Who are the manufacturers?
Canopy joined the project as an advisor to support the screening and selection of viscose producers as well as to provide guidance towards scaling the traceability efforts post-pilot. 'Now that 52 per cent of the global supply of viscose is ranked as 'Green Shirt' in Canopy's 2020 Hot Button Report, brands now want to make sure that they are getting the 'Green Shirt' product they have paid for. This pilot will help build a robust traceability system for what has historically been an opaque supply chain,' Nicole Rycroft, Executive Director of Canopy, said.
Indeed, Lenzing, Enka and Tangshan Sanyou were selected due to their 'Green Shirt' ranking on the Canopy Hot Button Report and reputation as leaders in the sustainability field. Through the consortium platform, Canopy and TextileGenesis have further developed their partnership: upgrades of the TextileGenesis platform will integrate Canopy hot-button ranking data and next-generation viscose lines which will not only be available to the participating pilot brands but to all other brands using the platform.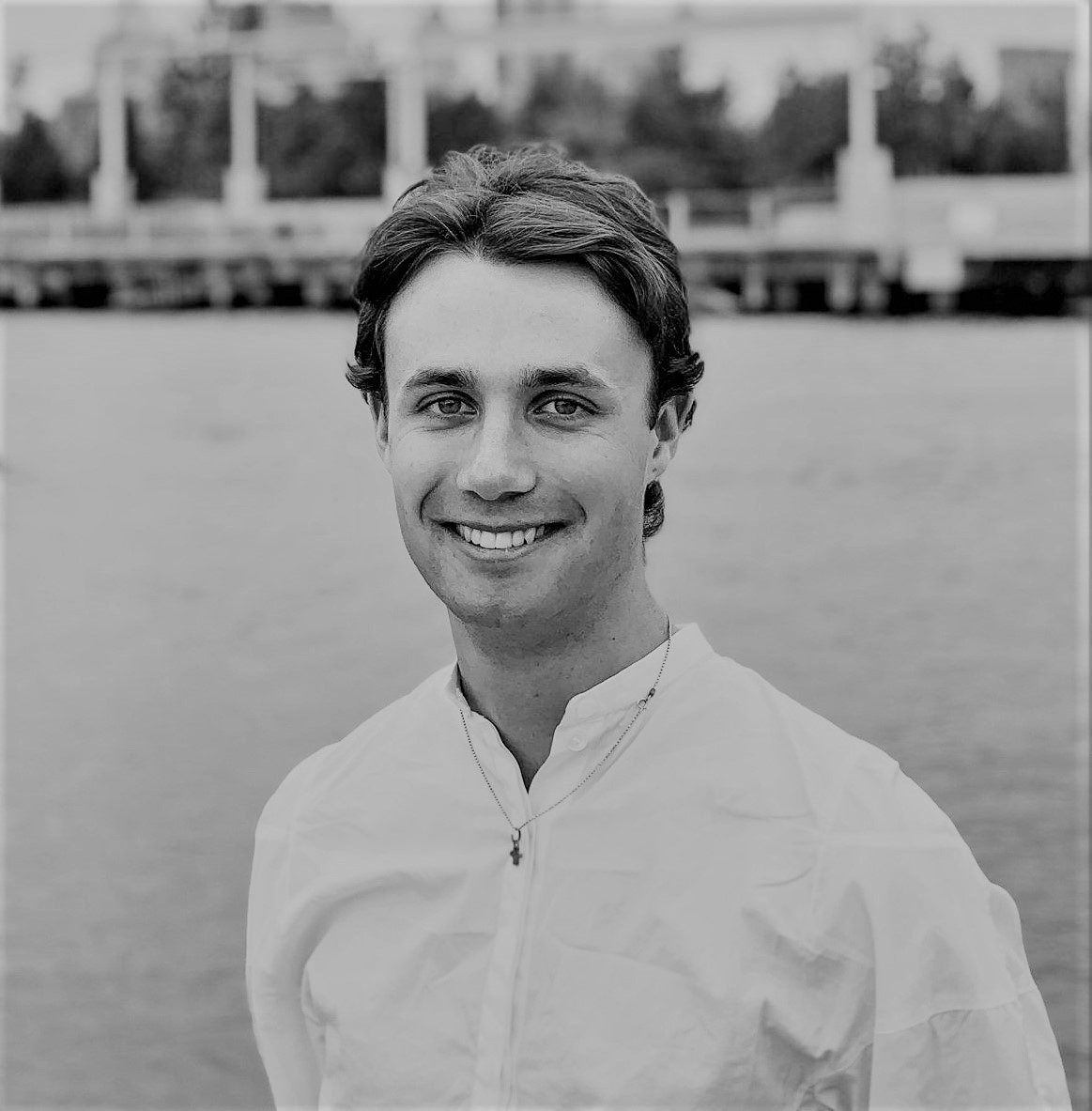 William Hosie is a writer and editor with a keen interest in fashion, design and art, earning a Double First from Magdalen College, Oxford in 2020.