Last update on: 9:41 am May 3, 2023 by fashionabc
Are you a fashion lover? If the answer is yes, why not make those stylish dreams come true by getting a degree in fashion education? With an accredited program, you can get your hands on the skills and knowledge to launch your career in this dynamic industry. On top of that, having a strong foundation will increase your chances of success and help you stand out among other promising creatives. So elevate your wardrobe and let's take a look at what it takes to become a certified fashionista!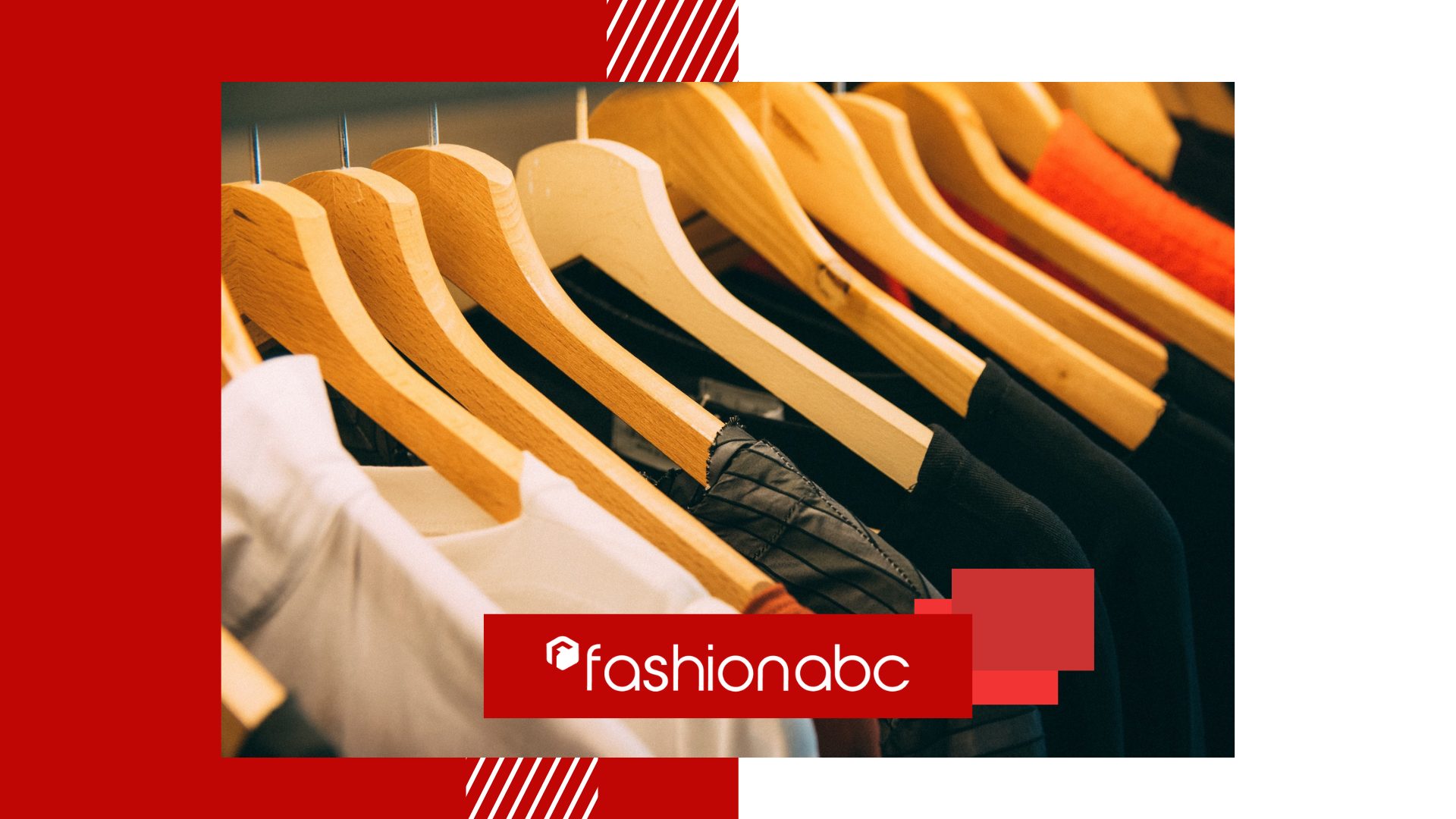 Exploring Different Career Paths Open to You With a Degree
First up, you could become a fashion buyer, using your eye for design and knowledge of trends to curate the perfect collections for retailers. If you're more interested in creating the designs yourself, there's always the option to become a fashion designer and have your creations walk down the runway. And for those who love to write, a career in fashion journalism could be just the ticket, allowing you to explore the industry from a different angle while still staying on the cutting edge of what's new and exciting in the ever-changing world of fashion. Whatever your passion may be, with a fashion degree, you're ready to strut your stuff and take the industry by storm.
Looking to pursue a career in fashion?
Are you considering pursuing a career in fashion? Congratulations on making an excellent choice. This industry offers opportunities for creativity, innovation, and exciting challenges. As you embark on this journey, you may encounter aspects that require assistance, such as mathematics. It may surprise you to learn that math plays an essential role in the fashion industry, and proficiency in this area can benefit you greatly it might be useful to consider using Plainmath for getting help and improving your skills. Through this preparation, you can enhance your chances of gaining acceptance into the best fashion programs available. Fashion careers can take many forms, from design and merchandising to marketing and management. With the right combination of education, skills, and experience, you can make your mark in the fashion world. While the industry can be competitive, hard work and dedication can lead to exciting opportunities and recognition.
Understanding the Benefits of a Degree in Fashion Education
Endless employment opportunities. From styling to merchandising, a degree in fashion can lead to a plethora of job opportunities. Whether you're interested in working at a boutique or a major house, the world of fashion is your oyster.
Fine-tune your skills. While you may already have a knack for it, a degree will allow you to hone your skills in areas such as design, marketing, and trend forecasting. By the time you've graduated, you'll be a well-rounded expert.
Networking, networking, networking. Fashion is all about who you know, and getting a degree in the industry can open doors to valuable connections. From professors to fellow students, everyone in your program has the potential to become a meaningful contact in your future career.
Stand out from the crowd. While there's no one right way to succeed in fashion, having a degree can set you apart from those who don't. Employers recognize and appreciate the hard work and dedication it takes to earn a degree, and it can give you a competitive edge in the job market.
So, what are you waiting for? Step up your game and enroll in a degree program today!
How to Choose the Right School for Your Fashion Education
Picking a school for your fashion education is like choosing the perfect pair of shoes – it has to fit just right.
To find the perfect school, start by doing your research. Search for programs that are in line with your objectives and personal preferences. Consider location – do you want to be in the heart of a fashion hub or are you more of a small-town kind of person? And don't forget about the faculty. Check out the bios of the professors and industry professionals who will be teaching you the ins and outs of this world.
Remember, finding the right school is the first step on your journey to becoming the next big thing – so choose wisely!
Tips for Finding Financial Aid Options
Here are three tips to help you find financial aid options for various programs.
Do your research! Knowledge is power. Look for scholarships and grants specifically catered to fashion students. Don't be afraid to reach out to admissions offices or financial aid departments for guidance.
Get creative! Think outside the box and seek alternative sources of funding. Consider taking out a student loan or working part-time to save up for tuition.
Network! Connect with professionals in this industry who may be able to provide valuable advice and potentially even financial assistance. Remember, determination and resourcefulness can take you far in the hunt for financial aid. Happy searching!
What Skills Will You Need to Succeed With A Fashion Degree
Guess what? To study this topic, you'll need more than just a credit card and a love of shopping. The skills you'll need include an eye for design, the ability to sketch and draw, proficiency in computer design programs, a thorough understanding of textiles and fabrics, and a strong work ethic. You'll also need to be able to take criticism like a champ because let's face it, not everyone is going to love your abstract take on denim. But fear not, with the right skills and determination, you'll be a fashion force to be reckoned with in no time. So go forth and sketch those haute couture designs!
Conclusion
So, if you're ready to take the fashion world by storm, now is the perfect time to start pursuing a degree in the field. With the right school, financial aid options, and skillset, you'll be ready to make your mark in no time. Best of luck on your journey!