In the wake of the initial noteworthy cases of fashion brands minting NFTs — including Gucci's digital sneakers as NFTs; Burberry's NFT gaming character; Louis Vuitton's video game where players could collect free NFTs and Karl Lagerfeld NFT figurines — fashion brands continue to find new creative ways to capitalise on NFTs. The most recent is Balmain partnered with the platform MINT NFT to develop a global project named Balmain Non-Fungible Thread. The project will kick off with the development and commercialisation of the NFTs within a digital, physical and creative space.
Augmented Reality
Increasingly, brands combine Augmented Reality with NFT technology, creating garments that customers can collect, wear and trade. The release of RTFKT x Nike AR Genesis Hoodie marks Nike's first NFT apparel. Unlike the brand's previous digital apparel, the AR Genesis Hoodie enables wear for both RTFKT Clone X avatars and holders of the NFT hoodie. What's more, a near-field communication chip implanted in the hoodie allows it to wirelessly communicate with the digital asset. 
Likewise, Rebecca Minkoff explored the intersection of fashion and tech by collaborating with The Dematerialized to produce ten original NFTs from her collection for New York Fashion Week. Instead of a runway show, Rebecca held a private event to launch her "I Love New York" capsule and unveiled NFTs. Lining the walls at the Sunken Living Room in Spring Studios was a series of dynamic images by Cass Bird accompanied by a QR code that led people to an auction for that piece of work. "There are creative ways for these worlds to blend more seamlessly and just create new customer retail experiences. That's where the true opportunity is. As we're exploring these NFTs, there's a world where you'll have your avatar in the metaverse. You'll go shopping, play your video game in your new Rebecca Minkoff outfit, but then that same outfit will arrive at your house," she told Bustle.
Metaverse fashion
Fashion and the metaverse have never been closer, as evident in the launch of Metaverse Fashion Week by Decentraland — a digital fashion week where top tier fashion brands and digital entities showcased their collections in the metaverse. Over the four-day period, Decentraland hosted runway shows where participants exhibited digital garments on avatars walking on virtual catwalks — some of which were shoppable and wearable on avatars. Users scanned a QR code to see the item before purchasing it as an NFT with their crypto wallet and dressing their virtual avatar. Some NFTs could then be traded for the physical twin.
Virtual stores
Fashion brands have been buying a few NFTs of their own, typically in the form of virtual land where they can build stores and showrooms to market to young consumers. Virtual worlds such as The Sandbox allow users to purchase NFTs, such as entities, art, buildings, wearables and so on, which you can use within The Sandbox, and luxury fashion brands Gucci wasted no time setting up shop to develop an in-game retail experience mirroring the Gucci Vault e-store. Interoperability of assets through NFTs will be a game-changer. "Metaverse is really this myriad of worlds that users can experience through an avatar that becomes a 3D representation of themselves. There will be millions of virtual worlds, places where users can take their avatars," Sebastien Borget, co-founder and COO of The Sandbox, tells Forbes. "What's important is this ability to move from one to another while … keeping all their content they create in one and using it in others."
Digital twins
While diving headfirst into the digital art gold rush may be tempting for fashion brands eager to test the waters and generate marketing buzz, NFT strategies anchored in physical goods could unlock far greater value for the sector. So it is no wonder that several fashion brands combine NFTs with a physical product that they can touch and wear. A prime example of this is Dolce and Gabbana's Collezione Genesi, the first luxury NFT collection to include digital and physical goods. Others, such as Tiffany announced the launch of a custom jewellery programme for owners of CryptoPunk NFTs that centres on what the jewellery brand has named NFTiffs. To get a pendant custom-designed by Tiffany, CryptoPunk holders first need to buy an NFTiff. Recently, Prada announced its Timecapsule NFT collection, which it has used to link NFTs to items like special-edition shirts.
In conclusion, NFTs play well into the human needs of ownership and authenticity, a primary reason why a lot of brands are looking to integrate with it, which makes it certain that it is not just a passing fad. Per CultureTrip, "As for the madness of the market… Well, what's anything really worth? Why should a canvas-and-paint Picasso be 'worth' $200m? Why do people own gold? It's all about scarcity or uniqueness, and provenance – and NFTs provide these."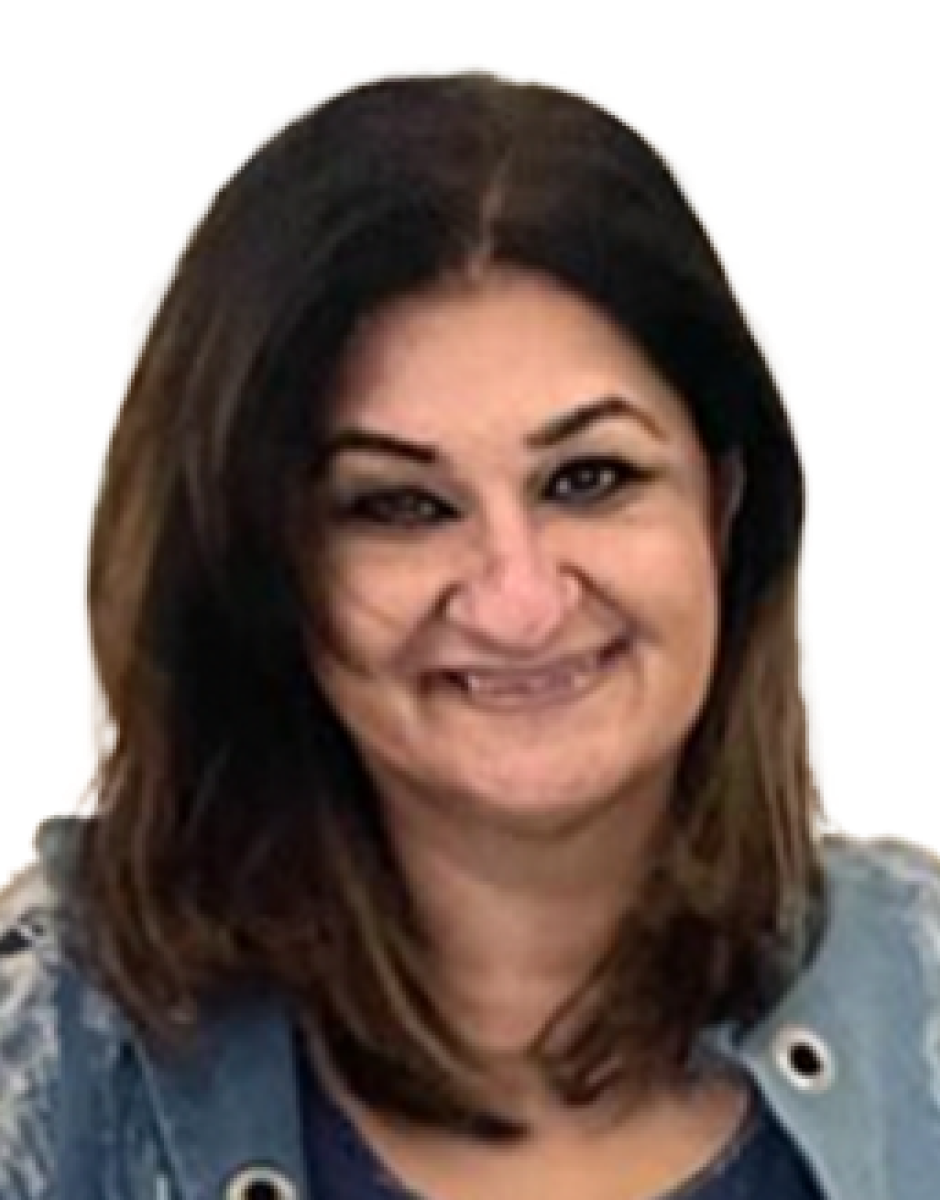 Jasmeen Dugal is a senior writer and author for FashionABC where she is responsible for writing stories that cover the fashion industry as a whole, from fashion events to innovative brands that are transforming the industry through the use of the metaverse, sustainability, and new digital solutions. She is also very active on Instagram with more than 92k followers.
Before joining FashionABC, Jasmeen worked with Condenast India as Digital Editor, and she was instrumental in launching Vogue India's official website. Her experience in the industry spans over a decade, during which time she has gained invaluable insights into the workings of the fashion world.
Four years ago, Jasmeen embarked on a new adventure and launched her own luxury portal, where she continues to focus on telling the stories of the people behind the brands. Her unique approach to editorial has helped her stand out in the industry, and her work is highly regarded by her peers.
Jasmeen is also an active social media user and can be followed on Twitter at @jasmeenGdugal and Instagram at @jasmeengdugal. Her social media presence showcases her expertise in the industry and provides her followers with valuable insights into the latest trends and developments in the world of fashion.