3D design technology has been on the fashion industry's radar for quite some time and is slowly evolving from the niche into the mainstream. Though largely contained to footwear, accessories and jewellery, the technology is increasingly being integrated into garments, more often haute couture rather than ready-to-wear. Let's take a look at some of the designers using 3D Printing.
Danit Peleg
Danit Peleg is the first fashion designer to have created an entire collection using 3D desktop printers. The structure of her designs combines traditional textile characteristics with technology to create a lace-like texture. The corresponding NFTs contain garments from this 3D printed collection, which open up new opportunities in sustainable fashion since 3D printing technology reduces waste and pollution. Since Danit is minting a limited number of these digital garments, her goal is for them to become collectibles. "My collectors are NFT enthusiasts and those who understand the future of fashion, the potential in 3D printed fabrics and how it will evolve. When 3D printed fashion becomes commonplace, these pieces will be more valuable as these are the first 3D printed fashion NFTs," Peleg told Apparel Resources.
Iris van Herpen
At the maison of Dutch designer Iris van Herpen, couture transcends unites multi-disciplinary technologies. Be it shaping a dress through electromagnetic weaving or sculpting one from 3D hand-cast transparent leather, the maison challenges traditional notions of Fashion to create garments that are radically future-facing. She was also one of the first to use 3D printing in fashion, impressing everyone at Met Gala with her 3D printed creations worn by Teyana Taylor, Winnie Harlow and Fredrik Robertsson. At Paris Haute Couture Week, she unveiled a 3D-printed dress developed in a collaboration between the designer and Belgian ice cream brand Magnum, made entirely from a vegan organic material based on cocoa bean shells. Her body of work is an intersection of fashion, design, technology and science combined with traditional sewing techniques. "I did my first 3-D-printed dresses in 2009. We couldn't print to make it flexible yet, so I had to be inventive in how I was incorporating it into my collections. The good thing about it now is that flexible printing is much more durable than it used to be, so you can really do the usual stuff to it—you can wash it, you can press it…" she told Vogue.
Julia Koerner
Austria-based fashion designer Julia Koerner founded JK Design in 2015. This was followed by the launch of a new brand, JK 3D,  with her partner Kais Al-Rawi. At that time, Koerner has found success in architecture, fashion design and product design, leaning on her specialities that span 3D printing, robotic technologies and computational design. And made headlines after she produced 3D printed garments and accessories for Marvel's 'Black Panther'.  "The director of the movie Ryan Coogler and the costume designer Ruth E. Carter wanted the costume to blend tradition and hypermodernity," Koerner told TCT. "Inspired by traditional African patterns I developed 3D digital morphologies to transform the traditional craftsmanship into digitally crafted designs. Utilising 3D printing technology was the ultimate goal to achieve a futuristic look for Queen Ramonda's regal attire."
VIP Tie
In 1927, fashion designer Jonuz Pernaska launched Onus Maison which specialised in high fashion using the finest fabrics. In 2016, the maison launched a line of accessories quickly followed by a new luxury accessories brand, VIP Tie. Designed in Italy, and renowned for the finish and the quality of raw materials. The brand  combines 3D Printing and Hand Crafting, which allows custom personalisation while contributing to a safer environment as 80 per cent of the materials used are environmentally friendly.
Patronace
Created by award-winning designer Bastian Müller, Munich-based sportswear brand Patronace uses the innovative GRDXKN printing technology that transforms substrates into smart textiles. The innovative printing technology in combination with the special printing pastes makes it possible to provide a variety of textiles such as cotton, polyester, nylon or blended fabrics like aramid cotton, with which Patronace manufactures active wear which is breathable, water repellent, abrasion resistant and shock absorbing.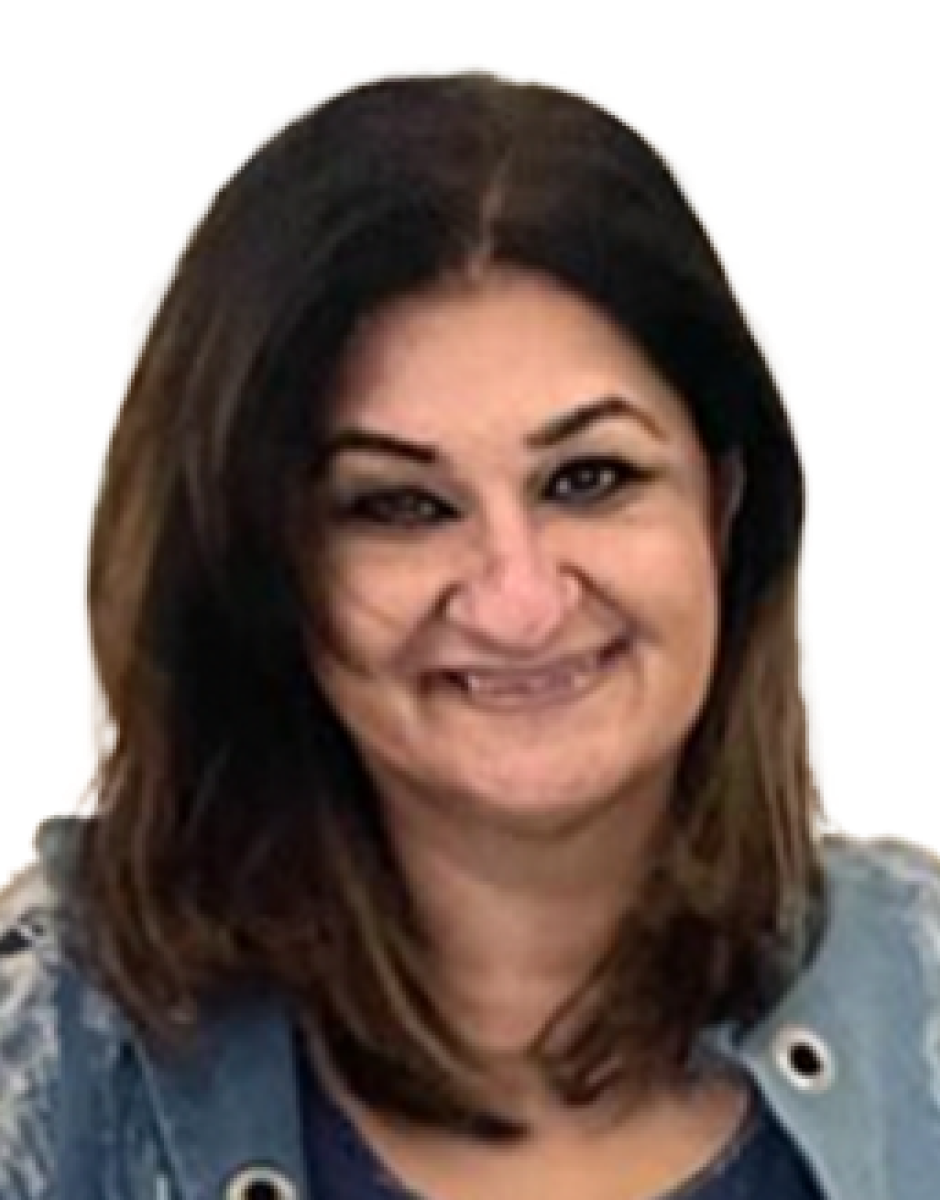 Jasmeen Dugal is a senior writer and author for FashionABC where she is responsible for writing stories that cover the fashion industry as a whole, from fashion events to innovative brands that are transforming the industry through the use of the metaverse, sustainability, and new digital solutions. She is also very active on Instagram with more than 92k followers.
Before joining FashionABC, Jasmeen worked with Condenast India as Digital Editor, and she was instrumental in launching Vogue India's official website. Her experience in the industry spans over a decade, during which time she has gained invaluable insights into the workings of the fashion world.
Four years ago, Jasmeen embarked on a new adventure and launched her own luxury portal, where she continues to focus on telling the stories of the people behind the brands. Her unique approach to editorial has helped her stand out in the industry, and her work is highly regarded by her peers.
Jasmeen is also an active social media user and can be followed on Twitter at @jasmeenGdugal and Instagram at @jasmeengdugal. Her social media presence showcases her expertise in the industry and provides her followers with valuable insights into the latest trends and developments in the world of fashion.