To keep pace with modern technology in the retail space and to generate sales after the dismal situation due to the global pandemic, the traditional retail system is ripe for disruption. Bloomingdale's has taken advantage of the evolving retail landscape and has launched a multi-brand virtual shopping experience for the festive season with dedicated spaces for Chanel, Ralph Lauren and Nespresso. Developed by Emperia, a company that designs virtual experiences for retail and fashion brands, the virtual store is available on the Bloomingdale's website. And why not? The potential is huge as brands have begun appreciating that virtual-to-physical commerce enables potential consumers to purchase goods in a virtual environment and have it delivered to the comfort of their real homes — without bracing the holiday shopping rush.
"This holiday season, virtual stores will be a key component in brands' e-commerce and marketing strategy, becoming an extension of retailers' physical stores and aligning with their holiday campaigns," Emperia CEO Olga Dogadkina explained in a press statement. "Technology will allow retailers to measure product engagement, demographics, stock demand and layout effectiveness, all in real-time and based on data insights."
Chanel, Ralph Lauren and Nespresso each have their own dedicated space in the virtual store that users can transition between by using the virtual elevator. Of course, these brand "floors" are like nothing you would ever find in the real world — Chanel's floor, which also marks the luxury brand's first virtual store, takes visitors to the moon; Ralph Lauren features a magical forest experience set in a cozy ski chalet; and the Nespresso store brings users to a Parisian café. The virtual experience also will feature holiday exclusives, a luxury beauty- spa room, a party room and a gifting experience. A range of products are featured throughout, which users can click on to learn more and then purchase on Bloomingdales.com.
Why are virtual stores so popular? Per Vogue Business, "Virtual stores — three-dimensional, navigable, branded spaces — are maturing beyond digital replicas of physical locations. Now, they are being designed to offer the best of both the physical and virtual worlds, turning into a third mode of shopping that resembles neither stores nor websites. From physical stores, they borrow immersive, visually appealing experiences for both entertainment and utility; from e-commerce, they borrow convenience and data. And from the pandemic, they have gained a willingness for both brands and consumers to experiment digitally."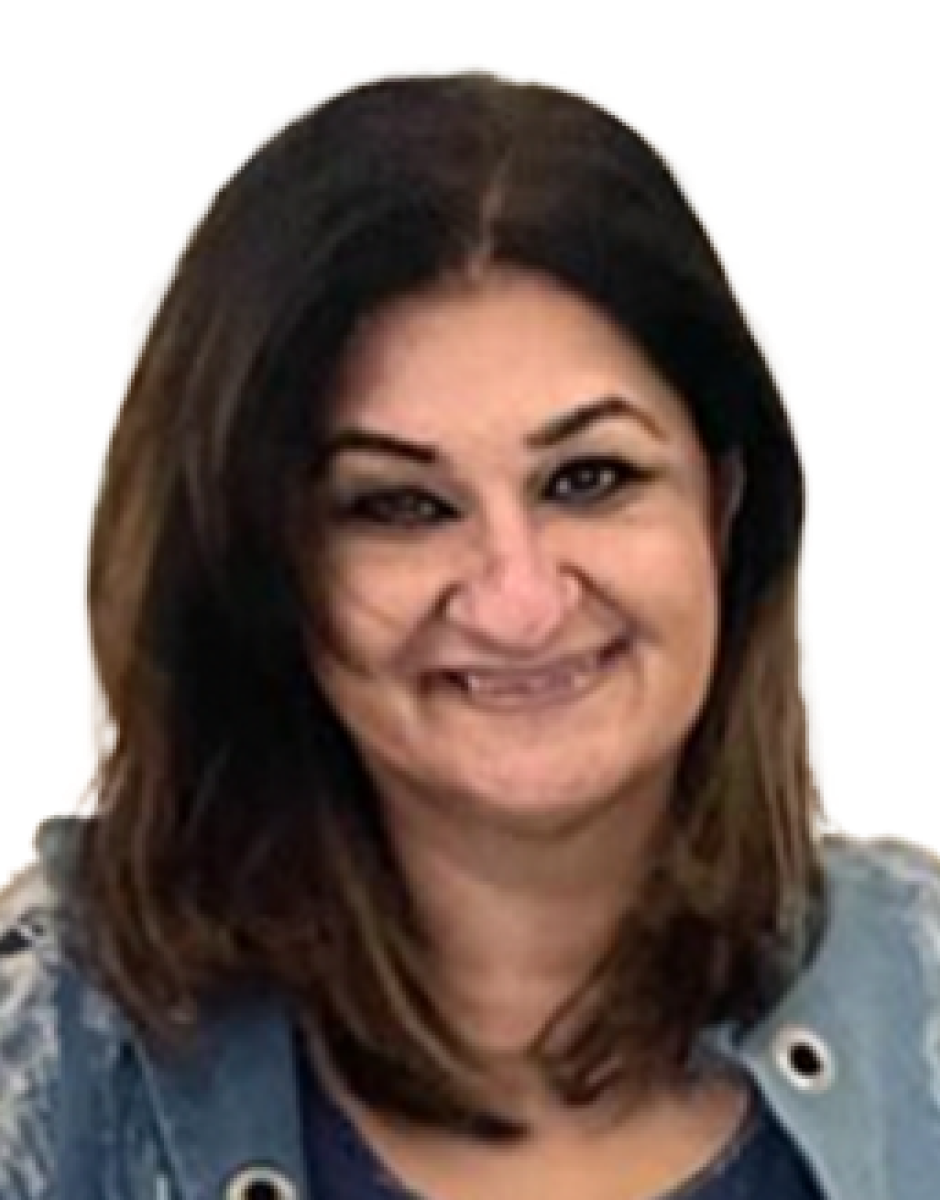 Jasmeen Dugal is a senior writer and author for FashionABC where she is responsible for writing stories that cover the fashion industry as a whole, from fashion events to innovative brands that are transforming the industry through the use of the metaverse, sustainability, and new digital solutions. She is also very active on Instagram with more than 92k followers.
Before joining FashionABC, Jasmeen worked with Condenast India as Digital Editor, and she was instrumental in launching Vogue India's official website. Her experience in the industry spans over a decade, during which time she has gained invaluable insights into the workings of the fashion world.
Four years ago, Jasmeen embarked on a new adventure and launched her own luxury portal, where she continues to focus on telling the stories of the people behind the brands. Her unique approach to editorial has helped her stand out in the industry, and her work is highly regarded by her peers.
Jasmeen is also an active social media user and can be followed on Twitter at @jasmeenGdugal and Instagram at @jasmeengdugal. Her social media presence showcases her expertise in the industry and provides her followers with valuable insights into the latest trends and developments in the world of fashion.