The fashion industry is going through deep changes to become more sustainable, meet the UN's SDGs and ESG standards.
In this age of digitalization, people are increasingly becoming aware of social, political and environmental issues like climate change, ethical fashion and sustainable living as people of all races, genders and ages are finding their voice and speaking their truth on social media. This will have a profound impact on fashion retail, which has been at a turning point for close to a decade as consumers realise they want to do business with brands balance profit with ESG and purpose in all that they do. 
"We have seen during the corporate crisis that ESG funds have outperformed and companies that have strong sustainability performance have outperformed," Elisa Niemtzow, vice president at nonprofit consultancy BSR, told BoF.
Per Accenture, "With the majority of consumers shopping with their values, being purpose-driven is an act of survival. Digital native retailers have seized on this focus around values and designed their businesses around it. Take the flurry of Instagram-friendly, direct-to-consumer brands like Bombas, Third Love and Allbirds. These companies communicate their values and reinforce them through inspirational origin stories told by their founders. They also put themselves where consumers are—on digital channels. In the United States, people spent an average of 12 hours a day on media last year— including six hours on digital media…"
Environmental, social and corporate governance, ESG in short, has evolved from a niche concern to mainstream. ESG investment in fashion requires specific actions towards the environment or social impact. And as the worlds turn to sustainability, fashion brands that don't meet the demand for ESG and purpose will sacrifice profitability. "As evidence mounts that the financial performance of companies corresponds with how well they contend with environmental, social, governance and other non-financial matters, more investors are seeking to determine whether executives are running their businesses with such issues in mind." McKinsey and Company stated in a value-based sustainability report. "By aggregating data from many companies, stakeholders can not only discern patterns and trends in companies' responses to sustainability issues but compare and rank businesses as well."
The European Union 2014 directive on non-financial reporting and the Financial Stability Board Task Force on Climate-related Financial Disclosures in 2015 are signs that sustainability-related activities affects the financial standing of companies. Per The Global Sustainable Investment Alliance, the quantity of global assets managed n accordance with sustainable investment strategies rose from from $13.3 trillion to $30.7 trillion during 2012- 2018.  With this growing focus on ESG, fashion brands have begun disclosing their sustainability initiatives. As part of its 2025 Climate Action Strategy, for example, Levi Strauss and Co. made commitments, such as "sourcing hundred per cent renewable electricity by investing in renewable energy across our owned-and-operated facilities. A ninety per cent reduction in greenhouse gas emissions in all owned-and-operated facilities, which will be achieved through investing in renewable energy and energy efficiency upgrades. A forty per cent reduction in GHG emissions in the supply chain…"
For Hugo Boss, which appears in the DJSI since 2017 and is featured in German Stock Exchange DAX 50 ESG Index, ESG ratings serve as an objective assessment tool to quantify its progress, compare its performance with peers and identify areas for improvement in ways that are visible to stakeholders. At Burberry, the ESG strategies in place drives responsibility and encourages continual improvement. French luxury goods conglomerate Kering, which ranks high on sustainability-centric lists such as Corporate Knights Global 100 Index, revealed it is "targeting fifty per cent greenhouse gas emissions reduction related to its own operations and supply chain."
Responsible retail exhibits stronger financial performance and fashion brands with consistently high economic, social and governance performance beat their peers in operating margin and return to shareholders. The move toward sustainability is so pervasive that retailers cannot be fully responsible to consumers, employees, investors and partners now without taking responsibility for their environmental footprint.
Per Accenture Packaging  and  Refillables Survey 2019, "82 per cent of US shoppers, 90 per cent of UK shoppers and 78 per cent of Chinese shoppers are open to buying from brands with environmentally-friendly values and a strong purpose in the future."
The brands are rising to meet consumer demand. Chanel, Adidas and H&M landed funds based on prospective environmental, social and governance impact. H&M made plans to issue €500 million in bonds that will go towards goals ranging from increasing the use of recycled materials to reducing greenhouse-gas emissions by ten per cent. Burberry is midst its five-year Responsibility Agenda developed in collaboration with key stakeholders, to address the most material social and environmental impacts along its value chain including energy-efficient warehouses and sustainable cotton sourcing.
This strategy is aligned to the Paris Climate Agreement and informed by the UN Sustainable Development Goals. Adidas €500 million bond has a term of eight years and is listed on Luxembourg Stock Exchange. "The proceeds will help fund environmental as well as social initiatives at Adidas as we are committed to keep building on our industry leadership in the area of sustainability", Adidas CFO Harm Ohlmeyer said in a company release.
"The so-called environmental, social and governance movement may have been niche a year ago, but it went mainstream during the pandemic and, by doing so, has created a new generation of aspirational goods. "We've seen many decades of luxury as status goods," James Glasscock, founder of LA-based GoodHuman app, tells Vogue Business. "Now ethical is a status good."
Today, the ethical dimension of building a fashion business has turned into a priority. Per Accenture, "What used to be a nice-to-have among some retailers has become vitally important to all retailers. Performance depends on it. Consumers demand it. With endless choices, they never have to settle for anything less than brands that demonstrate responsibility. This takes unwavering leadership and strategic investment from the chief executive officer and the entire executive team… In a world where retailers face jury by social media at every moment—and things can change for good or for bad in an instant—how a retailer executes on purpose and responsibility is more important than ever. In their journey to responsible retail, brands need to act in tune with their values and ensure that their stakeholders—consumers, employees, investors and partners and the planet—are with them every step of the way…"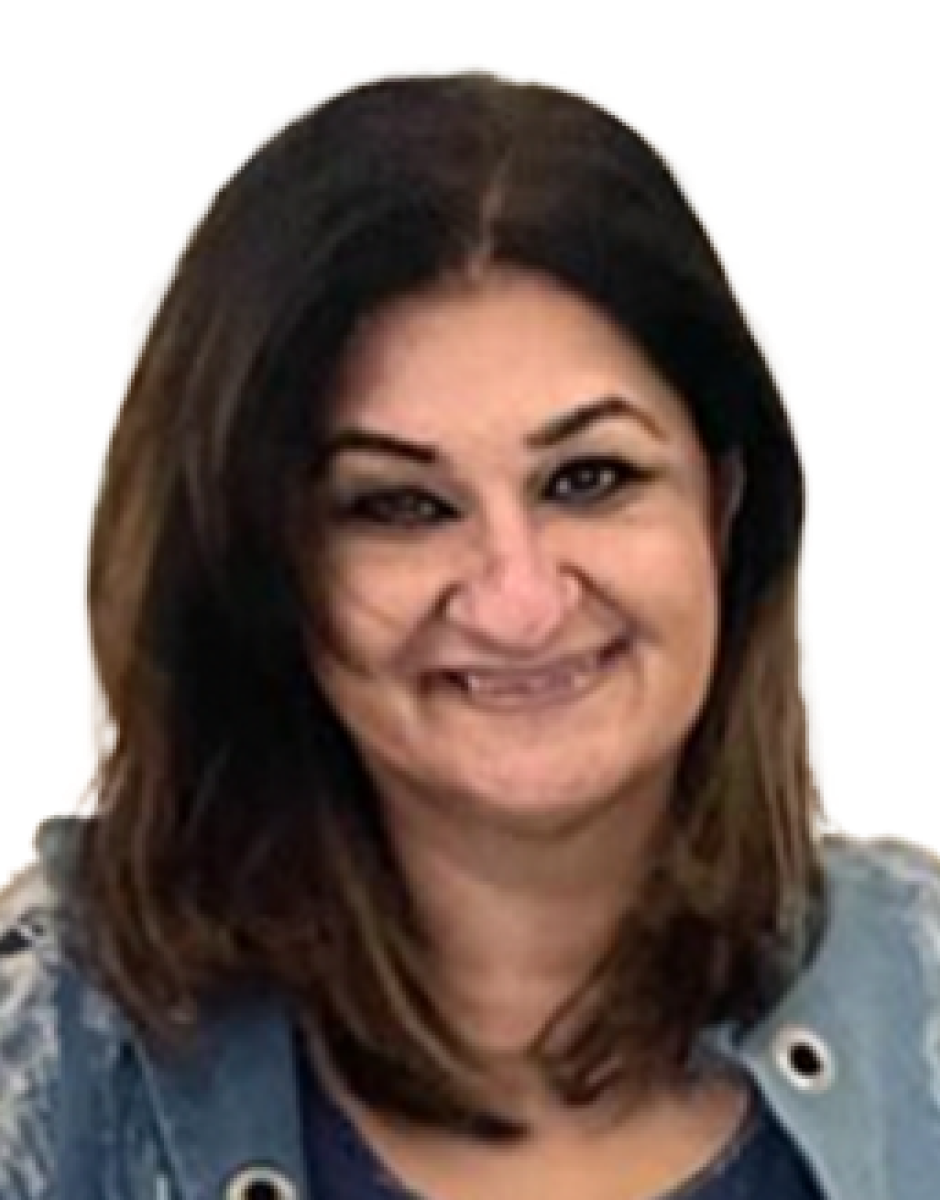 Jasmeen Dugal is a senior writer and author for FashionABC where she is responsible for writing stories that cover the fashion industry as a whole, from fashion events to innovative brands that are transforming the industry through the use of the metaverse, sustainability, and new digital solutions. She is also very active on Instagram with more than 92k followers.
Before joining FashionABC, Jasmeen worked with Condenast India as Digital Editor, and she was instrumental in launching Vogue India's official website. Her experience in the industry spans over a decade, during which time she has gained invaluable insights into the workings of the fashion world.
Four years ago, Jasmeen embarked on a new adventure and launched her own luxury portal, where she continues to focus on telling the stories of the people behind the brands. Her unique approach to editorial has helped her stand out in the industry, and her work is highly regarded by her peers.
Jasmeen is also an active social media user and can be followed on Twitter at @jasmeenGdugal and Instagram at @jasmeengdugal. Her social media presence showcases her expertise in the industry and provides her followers with valuable insights into the latest trends and developments in the world of fashion.