Last update on: 12:55 pm August 17, 2023 by fashionabc
Are you looking for ways to save money when shopping? It doesn't have to be difficult or time-consuming. With a few simple tips and tricks, you can learn how to buy things on a budget and still get the items that you need. We'll discuss some of the best strategies for saving money while shopping so that you can stay within your budget without sacrificing quality or convenience. We'll also provide examples of successful methods used by savvy shoppers who know how to get the most value out of their purchases. So read on to find out more!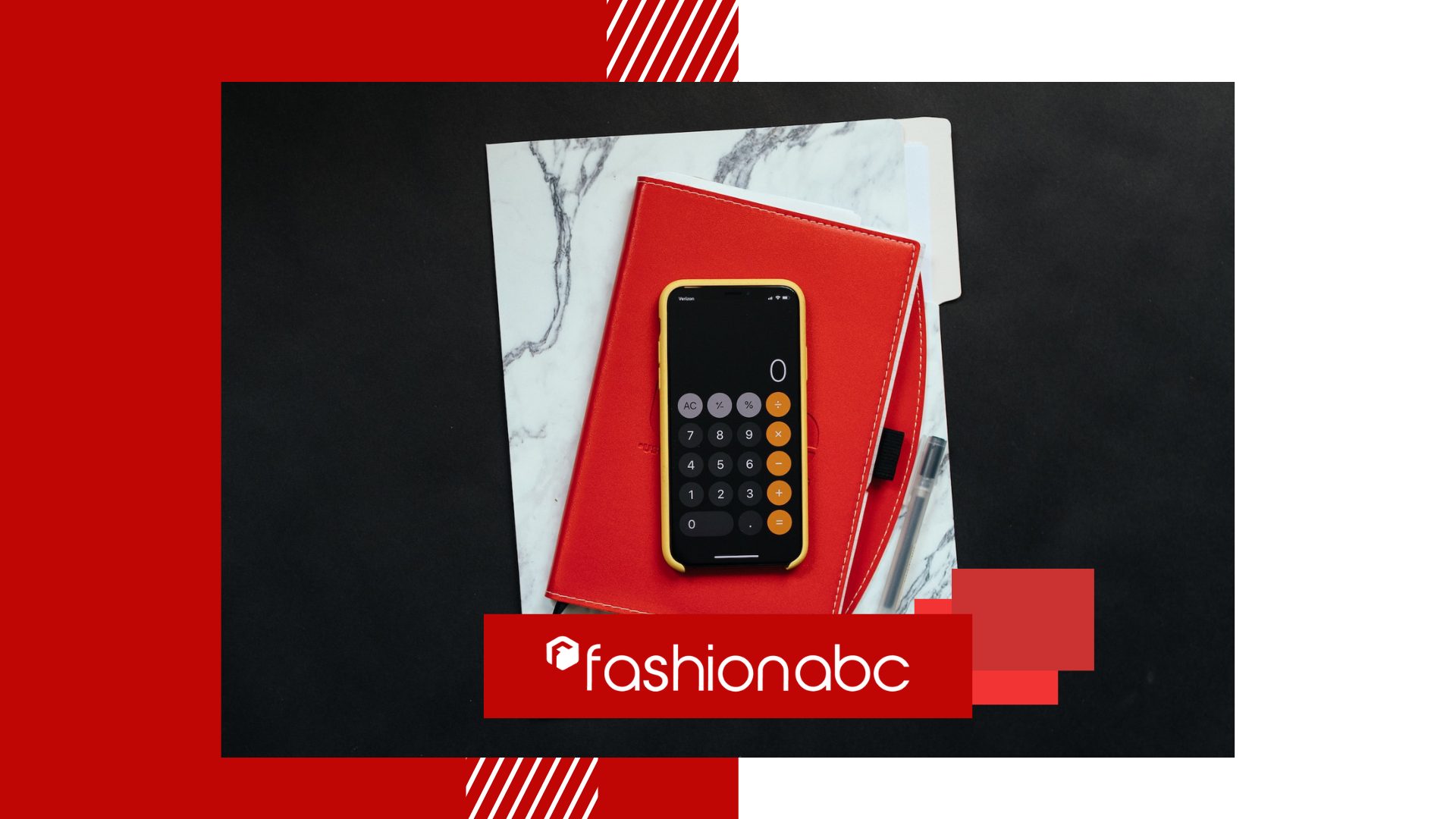 1. Using Promo Codes
Promo codes are a great way to save money when shopping online. Many retailers offer promotional discounts or free shipping when you enter the code at checkout, so take advantage of these offers whenever possible. You can often find promo codes through different websites or by joining an email list for the store you're buying from. Don't forget to search for special holiday sales and seasonal offers as well – these can be especially helpful during peak shopping times. This way you can get huge savings on Aeropostale and other well-known stores. And don't forget to sign up for loyalty programs at your favorite stores – they can offer exclusive discounts and rewards just for staying connected.
2. Comparison Shopping
Taking the time to do a bit of comparison shopping can save you a lot of money in the long run. Before buying something, try checking several different sites or stores to see who has the best price for what you're looking for. This is especially helpful if you're shopping for big-ticket items like appliances and electronics because it could mean hundreds of dollars saved if you find one store that offers a lower cost than others. Additionally, many websites now offer easy price comparisons so that consumers can quickly get an idea of where they can get the best deal on their desired item. 
3. Shopping During Clearance Sales
Keep an eye out for clearance sales at your favorite stores. You can often find great deals on clothing, toys, and other items when stores need to make room for new products. Take advantage of these sales to stock up on items you use regularly or to get ahead on holiday shopping. Additionally, look for online clearance sections for even more savings. Shopping online can help you save time and money, and it's a great way to get access to a wider range of products than what is available in stores.
4. Making Use Of Coupons
Coupons are one of the best ways to save money when shopping. You can find coupons in magazines, newspapers, or directly from manufacturers or retailers. Many stores also offer digital versions of their coupons that you can use on your smartphone while shopping so you don't have to carry around paper copies. Some even offer veteran discounts that will save you a pretty penny! Take advantage of these options whenever possible and make sure to check expiration dates before using them! Additionally, search for coupon codes or discounts when ordering items online – this could be a great way to save some extra money.
5. Shopping Around The Holidays
The holidays are a great time to score some amazing deals on items you need or want. Stores often have deep discounts during Black Friday and other big holiday sales, so try to wait until these times to make your purchases if possible. Additionally, take advantage of free shipping offers that many retailers offer at this time of year – it could be the perfect way to get all your gifts shipped for less. Don't forget about smaller holidays like Easter or Memorial Day either – these can also be great opportunities to save money while shopping! 
6. Taking Advantage Of Loyalty Programs
Many stores offer loyalty programs that can help you save money. These programs usually require signing up for an account with a store, but the benefits may be worth it. For instance, some stores will give you points for every purchase you make, and those points can be redeemed for discounts or free shipping on future purchases. Additionally, many loyalty programs allow members to get exclusive access to deals and sales before they're available to the general public. Taking advantage of these offers can save you even more money while shopping. 
There are many ways to save money when shopping. Taking the time to compare shops, look for sales and coupons, and sign up for loyalty programs can all help you get the most bang for your buck. Additionally, be sure to take advantage of holiday sales throughout the year – this is a great way to stock up on items you need while also getting some amazing deals! No matter what you're looking for, these tips can help ensure that your wallet stays happy while you stay stylish.