Fashion brands play an important role in championing positive impact on people and the planet. There are several significant examples in the recent past. Footwear brand Allbirds developed a sugarcane bioplastic sneaker foam that is being used by Reebok and Timberland. Plant-based alternatives to petroleum, concrete and steel, which can sequester CO2 rather than emit it, has caught the attention of Adidas and Hermès, which have used fungal mycelium leather in their products. Designer Phillip Lim handcrafted a dress from carbon-sequestering algae sequins. Pret label Public School grew a leather substitute from bacteria. And, London-based designer Fernando Laposse created a leather alternative blending the purple and cream colours of corn husks in collaboration with farmers in Mexico…
"Biomaterials used to be niche," Regina Polanco, founder of bio-based textile manufacturer Pyratex, told Forbes. "But we've seen a huge increase in need from big corporations."
Education is key
It is key for fashion brands and designers to invest in un-learning and re-learning fashion and textile design. Design schools often teach a product-first approach, but it should ideally be material-first, so potential designers understand a material's DNA and pass it forward. For example, designer Mara Hoffman created an apprenticeship programme in alliance with Custom Collaborative, which provides skills training and jobs in up-cycling for marginalised women. For One x One, Phillip Lim collaborated with researcher Charlotte McCurdy. 
"The combination of creative minds, but with completely different approaches, presents the greatest potential for sustainable innovation," Lim told Forbes. "Surround yourself with people who think differently and you'll be amazed how it shifts your perspective on what is possible. The carbon-sequestering algae sequin feels like a sequin made from plastic. You would never know it was made from algae. With time, trial and error, and creativity, we can create sustainable solutions to old challenges."
Making waste fashionable
Suzanne Lee, senior research fellow at Central Saint Martins, coined the term "biocouture" when she began growing fabrics for clothing, using yeast, bacteria, tea, and sugar which in turn inspired her book 'Fashioning the Future: Tomorrow's Wardrobe', which explored how designers are working with scientists to define and create the clothing of the future.
 "It's a combination of upcycled materials that we have from our archive and our development process, and we've incorporated the bioplastic resins from Alice," Alicia Potts who created a jewellery capsule collection using waste from florists as pigment for her bio-based plastic sequins, told Fashion Journal. "You know, each piece is made with a lot of love, a lot of care and attention. It's something that you can keep as this beautiful piece of art."
Brewing leather made from mushrooms
The leather industry has a massive energy consumption and the effluent of harmful chemicals and byproducts. Per Forbes, 'In the production of livestock, tremendous amounts of fossil fuels are consumed and leather derived from cows has nearly three times the negative environmental impact in comparison to synthetic alternatives, including polyurethane leather.' However, brands are now seeking sustainable means. The most illustrated example is MycoWorks, which is making leather from fungi and agricultural byproducts. Its production is done in a fraction of the time, with a fraction of the resources in a sustainable, natural way.
The Biofabrication Age
After raising reportedly $54 million, Modern Meadow is studying nature to create biologically advanced materials that signify a new era: The Biofabrication Age. The company's Zoa technology customises materials by engineering the DNA of yeast to produce collagen protein which is then fermented and assembled into materials. In 2017, Modern Meadow demonstrated their biofabricated prototype T-shirt featuring leather made from yeast.
From discarded clothing to fibers for new apparel
Close to 95% of used textiles can be recycled, 85% lands in the trash, meaning that 21 billion pounds of recyclable clothing ends up unused each year. Per Forbes, 'Evrnu's NuCycl technology turns discarded clothing into new material through gathering, disassembly-breakdown, material-fiber engineering, spinning into yarn and weaving into fabric. In a joint effort to make sustainable sportswear, Evrnu, BoltThreads, Adidas and fashion giant Stella McCartney launched an eco-conscious hoodie and a tennis dress prototype.
Synthetic spider silk
Japan-based Spiber developed a technology for mass production of synthetic spider silk. Per Veganomist, 'Spiber develops its products by using fermentation to form plant-based polymers. These polymers can then be used to make vegan versions of fabrics such as spider silk, wool, cashmere, leather, fur, and even tortoiseshell. Unlike many animal-free fibres, Spiber's products do not rely on crude oil and are biodegradable. Late last year, Spiber partnered with Japanese sports brand Goldwin to produce sweaters featuring its "Brewed Protein". The two companies had previously collaborated to make parkas using vegan spider silk. Spiber has also worked with car company Lexus to produce ergonomic seats reinforced with the animal-free silk…'
Developing materials for a sustainable future
Bolt Threads are using cutting-edge biotechnology to make sustainable materials for a better world. With their spider silk, mushroom leather and silk proteins, the company is attempting to tackle the grave issues of our resource-constrained world. With the global fashion industry valued at approximately $3 trillion and consumers now asking for sustainability and higher transparency, there is much to gain with synthetic biology biomaterials. With their technology and collaboration with Adidas and Stella McCartney the company is already in the headlines.
The pressure on our planet's resources  is giving educators and fashion designers the opportunity to pave the way towards a more sustainable future. Though the initial step is commendable, it appears this is just the beginning of a biodiversity revolution in Fashion.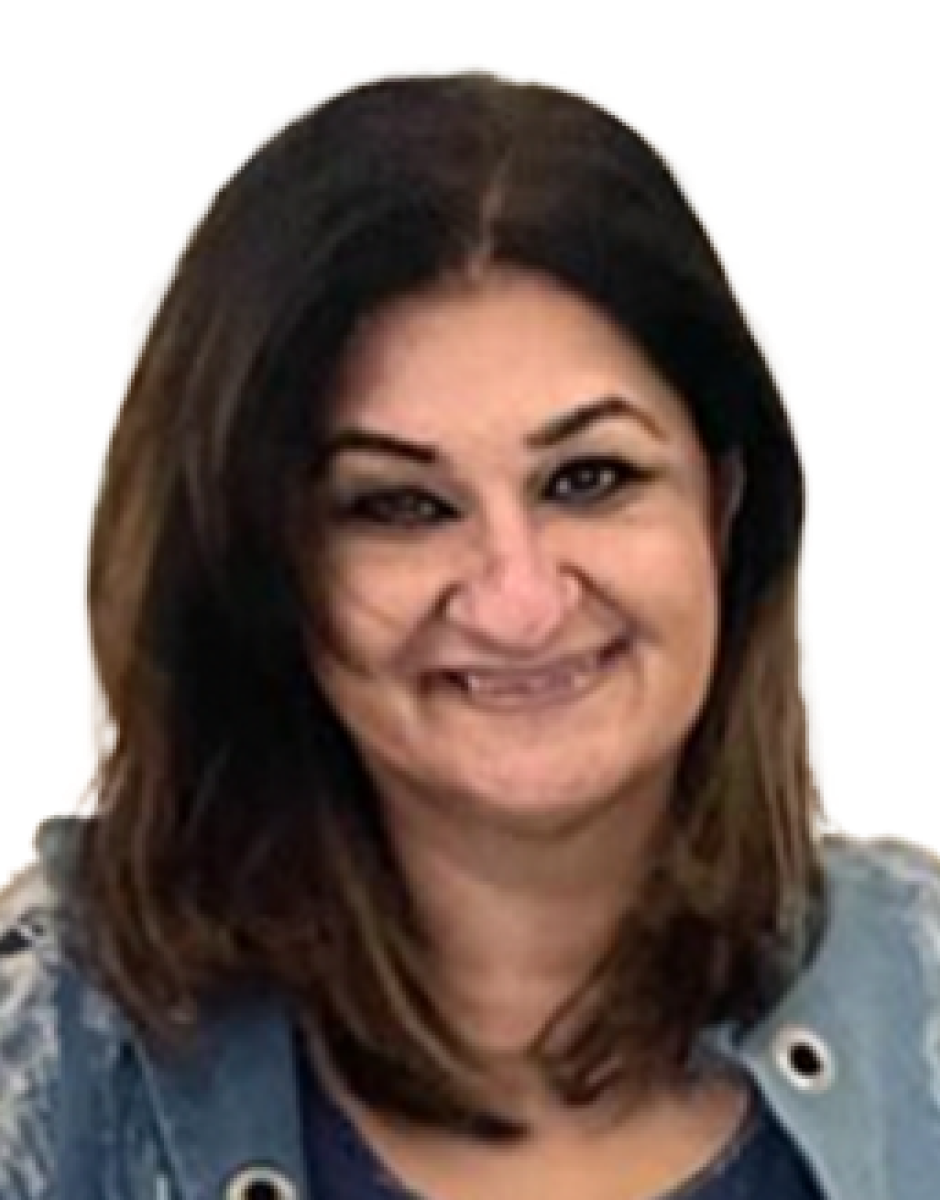 Jasmeen Dugal is a senior writer and author for FashionABC where she is responsible for writing stories that cover the fashion industry as a whole, from fashion events to innovative brands that are transforming the industry through the use of the metaverse, sustainability, and new digital solutions. She is also very active on Instagram with more than 92k followers.
Before joining FashionABC, Jasmeen worked with Condenast India as Digital Editor, and she was instrumental in launching Vogue India's official website. Her experience in the industry spans over a decade, during which time she has gained invaluable insights into the workings of the fashion world.
Four years ago, Jasmeen embarked on a new adventure and launched her own luxury portal, where she continues to focus on telling the stories of the people behind the brands. Her unique approach to editorial has helped her stand out in the industry, and her work is highly regarded by her peers.
Jasmeen is also an active social media user and can be followed on Twitter at @jasmeenGdugal and Instagram at @jasmeengdugal. Her social media presence showcases her expertise in the industry and provides her followers with valuable insights into the latest trends and developments in the world of fashion.