Per McKinsey State Of Fashion 2020, 'Some of fashion's biggest brands have joined the new "materials revolution," characterised by rising investment, radical experimentation and a growing commitment to sustainability. Today's spirit of innovation is reflected in a growing lexicon of synthetic and re-engineered fibres. Bio-fabricated leather, biodegradable textiles, closed-loop recycling and e-textiles are buzzwords that are fast entering the manufacturing mainstream. Moreover, they are contributing to an enhanced design palette and a range of new commercial opportunities.'
Per Vogue, 'Despite the growing interest and awareness around sustainability, the pace of progress in the fashion industry has actually slowed down. If it doesn't get back on course soon, "fashion will continue to be a net contributor to climate change…"
The Copenhagen Fashion Summit celebrated its 10th anniversary in 2019 with the tagline "10 Years of Rewriting Fashion". Something of a consciousness-raising event for the fashion industry which was still 'waking up' to fashion's impact on the planet and people, designers including Tracy Reese, Maggie Marilyn, and Ganni's Nicolaj Reffstrup were eager to rethink the first step of their supply chain found a wealth of options, including Algalife, a natural fiber made from algae—simple aquatic plants that include pond scum and seaweed. 
Per Fashion Journal, "a small but increasing group of innovators believe harnessing living bacteria, like algae, is the key to zero-waste sustainable fabric." It can be created in bioreactors so doesn't require large amounts of land or the use of harmful pesticides. It is also completely biodegradable with all pieces breaking down into non-toxic substances when thrown away.
Researchers have used 3D printing to make a tough, sustainable material from algae. Because the material, per the journal Advanced Functional Materials, is made of living, breathing algae, 'clothing made from it would be photosynthetic, absorbing carbon dioxide from the air and breathing out oxygen just like plants. Plus, the material is easy to make on large scale and is biodegradable. Bio-textiles like this could help change the direction of the modern fashion industry, as algae does not take up much land, grows fast, and uses much less water and resources than conventional natural materials such as cotton, wool or silk.'
Today, algae is being used as a new resource to make fibres, finishes and dyes for the textile industry. Per Forbes, 'Alga-Life, the algae-based textile startup, harnesses the power of nutrient-rich algae and custom blends it with other fibers and ingredients for health and healing benefits. Their textile solutions span fashion, pharmaceuticals, and automotive industries, with a complete absence of waste creation and toxic chemicals.' Founded by a former fashion designer, the young company seeks to develop cleaner and greener dyes and fibres from microalgae. The manufacturing process of growing the algae takes place in a closed loop, is powered by solar energy, has no negative impact on nature or on workers, and doesn't even require freshwater as  saltwater is used.
"Algae are the most efficient organisms on earth," New York designer Charlotte McCurdy, who has created an algae-based weatherproof fabric by mixing powdered seaweed with fats from differing kinds of algae, before buffing with plant-based waxes to create water resistance, told Vogue. "It feels like something between a waxed canvas and a PVC vinyl."
45 percent of apparel companies surveyed by McKinsey are looking to integrate more innovative bio-based materials. A fashion brand famous for its Algae T-shirt is Vollebak, which got a well-deserved mention in Fast Company Magazine's World-Changing Ideas awards in 2020. This pioneering shirt is designed with algae grown in bioreactors and pulped eucalyptus and beech from sustainably managed forests. What makes it even more attractive is that when the t-shirt reaches the end of its life cycle one can put it out with the compost or bury it in a garden, where it will biodegrade and turn into worm food! Another person making headlines with algae is actor and eco-warrior Jason Mamoa who collaborated with So Ill, a leading producer of rock-climbing gear, clothes and shoes, to create vegan sneakers with a BLOOM Foam insole made from 30 per cent Algae.
The future of fashion is bio-materials. Per McKinsey State Of Fashion, 'While the pace of adoption of these innovative technologies over the next 30 years is heavily dependent on market factors, regulation and consumer acceptance, we expect more partnerships between large brands and start-ups, deeper research, and increasing commercialisation of these ground-breaking innovations. With rapid advances in science and new funding pouring in, developments in the biological revolution are exciting and worth tracking for the fashion and beauty industry.'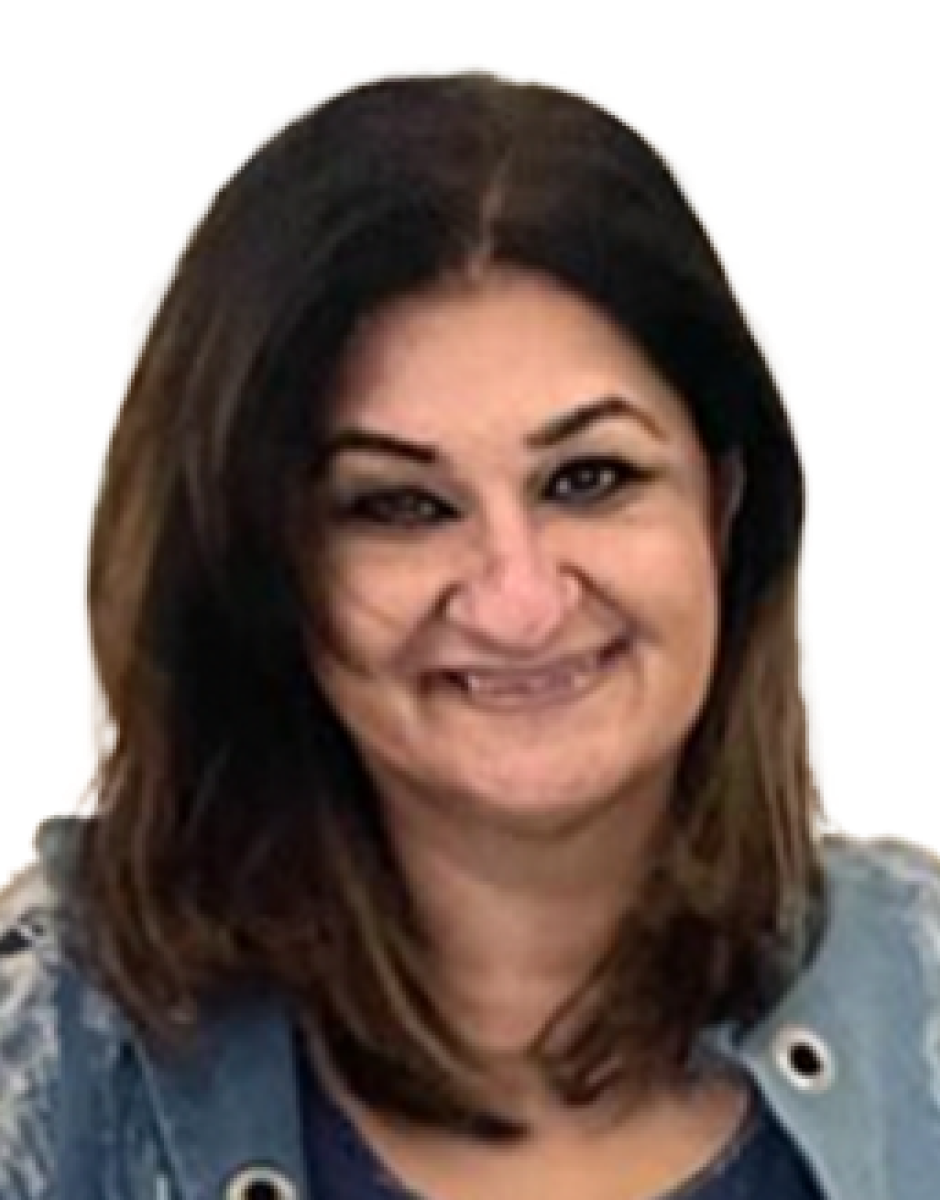 Jasmeen Dugal is a senior writer and author for FashionABC where she is responsible for writing stories that cover the fashion industry as a whole, from fashion events to innovative brands that are transforming the industry through the use of the metaverse, sustainability, and new digital solutions. She is also very active on Instagram with more than 92k followers.
Before joining FashionABC, Jasmeen worked with Condenast India as Digital Editor, and she was instrumental in launching Vogue India's official website. Her experience in the industry spans over a decade, during which time she has gained invaluable insights into the workings of the fashion world.
Four years ago, Jasmeen embarked on a new adventure and launched her own luxury portal, where she continues to focus on telling the stories of the people behind the brands. Her unique approach to editorial has helped her stand out in the industry, and her work is highly regarded by her peers.
Jasmeen is also an active social media user and can be followed on Twitter at @jasmeenGdugal and Instagram at @jasmeengdugal. Her social media presence showcases her expertise in the industry and provides her followers with valuable insights into the latest trends and developments in the world of fashion.