Generating reportedly $2.5 billion in sales within the first half of 2021, NFT artists, brands and content creators worldwide are experiencing tremendous growth and success. "Right now, fashion being sold via NFT is fashion as art, and not necessarily fashion as a utility," Cathy Hackl, CEO of the Futures Intelligence Group, told Vogue Business. "We're eventually going to get to the point where there's more utility, but we're not there yet."
The most straightforward example of a fashion NFT is where the NFT is the digital 'twin' of a real-life garment. For example, Finnish sustainable sneaker brand Rens is entering the metaverse this month with the release of limited edition NFTs to mark the launch of its climate neutral 'coffee hoodie'. The collection will consist of 'Regular', 'Rare' and 'Epic' designs, which listed in chronological order will increase in value based on the scarcity of quantities available. An early adopter of the metaverse, Rens accepts Bitcoin, Ethereum, USD Coin, Dai and Bitcoin Cash as a form of payment.
Alongside the launch of its limited edition NFTs, Rens will be foraying into apparel with the launch of its climate neutral Elemental hoodie collection. Based on customer feedback to shape its product portfolio, Elemental is the brand's newest product innovation, which combines the use of waste-based materials created from used coffee grounds and recycled plastic with the introduction of 'super-material' bamboo viscose. What's more, Rens will continue its work with ClimatePartner to offset carbon emissions at every step of the production process, to create a product that is certified carbon neutral.
"We are continuing our mission to promote sustainable fashion through technology and innovation. The launch of our exclusive limited run of NFTs alongside our Elemental Hoodie Collection shows how we are able to drive innovation in both the physical and digital space simultaneously, whilst also building on our sustainability credentials," explains Jesse Tran, CEO and Co-founder of Rens. "We wholeheartedly believe that this is just the beginning of a MetaPhysical revolution in sustainable fashion and have ambitions to see Rens products in every single corner of the real world and the metaverse."
Per Vogue Business, 'Cathy Hackl of the Futures Intelligence Group believes we're just at the tip of the iceberg when it comes to virtual fashion and its possibilities. "As we move into a more immersive web, every fashion brand will need to have a virtual strategy," she says. "Selling virtual dresses and assets will be a significant revenue stream for brands. For my children, the way their avatar looks in games is equally as important as how they look when they go to school. My daughter said to me the other day about her avatar, 'Yeah mom, I paid a lot for that face.'"'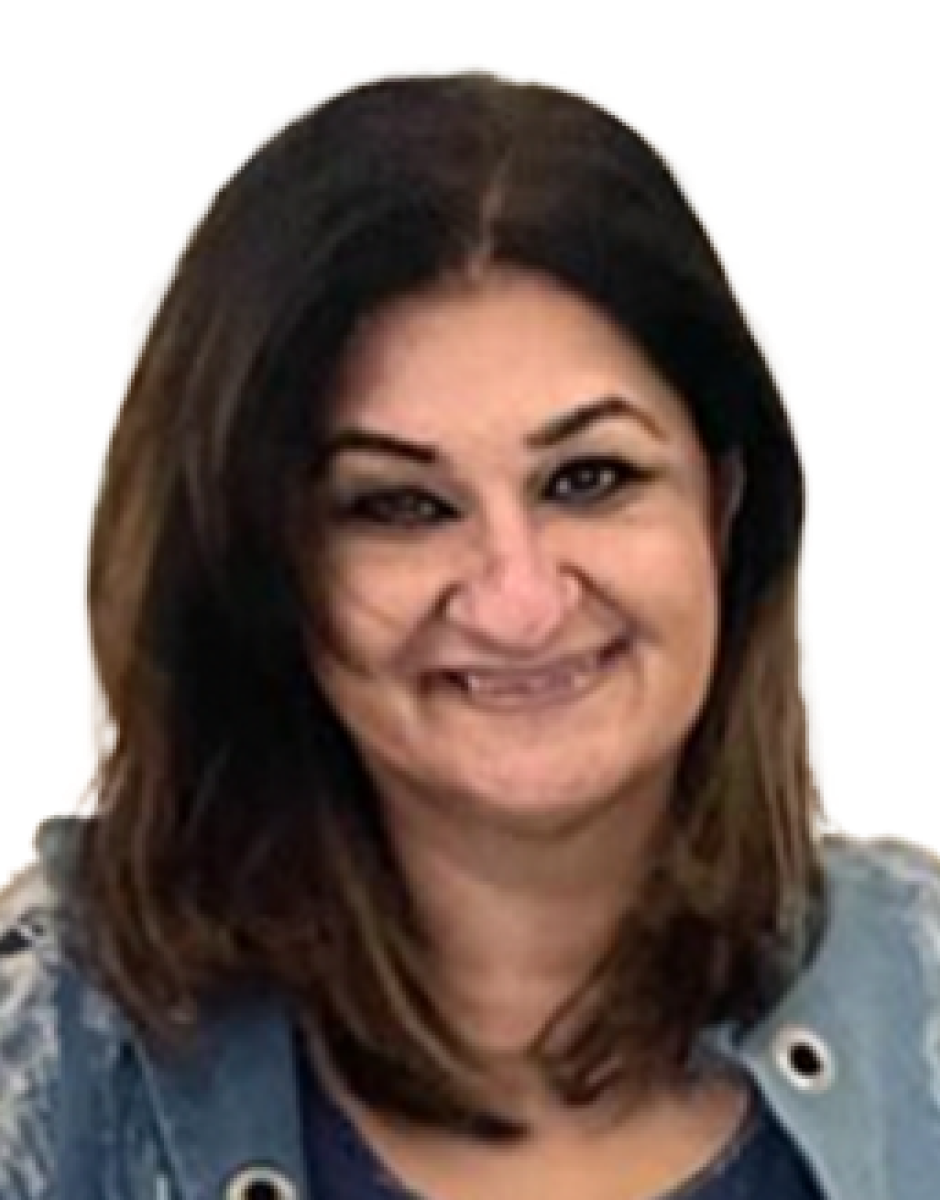 Jasmeen Dugal is a senior writer and author for FashionABC where she is responsible for writing stories that cover the fashion industry as a whole, from fashion events to innovative brands that are transforming the industry through the use of the metaverse, sustainability, and new digital solutions. She is also very active on Instagram with more than 92k followers.
Before joining FashionABC, Jasmeen worked with Condenast India as Digital Editor, and she was instrumental in launching Vogue India's official website. Her experience in the industry spans over a decade, during which time she has gained invaluable insights into the workings of the fashion world.
Four years ago, Jasmeen embarked on a new adventure and launched her own luxury portal, where she continues to focus on telling the stories of the people behind the brands. Her unique approach to editorial has helped her stand out in the industry, and her work is highly regarded by her peers.
Jasmeen is also an active social media user and can be followed on Twitter at @jasmeenGdugal and Instagram at @jasmeengdugal. Her social media presence showcases her expertise in the industry and provides her followers with valuable insights into the latest trends and developments in the world of fashion.