Ukraine's once-promising future as an international fashion player seemed precarious but instead of resigning to a dismal fate, a number of Ukrainian fashion brands determinedly created handmade collections under constant air raid sirens, recurring blackouts and moving ateliers to bomb shelters. This, despite global retailers becoming very cautious about working with Ukraine-based fashion brands, wondering if they would be able to design, produce and deliver collections in a given timeline.
Their diligence paid off in spades; with brutal hurdles come opportunities. USAID Competitive Economy Program in Ukraine was brilliant in supporting seven fashion brands on the global fashion map. Yes, seven Ukrainian designers are showcasing their Autumn Winter 2023 collections at the ongoing Paris Fashion Week, from March 3rd to the 7th, which subsequently is helping to increase their global visibility and maximise sales in International markets. This is USAID Competitive Economy Program's second season in Paris, this time, with a grant to the West Ukrainian Fashion Industry Cluster.
"Ukrainian fashion businesses have a huge potential to win the hearts and minds of those who appreciate quality and design. The brands realise that all eyes are on Ukraine now and proudly represent the country. USAID CEP supports Ukrainian fashion businesses and apparel companies who along with other industries contribute to the nascent recovery of the economy," explains Olesya Zaluska, USAID CEP Chief of Party.
Observing their showcase, one can only applaud the resilience and hard work put in by Ukrainian fashion brands. So let's get to know them better. 'Frolov', a 'couture-to-wear' brand, was founded in 2015 by Ivan Frolov. With freedom and provocation as the brands drivers since its first collection, the fashion designer explores and communicates messages the brand feels important including transsexual culture, BDSM ethics, aesthetics, fetishism, and the LGBTQ+ movement. "We're used to having to work ten times harder than designers in the West to build a brand. We work with imported fabric and have issues with customs every day," Frolov, who is also a lecturer at KNUT, told BoF. "But the first thing I say to my design students is: make a business plan. I'd have saved myself from so many mistakes."
'Kachorovska' is a Ukrainian fashion shoe brand, launched in since 1957, and undeniably the key local industry player and the leader of the category, currently working on its global expansion strategy. "We know shoes, we love shoes and we speak shoes… Our mission to make our customers happy with what makes them happy — with our beautiful shoes that fit their needs of self-expression in style, aesthetic, and functionality," says a note on their official website.
'Katerina Kvit', an eponymous label that makes leather feel like second skin, uses a minimalist approach to design to create timeless pieces albeit with experimental cuts and detailing. "Creating essentials for women of excellence, we add a touch of sexiness to practical and utilitarian clothes, but in our own recognizable manner," is her take. Per Vogue, "Katerina Kvit is a well-known, very trendy label in Kiev. The clothes are known for having a glamorous appeal… the perfect choice for Ukrainian women looking to tame their flashy style but still hold onto a bit of homegrown luxury."
'My Sleeping Gypsy' has been building and operating a vertically integrated sustainable fashion brand in Kyiv, preserving the heritage craft of the Vyshavanka which is eponymously linked to Ukraine's heritage. "In collaboration with artists, we create wearable objects of art, which go beyond fashion, by having a cultural value and being fully sustainable."
Launched in 2008, Olena Dats' prêt brand has developed at an exponential rate, distinguished by its combination of Ukrainian traditions laced with a reflection of modern life, as seen in the complex techniques of processing and embellishment on the evening dresses. Since, she has showcased worldwide and carved a niche when her dress was selected as a Ukrainian modern art object for the ''Ukrainian Windows'' exposition in the Ukrainian Institute of USA in New York. The launch of her first Augmented Reality filter is a step towards the brand's efforts to meet the evolving needs of her consumers.
Finalist of the first LVMH prize edition, architecture graduate and fashion designer Julie Paskal launched her eponymous fashion brand 'Paskal' in 2013, distinguished by shapes, lines and structure astride laser-cut technique and precision tailoring. The brand is known for its minimalist aesthetic which owes much to the rigours and precision of architecture. 2016 was the turning point when Julie's collection was featured in the window displays at Colette Paris and Paskal became a participant of the Paris Fashion Week. Since, the fashion brand is stocked with over fifty stores worldwide.
Chereshnivska, a unisex sustainable fashion brand founded in Jahr 2016, predicts that by 2024 fifty per cent of its production will be made from recycled items. "All our designs are available in very limited quantities. We believe that design combined with artistic value and sustainable practice will always matter. Most feature the unique hand-drawn prints by our creative director Anastasiya Rozava… We try to reflect the modern world and show it through designs and prints," says the team.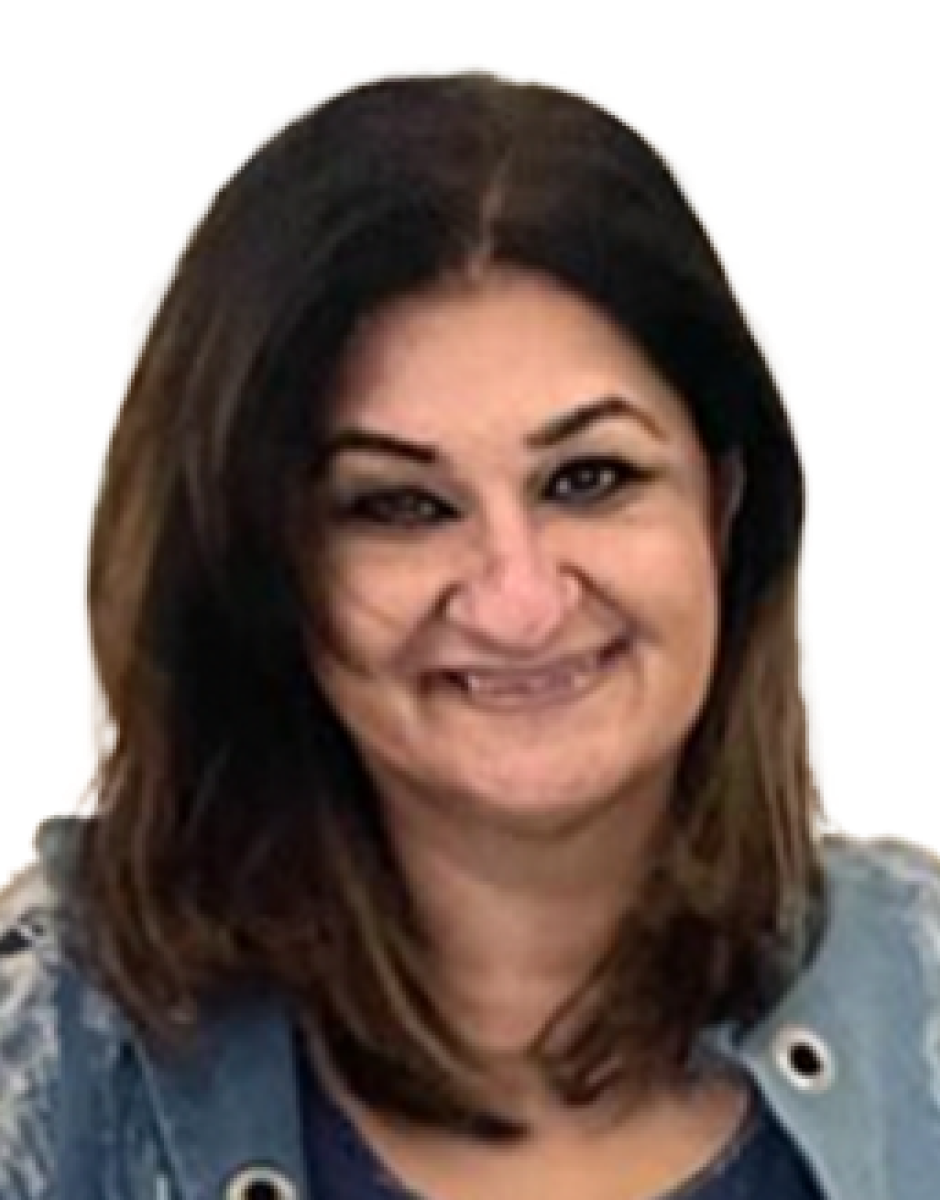 Jasmeen Dugal is a senior writer and author for FashionABC where she is responsible for writing stories that cover the fashion industry as a whole, from fashion events to innovative brands that are transforming the industry through the use of the metaverse, sustainability, and new digital solutions. She is also very active on Instagram with more than 92k followers.
Before joining FashionABC, Jasmeen worked with Condenast India as Digital Editor, and she was instrumental in launching Vogue India's official website. Her experience in the industry spans over a decade, during which time she has gained invaluable insights into the workings of the fashion world.
Four years ago, Jasmeen embarked on a new adventure and launched her own luxury portal, where she continues to focus on telling the stories of the people behind the brands. Her unique approach to editorial has helped her stand out in the industry, and her work is highly regarded by her peers.
Jasmeen is also an active social media user and can be followed on Twitter at @jasmeenGdugal and Instagram at @jasmeengdugal. Her social media presence showcases her expertise in the industry and provides her followers with valuable insights into the latest trends and developments in the world of fashion.