While the days of collecting NFTs for collectability's sake night be numbered, fashion brands are quick to create desirability by offering more utility and value, such as the opportunity to claim an exclusive physical item or a novel experience within the brand's ecosystem. Here, luxury fashion brand Prada is quick on the uptake. Following a successful NFT collaboration with Adidas Originals, Prada issued NFTs on Ethereum blockchain, facilitated by the Aura Blockchain Consortium, a non-profit founded by LVMH, Prada and Cartier.
This week, Prada announced its latest Timecapsule NFT collection, which it has used to link NFTs to items like special-edition shirts. Going back in time, Prada first launched Timecapsule on December 5, 2019 in Europe. Till date, the Timecapsule presents a new physical item on the first Thursday of every month, an online exclusive for just 24 hours. A special logo created by OMA, the architectural studio founded by Rem Koolhaas, together with a serial number and custom packaging, makes each drop unique. While all the shirts are made using the same methodology, the different treatments in combination with the denim ageing process give rarity to each garment. And, the gifted NFT accompanying each shirt serves as an invitation to join Prada's Crypted NFT community.
To keep consumers engaged, a luxury fashion brand needs to constantly create new value and both loyalty and rewards play a key role in Prada's NFT stratagem. The luxury fashion brand is aware that the additional value has to justify the price tag — on November 9 and 10, 2022 Prada will host the eighth iteration of Prada Mode in Dubai, featuring an art installation by Damien Hirst. The event will be open only to Prada Timecapsule community members. On December 1, Timecapsule NFT Holders will be given the opportunity to attend Art Basel in Miami.
' "Everyone is looking for, 'Why do I get that NFT, how is it increasing in value and how do I get more out of it than I paid?' That's fair," Juergen Alker, head of Highsnobiety's NFT studio, which advises brand partners on web3 projects, told BoF.
So, what are you waiting for? The Timecapsule opens for 24 hours on the first Thursday of every month. During the sale, a limited number of items are available on prada.com. Each item has a unique serial number and on receipt, customers can use it to redeem their NFT. The NFT features details of the drop, including a serial number for the physical item. For more details, log on to www.prada.com/prada-crypted or www.discord.gg/prada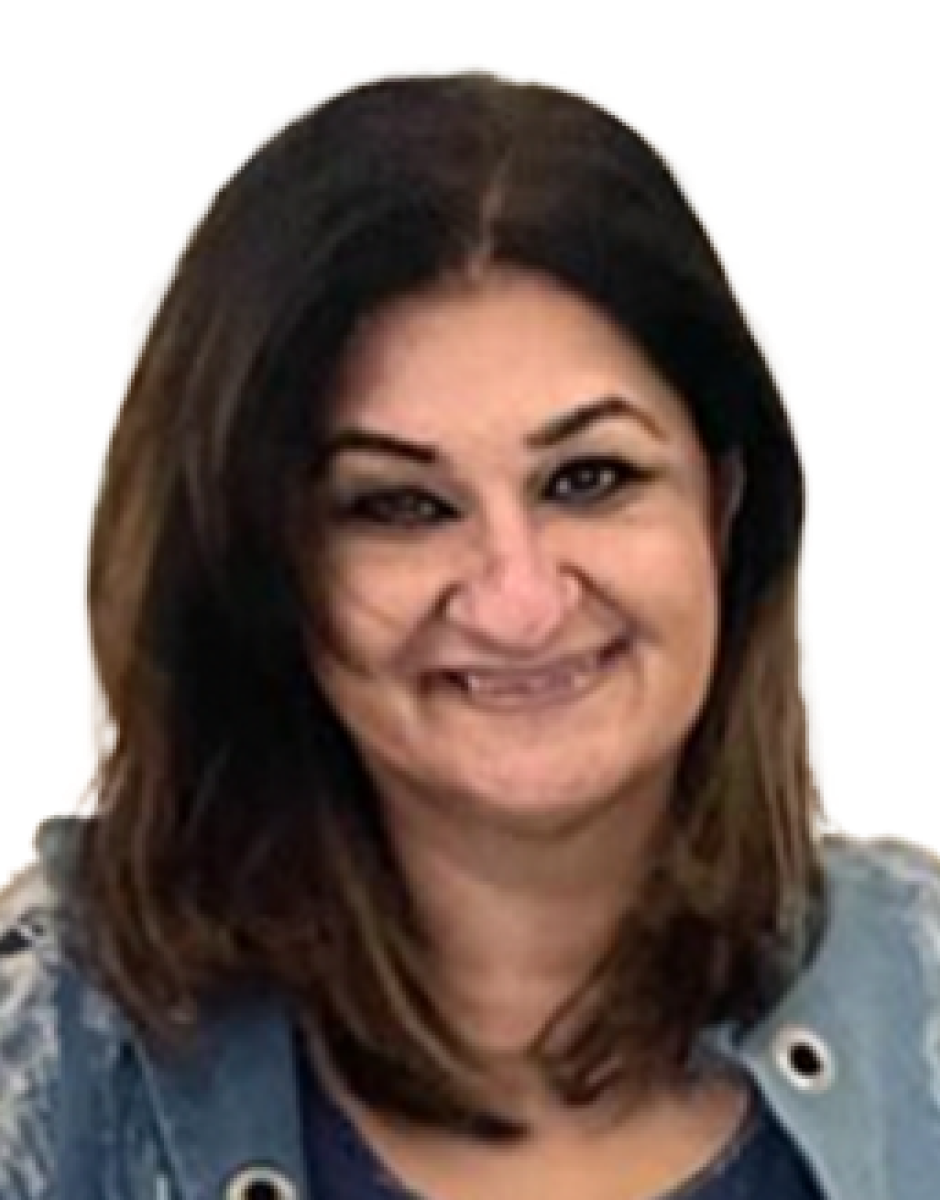 Jasmeen Dugal is a senior writer and author for FashionABC where she is responsible for writing stories that cover the fashion industry as a whole, from fashion events to innovative brands that are transforming the industry through the use of the metaverse, sustainability, and new digital solutions. She is also very active on Instagram with more than 92k followers.
Before joining FashionABC, Jasmeen worked with Condenast India as Digital Editor, and she was instrumental in launching Vogue India's official website. Her experience in the industry spans over a decade, during which time she has gained invaluable insights into the workings of the fashion world.
Four years ago, Jasmeen embarked on a new adventure and launched her own luxury portal, where she continues to focus on telling the stories of the people behind the brands. Her unique approach to editorial has helped her stand out in the industry, and her work is highly regarded by her peers.
Jasmeen is also an active social media user and can be followed on Twitter at @jasmeenGdugal and Instagram at @jasmeengdugal. Her social media presence showcases her expertise in the industry and provides her followers with valuable insights into the latest trends and developments in the world of fashion.