Paris Men's Fashion Week Autumn Winter '23 showcased key luxury fashion brands such as Dior, Louis Vuitton, Saint Laurent, Loewe and Givenchy. Let's take a look at some of the most talked-about menswear showings!!
Louis Vuitton
Louis Vuitton's latest menswear collection was co-created by the house design team and KidSuper founder Colm Dillanee. Popular for a design aesthetic that evokes the curiosity of a child, Dillane brought a similar aesthetic to this autumn winter '23 showing at Paris Men's Fashion Week. Per Vogue, "It featured house codes, including the LV monogram and logo, fused with KidSuper's codes: a painting by Dillane was turned into a print on the clothes, while other pieces featured patchworks, collages, human faces, written letters and playful quilting. " We loved the apparel designed with playful, idiosyncratic elements or hand-drawn motifs by Dillane. PS The show included a performance from Spanish singer Rosalía on the roof of a Cadillac!!
Saint Laurent
"Each look is considered to a fault," stated the show notes, as French luxury house Saint Laurent kicked off Paris Men's Fashion Week AW23 at Bourse de Commerce with a line-up of sleek evening wear by Anthony Vaccarello. The Kering-owned luxury fashion brand sent out models around the circular space in dark trench coats with prominent shoulders, white blouses with oversized bows (a take on the pussy bow?), high-rolled polo neck tees, wide-leg pants and sculpted overcoats worn with the collars turned up. For the finale, singer Charlotte Gainsbourg played the piano as the models came out once again to take a bow. We loved the way a line of severe tailoring was balanced with fluidity and elements of feminity. Described by Vogue as, "a highly considered proposal masterfully carved out in a kind of monochromatic, wistful masculinity: a strong, sensual, romantic, ceremonial reflection of the Yves-centric womenswear aesthetic that defines his work."
Givenchy
LVMH-owned French fashion house Givenchy's creative director Matthew M. Williams sent out a collection beginning with with couture tailoring before progressing into a more contemporary design aesthetic albeit with a rigorous silhouette. Layering was central to the AW23 collection. The designer also threaded a pop of colour and distressed elements into the line up of feathery sweaters, shiny puffer coats and riveted skirts. As the show went on, the design codes loosened all the way down to un-hemmed tailoring. Per Vogue, "Just as the couturiers reduced then rebuilt tailoring's standard protocols into new experimental versions—pants with no side seams, floating hips—Williams unpicked then rebuilt disparate elements of menswear into a silhouette-defined systemic wardrobe. This process was illustrated and emphasized by the deconstructed/reconstructed treatment of the fabrics, from tartan wool to marled jersey, which Williams said echoed a traditional Japanese technique…." Some standouts in this phase of the line-up included a cropped leopard print hoodie and suits with loosened threads. The looks were beautifully accessorised with treated work boots, derby shoes and a modern version of the Pandora bag.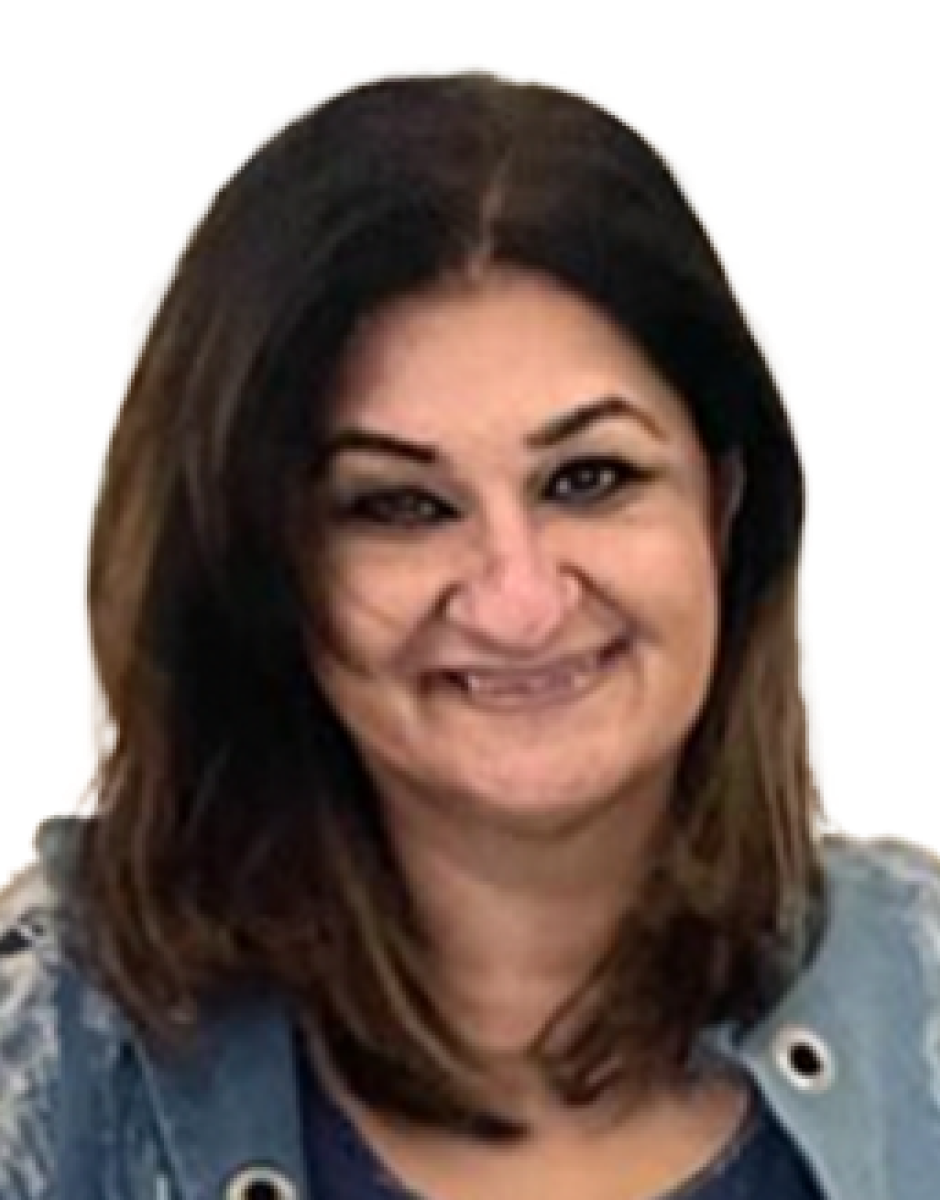 Jasmeen Dugal is a senior writer and author for FashionABC where she is responsible for writing stories that cover the fashion industry as a whole, from fashion events to innovative brands that are transforming the industry through the use of the metaverse, sustainability, and new digital solutions. She is also very active on Instagram with more than 92k followers.
Before joining FashionABC, Jasmeen worked with Condenast India as Digital Editor, and she was instrumental in launching Vogue India's official website. Her experience in the industry spans over a decade, during which time she has gained invaluable insights into the workings of the fashion world.
Four years ago, Jasmeen embarked on a new adventure and launched her own luxury portal, where she continues to focus on telling the stories of the people behind the brands. Her unique approach to editorial has helped her stand out in the industry, and her work is highly regarded by her peers.
Jasmeen is also an active social media user and can be followed on Twitter at @jasmeenGdugal and Instagram at @jasmeengdugal. Her social media presence showcases her expertise in the industry and provides her followers with valuable insights into the latest trends and developments in the world of fashion.