Where every cult fashion designer or brand and the who's who of A-list fashion congregate, Paris Men's Fashion Week – the final stop on the month-long European menswear tour – showcased Spring Summer '24 collections of luxury fashion brands such as Dior, Louis Vuitton, Hermès, Saint Laurent, Loewe, Givenchy, Hermès and Dries Van Noten, among others. Let's take a look at some of the most talked-about menswear showings during the six-day packed schedule!!
Louis Vuitton
Louis Vuitton kicked off Paris Men's Fashion Week at Paris' oldest bridge Pont Neuf with Creative Director- Menswear Pharrell Williams' debut  Spring Summer '24 collection. The showing proved without a doubt Williams' knack for artfully merging music, fashion, art and culture together. Accompanied by the melodic sounds of virtuoso pianist Lang Lang followed by the Voices of Fire gospel choir, and with luminaries Rihanna and Beyoncé in attendance,  the showing pulled out all stops.
The collection was a reinterpretation of the Louis Vuitton universe with variations of the duster coat, jacquard suiting, leather bomber, varsity jackets, shorts and much more… definitely something for every one. Prints, patterns and primary colours was the crux of the collection. Per Vogue, "The blocky checkerboard pattern gave way to more organic shapes…  The Marque L. Vuitton Déposée logo, taken from the archives, also appeared throughout the collection. Accessories, meanwhile, come in a number of different versions – in lambskin leather or with vibrant hues – such as the Speedy, whose berets are branded 'Lovers' with the stylized letters L and V. A stunning launch for Pharrell Williams… and for the fashion capital of the world."
Dior
Dior Creative Director Kim Jones celebrated five years at the French Maison with a 'pop-up' presentation- literally speaking- that witnessed models rising above the floor through trap doors and hydraulic platforms. What made Dior Men's runway shows spectacular though is the fact that despite the theatrics, the clothes got undivided attention. Jones commemorated his fifth anniversary by pulling references from the archives and re-interpreting them with a modern lens.
"Dior is an haute couture house: It is all about the clothes," Kim Jones stated in the show notes. "At the heart of Dior is silhouette, shape, technique, and fabrication of the very highest order… It's a culture we have inherited from womenswear past and applied to menswear present. And for the first time in our collections, it is a collage of influences from different Dior predecessors and eras we wanted to pay tribute to at once… There is a flirting with pop excess that meets a combination of the formal and the casual in individual garments, a uniting of luxury with utility."
Hermès
Hermès Men's Spring Summer 2023-24 was described by the luxury fashion brand as "A collection soft and sweet as a summer breeze, stirred by a tender strength. Clothing as architecture. The look is constructed with the weightlessness of daylight, of openwork."
It was a summer collection crafted with cotton, linen and lambskin. The trousers were fluid and abbreviated in a palate of 'desert, steam, ice, sage'. We loved the short shorts fastened by double-strap belts and the woven baskets filled with silk scarves and summer essentials as if the boys were heading to a summer picnic. Styling was powerful. Per ID, "A short-sleeved sweater was styled with a jumpsuit tied at the waist, for instance, or a twinset left unbuttoned to display ropes of silver chains around the chest. Silk vests under organza blazers, cropped cashmere cardigans over trousers with the hems rolled up…"
Loewe
Creative Director Jonathan Anderson held Loewe Men's Spring Summer '24 showing in the equestrian arena of La Garde Républicaine… dwarfed by Lynda Benglis' gigantic fountains. Shock value was at the heart of the collection i.e. think of bare backs 'covered' with hyper-sized swatches of fabric, accompanied by equally hyper-sized pins. And silhouettes bathed in glistening crystals. The showing continued with high-waist pants, blazers with inventive pockets, leather jumpsuits and long coats worn without shirts!  All accessorised with Chelsea boots, ballet shoes and sandals, and a selection of sunglasses. "It's always about trying to find contradictions in men and women: like how do you blur all of that? I feel like something in this is very precise in that message, it's very reduced, very luxe," Anderson told Vogue.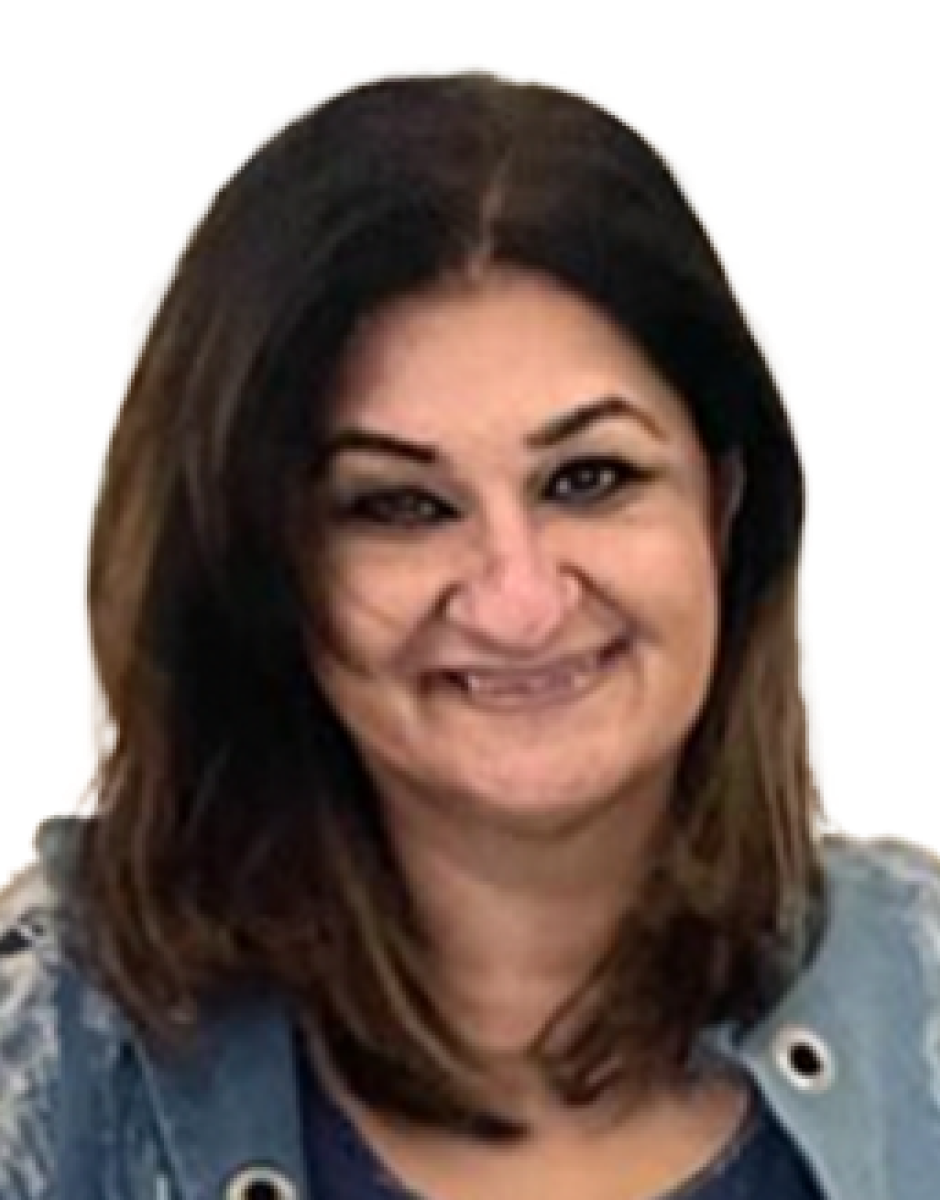 Jasmeen Dugal is a senior writer and author for FashionABC where she is responsible for writing stories that cover the fashion industry as a whole, from fashion events to innovative brands that are transforming the industry through the use of the metaverse, sustainability, and new digital solutions. She is also very active on Instagram with more than 92k followers.
Before joining FashionABC, Jasmeen worked with Condenast India as Digital Editor, and she was instrumental in launching Vogue India's official website. Her experience in the industry spans over a decade, during which time she has gained invaluable insights into the workings of the fashion world.
Four years ago, Jasmeen embarked on a new adventure and launched her own luxury portal, where she continues to focus on telling the stories of the people behind the brands. Her unique approach to editorial has helped her stand out in the industry, and her work is highly regarded by her peers.
Jasmeen is also an active social media user and can be followed on Twitter at @jasmeenGdugal and Instagram at @jasmeengdugal. Her social media presence showcases her expertise in the industry and provides her followers with valuable insights into the latest trends and developments in the world of fashion.