The influence of Africa and its fashion is slowly redefining the global fashion industry. There is a strong tradition of craftsmanship and textile heritage in Africa and a cadre of fashion designers are widening their focus to transform African textile heritage and culture into globalised fashion. One such fashion brand on the radar is 'Nkeoma by Ivy and Livy' which is working to transform the humble African Ankara prints into timeless luxury fashion. Based in Columbus, Ohio the Nigerian-American sisters run the fashion brand from the United States but ship their products to customers and countries worldwide.
'Nkeoma by Ivy and Livy' is part of a wave of African fashion designers who are rising on the global fashion map. So, what is the story behind this luxury fashion brand that celebrates African textile tradition and culture through contemporary lens? Per the siblings' message on their official website,  "Two sisters who combined our passion for fashion design, love of our African culture and skills passed down from our grandmother to create a fashion brand that celebrates all three of these passions. Nkeoma by Ivy and Livy was born from spending our years at college – alongside studying for our medical degrees – sourcing materials, designing and creating fashion items… From an early age our grandmother, a sought-after clothing designer in Nigeria in the 70's, taught us the entrepreneurship, design and sewing skills to set us on the path to creating our boutique brand…"
The siblings' message immediately brings to mind that as fashion continues to embrace creativity from across the world, there remains an invaluable opportunity for African fashion designers to present their textile heritage and culture through modern lens. 'Nkeoma by Ivy and Livy' retails the most luxurious lounge wear, night wear and glamorous day and evening wear. What's more, Ankara print dresses are a great fit for both tall or short, plus-size or skinny women and men, which plays right into the global conversation on inclusivity and the gender binary. The patterns are traditional and luxurious, and can easily make the transition from day wear to evening with a touch of make-up and accessories. On the other hand, the menswear is pretty great too! An Ankara shirt with coordinated Sokoto i.e. a pair of trousers that narrow towards the ankle, would be fabulous resort wear.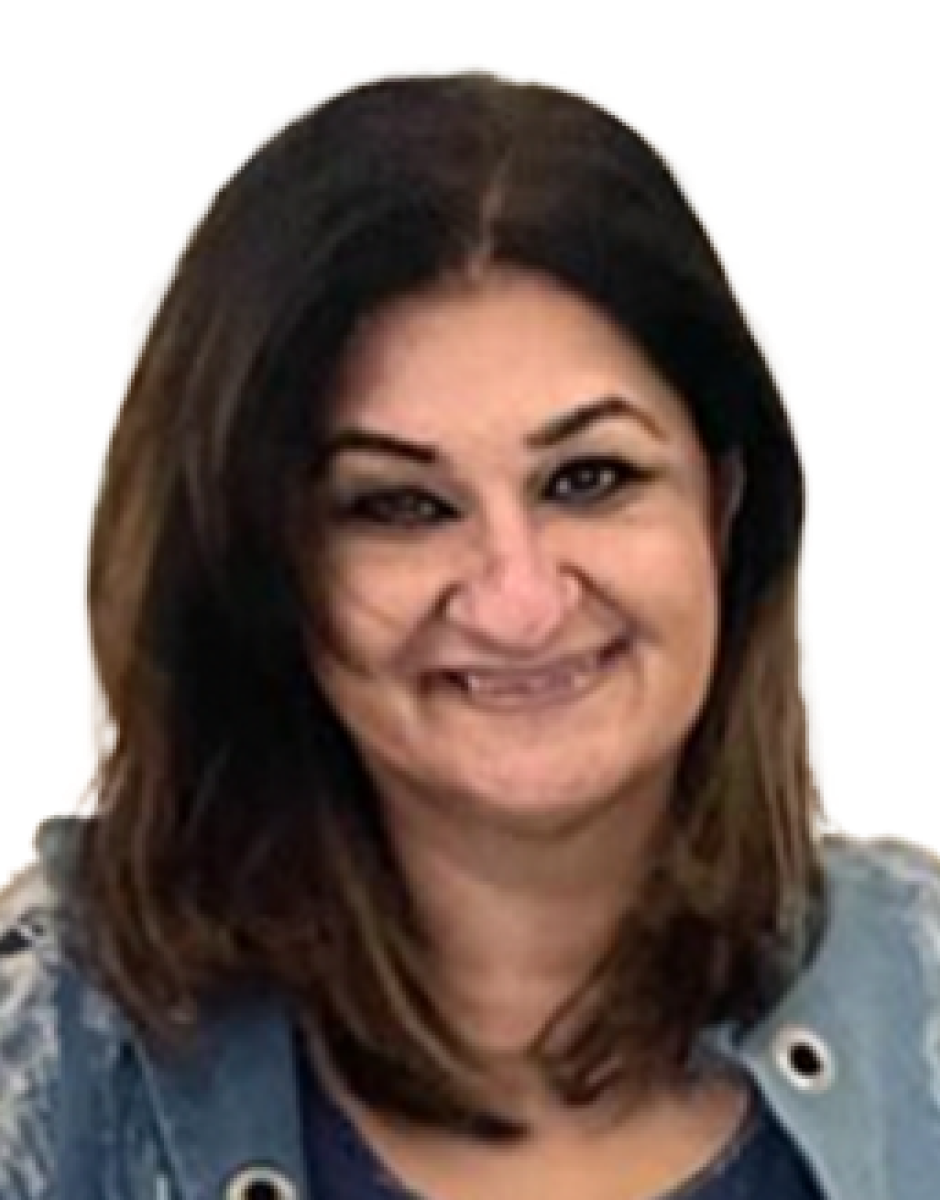 Jasmeen Dugal is a senior writer and author for FashionABC where she is responsible for writing stories that cover the fashion industry as a whole, from fashion events to innovative brands that are transforming the industry through the use of the metaverse, sustainability, and new digital solutions. She is also very active on Instagram with more than 92k followers.
Before joining FashionABC, Jasmeen worked with Condenast India as Digital Editor, and she was instrumental in launching Vogue India's official website. Her experience in the industry spans over a decade, during which time she has gained invaluable insights into the workings of the fashion world.
Four years ago, Jasmeen embarked on a new adventure and launched her own luxury portal, where she continues to focus on telling the stories of the people behind the brands. Her unique approach to editorial has helped her stand out in the industry, and her work is highly regarded by her peers.
Jasmeen is also an active social media user and can be followed on Twitter at @jasmeenGdugal and Instagram at @jasmeengdugal. Her social media presence showcases her expertise in the industry and provides her followers with valuable insights into the latest trends and developments in the world of fashion.