Ledger, a leading provider of cryptocurrency hardware wallets, has collaborated with two powerhouse fashion brands, Fendi and Ambush, to bring the highest level of security to the world of fashion. These two groundbreaking collaborations that merge high fashion and cutting-edge security technology is a bridge for innovation, craftsmanship and heritage in the physical and virtual luxury space.
In 2022, the collaboration with Fendi was a first-of-its-kind alliance that combined the iconic fashion brand's design aesthetic with Ledger's state-of-the-art security technology to create limited edition cases for cryptocurrency hardware wallets. Inspired by Fendi's iconic Baguette and O'Lock, Fendi reimagined its classics as two emboldened wallet cases crafted from lightweight high-shine aluminium.
Ledger's most recent collaboration with Tokyo-based contemporary jewelry and fashion brand Ambush founded by Japanese designers Verbal and Yoon, further showcases the company's commitment to innovation and design. The limited edition Ambush x Ledger Case for the upcoming Ledger STAX features a polished design aesthetic, an intuitive interface, and cutting-edge security capabilities that guarantees the absolute safety of cryptocurrency transactions. Designed by Ambush co-founder and creative director, Yoon Ahn, who sought inspiration from a water droplet, the silhouette is creatively designed in the form of liquid metal with a metallic covering and padded black interior.
"Increasingly our technology choices reflect a facet of our personalities. The culture we consume, share, and collect is digital; Yoon and Verbal move effortlessly between the physical and digital as if the boundary doesn't exist. We're honored to have this case designed by Yoon to be our first collaboration for Ledger Stax," says Ian Rogers, Chief Experience Officer at Ledger.
As the world becomes increasingly digital, the need and access for secure storage of cryptocurrencies is pressing. Ledger, acknowledged as the global leader in Critical Digital Asset security and utility, has earned the trust of cryptocurrency users due to its robust security features and user-friendly interface so we envision that carrying Ledger Stax will become as ubiquitous as a mobile phone, not only with 'geeks' but with a broader audience worldwide.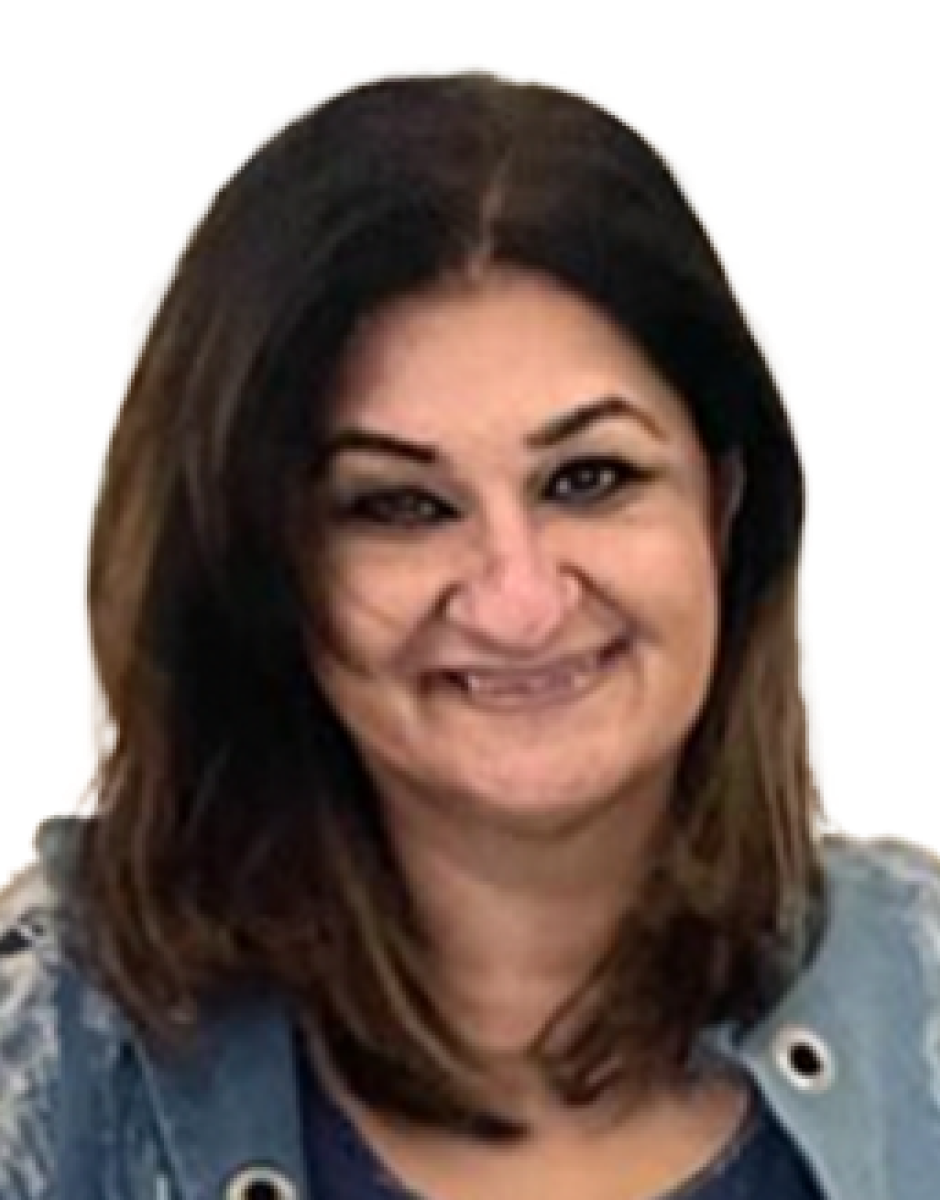 Jasmeen Dugal is a senior writer and author for FashionABC where she is responsible for writing stories that cover the fashion industry as a whole, from fashion events to innovative brands that are transforming the industry through the use of the metaverse, sustainability, and new digital solutions. She is also very active on Instagram with more than 92k followers.
Before joining FashionABC, Jasmeen worked with Condenast India as Digital Editor, and she was instrumental in launching Vogue India's official website. Her experience in the industry spans over a decade, during which time she has gained invaluable insights into the workings of the fashion world.
Four years ago, Jasmeen embarked on a new adventure and launched her own luxury portal, where she continues to focus on telling the stories of the people behind the brands. Her unique approach to editorial has helped her stand out in the industry, and her work is highly regarded by her peers.
Jasmeen is also an active social media user and can be followed on Twitter at @jasmeenGdugal and Instagram at @jasmeengdugal. Her social media presence showcases her expertise in the industry and provides her followers with valuable insights into the latest trends and developments in the world of fashion.