Last update on: 12:59 pm May 10, 2022 by fashionabc
Workwear is essential for any business, but that doesn't mean it has to be boring. It can be an opportunity to add a little bit of fashion or trends into your workwear. If you're looking for a way to spice up your workwear without spending too much money, this blog post will show you how.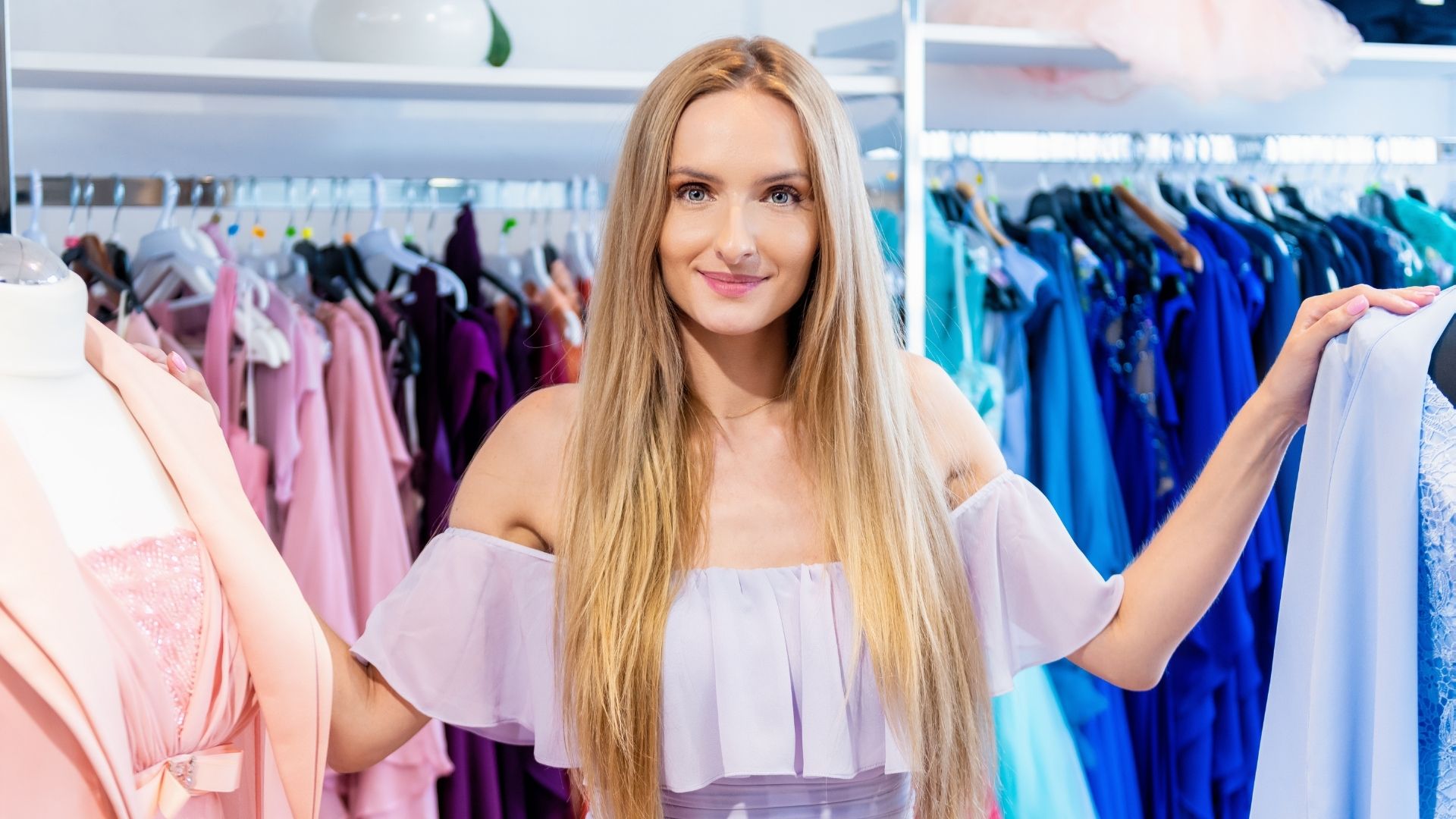 1. Improve your workwear wardrobe by adding pops of bright colors.
Many people say that you should stick to black, navy, and grey when it comes to your professional clothing. While there's nothing wrong with those traditional neutrals, they can become tedious if you wear them every day. This is where colorful workwear pieces come in—they add a bit of brightness and style to your work wardrobe without making you look like someone wearing their clothes for the first time. Colorful pieces also make it easy to incorporate more unique accessories, such as bright shoes or colorful bags.
2. Add some pops of color with your accessories.
As mentioned previously, colorful workwear pieces are great for adding a bit more pizzazz into your professional wardrobe without breaking the bank. However, it's also important to remember that you can add even more color by incorporating brightly colored accessories like shoes or bags.
For example, if you want to wear a bright red dress during the day, black shoes or dark booties would be too much contrast. Instead, go for something like strappy nude heels that complement your outfit and aren't as harsh (or expensive).
3. Add patterns to your workwear pieces.
Just because you're working in a more professional environment doesn't mean that you have to avoid patterns or prints altogether. Prints, especially on tops and dresses, are great ways to add dimension to an outfit without being too showy. Plus, many office environments aren't as strict with dress codes anymore, so you can get away with pairing prints and patterns together, as long as your clothes are still professional.
For example, if you're wearing a dress that features an animal print that is considered "too much" for the office, pair it with classic black pants or a skirt instead of trying to wear them with a matching animal print blazer. Custom workwear Australia will also help you to stand out in your field. The key to wearing prints is pairing them with solid pieces, so you can create contrast and play around with different colors of your patterned piece.
4. Mix and match textures.
Another way to dress up your workwear pieces is by pairing them with different fabrics or textures. For example, if you want to wear a button-down shirt during the day but don't have anything fancy enough for the office, pair it with a luxe velvet blazer instead.
Before going out in your outfit, think about the different types of fabrics that you're wearing—is there a particular one that would look nice with another piece? For example, silk blouses are great for pairing with either jeans or skirts. You can also pair knits and leather together or wear sequins on your dresses (just not too many).
5. Consider wearing separates.
Separates are great for giving you maximum versatility, especially if your workwear pieces don't look as put together when they're not being worn together. For example, let's say that you have a nice blazer and pencil skirt in the same color (like black) but never wear them at the same time because it doesn't look right.
Instead, wear them separately and mix up the pieces you're wearing underneath—if one day your blazer is too warm to go without it, but your skirt needs something underneath, try switching out your dress shirt for a camisole or tank top instead. By mixing separates with different prints and fabrics together, you'll be able to change the outfit's feel depending on what pieces you're wearing.
In conclusion, workwear pieces don't have to be boring when adding some bright colors and prints. Suppose you want your work clothes to look more fashionable, remember that there's no "right" way of doing it. In that case, you can experiment with different textures and fabrics until you find the right combination for yourself.