Last update on: 8:26 am October 26, 2023 by fashionabc
They say that diamonds are a girl's best friend for a reason. According to statistics, in 2020, an estimated 305,000 people spent £500 or more on gold or platinum jewellery with diamonds in the 12 months before the survey was undertaken. These timeless rocks are associated with luxury and style, which is why so many treasure them but don't necessarily know how to wear them with confidence.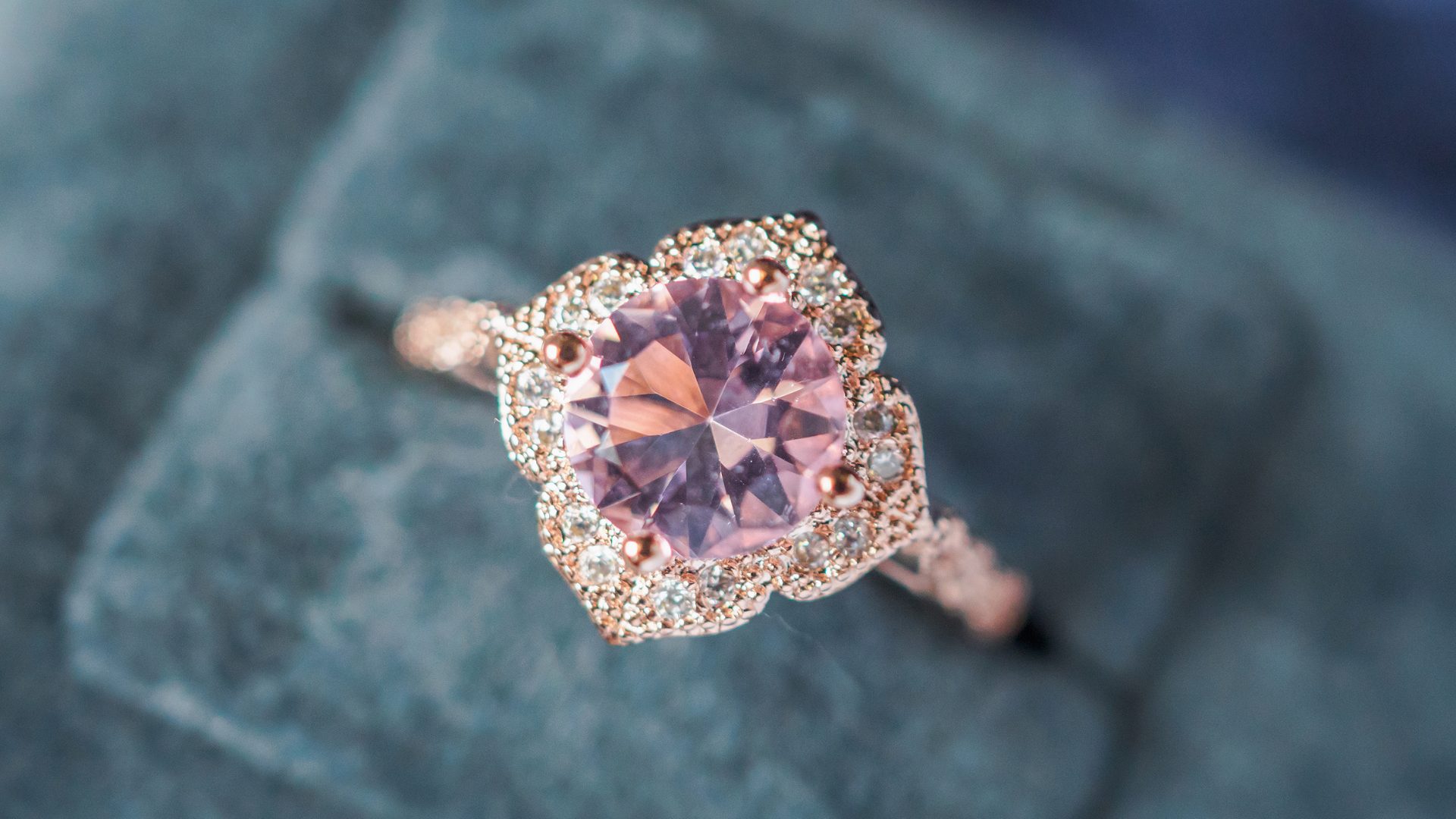 There are varying opinions on how you should wear diamonds and while there are general styling tips you should follow, the decision ultimately lies with you and what makes you feel good. In the meantime, make sure you take care of your diamond jewellery properly, by storing it and cleaning it in a way that limits any damage. This way, you can wear your jewellery regularly knowing it's in tip-top condition.
Ways to introduce diamonds in your everyday outfits
Earrings: Typically, round-cut studs are a popular style for everyday earrings. But there are plenty more cuts to choose from, such as princess-cut or cushion-cut diamond earrings. The size of the diamond you choose is up to you. You could branch out into diamond-studded hoops or dangly earrings for added elegance if it's a special occasion.
Necklaces: An elegant touch of sparkle to the neckline – that's what makes diamond necklaces in all shapes and sizes so appealing. They can be a great way to subtly add indulgence to your look without it overriding your outfit, especially with a simple metal chain and drop necklace style. To go all out, why not go for a diamond-spotted pendant or cluster necklace?
Bracelets: When it comes to diamond bracelets, you can choose from cuffs, bangles, linked bracelets and line bracelets, giving you plenty of ways to incorporate diamonds into a range of looks. Switch between dainty or statement looks by changing the thickness, type of metal and number of diamonds incorporated.
Rings: Rings offer a great medium for flaunting a diamond in all its glory. You're spoilt for choice with styles too. Think marquise, pear, oval, radiant and round shapes in a variety of sizes. Many people opt for a single diamond, others might choose a small cluster or a studded band.
When integrating one, or several, of these pieces of jewellery into your everyday outfit, there are a few things to consider. Most importantly, familiarise yourself with the outfit you intend to wear. Is it neutral and plain, meaning it could benefit from a touch more sparkle? Or is it quite a busy outfit that would be better matched with jewellery that's a little more understated, such as a simple pair of diamond studs?
You might look at colour too, and opportunities to create more contrast in your look. Black goes brilliantly with a bright diamond – just look at Holly Golightly in 'Breakfast at Tiffany's'. If you have a formal event coming up, this is your chance to go all out and choose statement diamond pieces from your jewellery box. But of course, keep in mind your chosen outfit to determine exactly which pieces would benefit the overall vision. And remember, more isn't necessarily more. Often, just one piece of diamond jewellery is more than enough to bring a touch of glamour to your outfit without overdoing it.
Don't be afraid to mix and match modern and vintage styles together either – you may be surprised by how well they complement each other and it can add real depth to your look. Diamonds can also be used to bring together a mix of metals without feeling too chaotic. The moral of the story is to apply a certain element of styling logic while making sure you still have fun with it. It's what styling and accessorising is all about!
Do you have any go-to diamond pieces you love to integrate into your everyday style?