Per Morgan Stanley, Web 3.0 revenue opportunities for the fashion and luxury industries could amount to $50 billion by 2030 with NFTs and social gaming offering the main areas for growth. So it's not surprising that hot on the heels of Italian luxury fashion brand Gucci venturing further into the metaverse with a multi-year collaboration with blockchain technology company Yuga Labs, the Gucci Continuum x Vans physical collaboration on Gucci Vault which integrated Gucci's deadstock fabrics into new limited edition items with American footwear company Vans, has extended to Roblox metaverse gaming through a unique scavenger hunt.
Metaverse gaming has become increasingly popular in recent years as more people have become interested in virtual reality and multiplayer online games. As the technology continues to evolve, the possibilities for metaverse gaming are seemingly endless. What makes this particular initiative interesting is the way it explores creativity and sustainability in metaverse gaming. From April 17 until May 13, Roblox users can explore the newly merged digital worlds and win limited edition items for their avatars. This collaboration is a win: win as it allows Vans' consumers to explore the world of luxury and introduces Gucci to a wider, younger audience. Speaking of the digital collaboration, the brands staged a scavenger hunt across Gucci Town and Vans World where players collect swatches linked to the lifecycle of fabrics and patterns which could then be 'recycled' for in-game avatar accessories like a shoe and a backpack.
It's a win: win strategy. The collaboration is an immersive experience packed with social interaction, engaging environments, gaming, styling, alternate worlds and more. It allows users to experiment with their digital identity and learn about fashion and circularity in a fun, creative environment on the Roblox platform that's connecting people from all walks of life through immersive shared experiences, all the while encouraging creativity and self-expression. How does the scavenger hunt work? Players on Roblox can explore different spaces to compete in games and earn GG Gems; create unique pieces with deadstock fabrics; showcase their individual style to the world; and connect with like-minded people in the Roblox community, among other things. Additionally, the scavenger hunt on Roblox connects Gucci Town with Vans World, and players can collect items in each world to redeem exclusive rewards for their avatars.
The unprecedented success of this ongoing collaboration may inspire other luxury brands to take a deeper interest in Web3, which offers an unprecedented opportunity to reach new audiences and engage with customers in new ways including virtual showrooms, interactive experiences, gaming, styling digital avatars and much more. Fashion retail is undoubtedly facing up to an exciting future where elements of the real and the virtual world have begun converging to provide potential consumers with exciting retail experiences. What's more, these new technologies will pave the way for the fashion industry, responsible for about ten per cent of carbon emission, to clean up its act. Do we see more fashion brands following suit?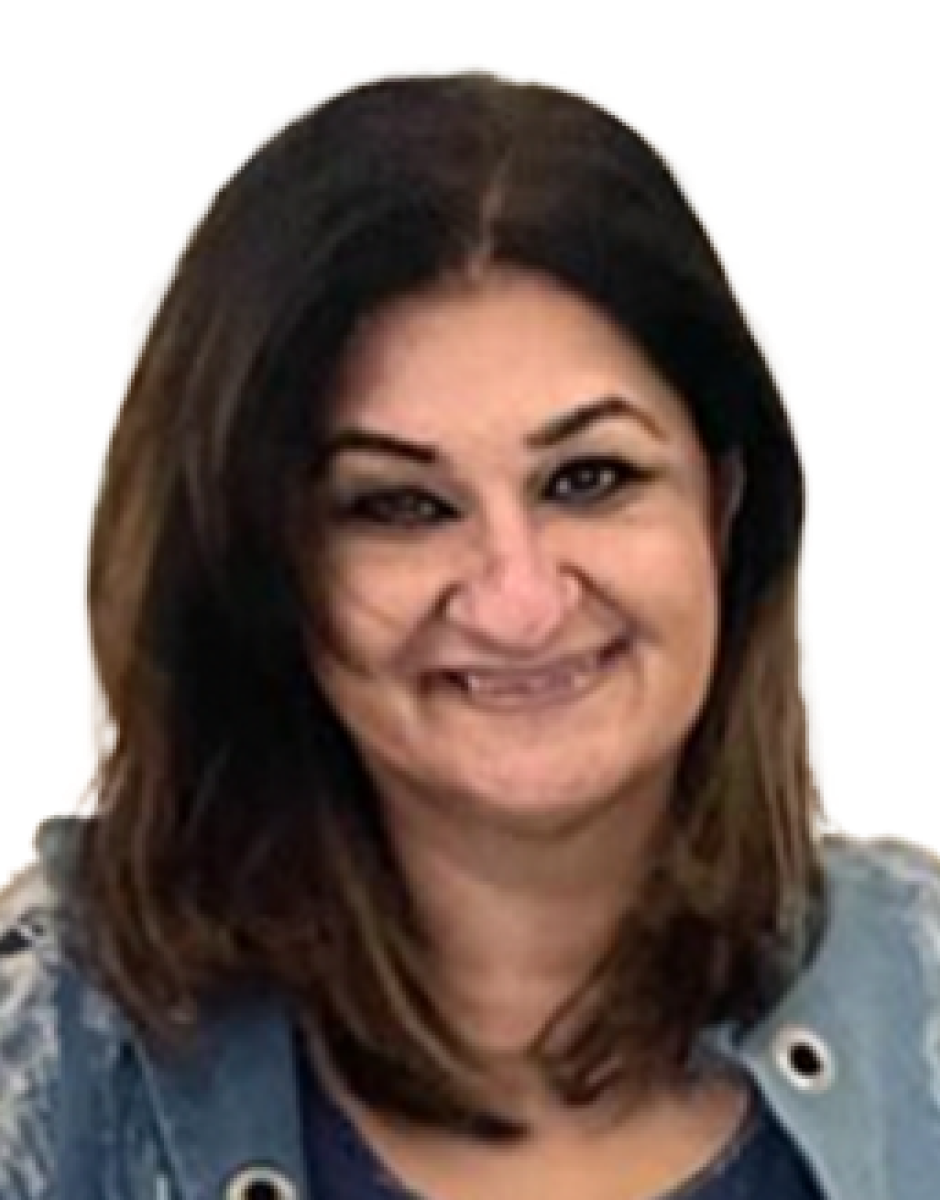 Jasmeen Dugal is a senior writer and author for FashionABC where she is responsible for writing stories that cover the fashion industry as a whole, from fashion events to innovative brands that are transforming the industry through the use of the metaverse, sustainability, and new digital solutions. She is also very active on Instagram with more than 92k followers.
Before joining FashionABC, Jasmeen worked with Condenast India as Digital Editor, and she was instrumental in launching Vogue India's official website. Her experience in the industry spans over a decade, during which time she has gained invaluable insights into the workings of the fashion world.
Four years ago, Jasmeen embarked on a new adventure and launched her own luxury portal, where she continues to focus on telling the stories of the people behind the brands. Her unique approach to editorial has helped her stand out in the industry, and her work is highly regarded by her peers.
Jasmeen is also an active social media user and can be followed on Twitter at @jasmeenGdugal and Instagram at @jasmeengdugal. Her social media presence showcases her expertise in the industry and provides her followers with valuable insights into the latest trends and developments in the world of fashion.