The relationship between Artificial Intelligence and fashion is collaborative and poised to be a game-changer. The latest company to adopt this technology is Google, which recently launched a generative AI-powered virtual try-on tool. With the target of boosting online sales and minimising return rates, the tool shows users how a selected top would fit a woman's body type, based on real models outfitted with the top. Rooted in inclusivity, Google photographed eighty people to capture different body types from XXS to 4XL in addition to skin tones and hair types.
This new generative AI-powered service doesn't come as a surprise as Google has always stayed ahead of the web3 curve."Forty-two percent of online shoppers don't feel represented by images of models, and fifty-nine percent feel dissatisfied with an item they shopped for online because it looked different on them than expected. Now, thanks to our new virtual try-on tool on Search, you can see whether a piece is right for you before you buy it," is a statement on Google Blog. "Our new generative AI model can take just one clothing image and accurately reflect how it would drape, fold, cling, stretch and form wrinkles and shadows on a diverse set of real models in various poses."
Per BoF, "The Business of Fashion's State of Fashion: Technology report, a special edition of BoF's flagship report, produced in partnership with McKinsey & Co., identifies hyper-personalisation as one of its five technology-driven imperatives for the fashion industry, citing opportunities for executives to harness Big Data and AI to provide personalised, one-to-one experiences that build long-term loyalty. In fact, more than 60 percent of fashion executives believe creating integrated digital processes throughout their organisations will be among their top five areas for digitisation as they look ahead to 2025."
What's more, using machine learning and new visual matching algorithms, consumers can also refine inputs like color, style and pattern. And unlike shopping in a store, shoppers on Google Search are not limited to one retailer. U.S. shoppers can now virtually try on women's tops from a selection of brands including Anthropologie, Everlane, H&M and LOFT. Simply click on products with the "Try On" badge and select the model that looks most like you!! Working alongside Google's Shopping Graph, a comprehensive data set of products and sellers, this technology has the potential to expand to more brands  and items over time. What's next? Google is now actively working on more options including virtually trying on men's tops!!
There are exciting times ahead in retail. The potential of integrating generative AI-powered virtual try-on tools into a company's retail strategy is immense. This includes interacting with customers in an engaging, personalized way and generating more sales by providing them with accurate information based on their body type, skin tone and hair style, leading to higher conversion rates. Per McKinsey, "In the next three to five years, generative AI could add $150 billion, conservatively, and up to $275 billion to the apparel, fashion, and luxury sectors' operating profits… Generative AI is not just automation—it's about augmentation and acceleration. That means giving fashion professionals and creatives the technological tools to do certain tasks dramatically faster, freeing them up to spend more of their time doing things that only humans can do. It also means creating systems to serve customers better."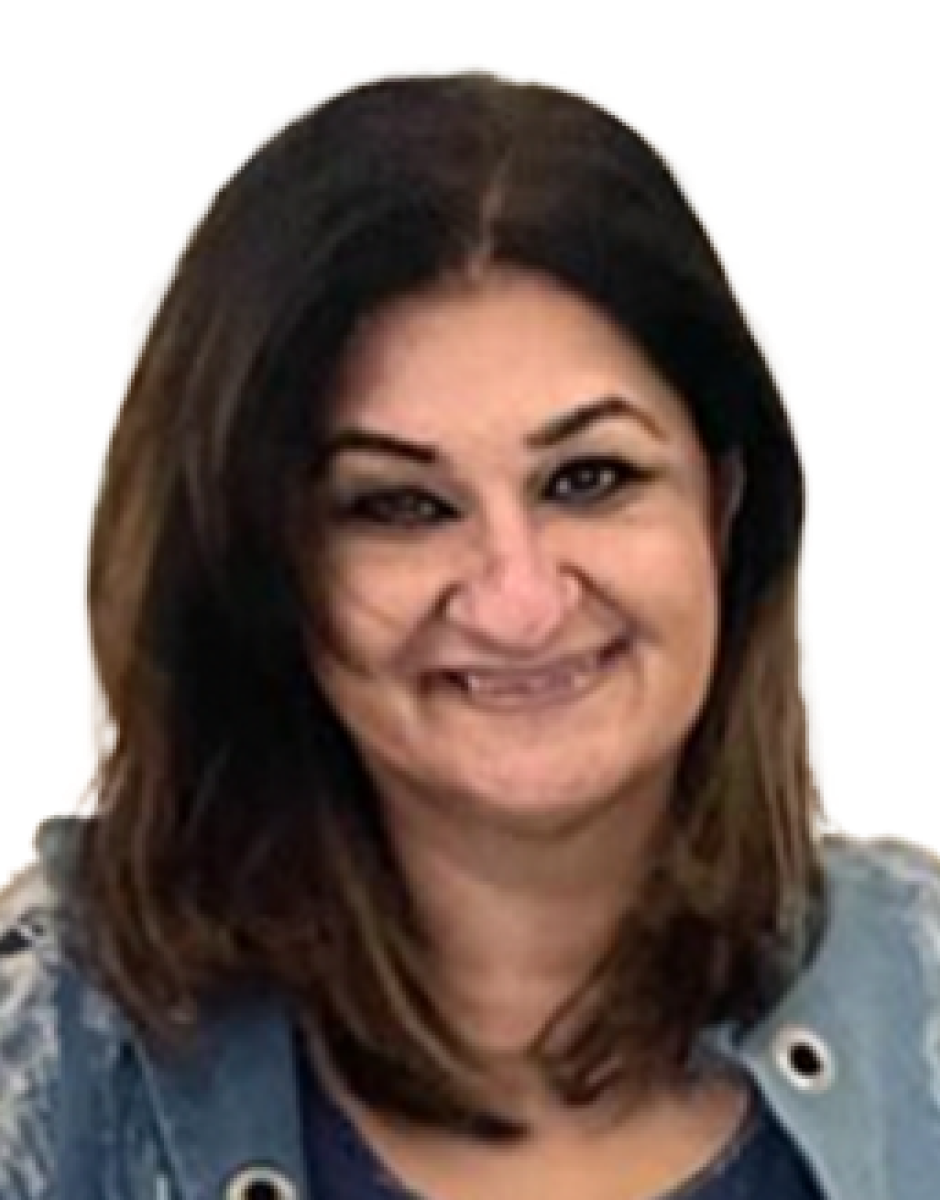 Jasmeen Dugal is a senior writer and author for FashionABC where she is responsible for writing stories that cover the fashion industry as a whole, from fashion events to innovative brands that are transforming the industry through the use of the metaverse, sustainability, and new digital solutions. She is also very active on Instagram with more than 92k followers.
Before joining FashionABC, Jasmeen worked with Condenast India as Digital Editor, and she was instrumental in launching Vogue India's official website. Her experience in the industry spans over a decade, during which time she has gained invaluable insights into the workings of the fashion world.
Four years ago, Jasmeen embarked on a new adventure and launched her own luxury portal, where she continues to focus on telling the stories of the people behind the brands. Her unique approach to editorial has helped her stand out in the industry, and her work is highly regarded by her peers.
Jasmeen is also an active social media user and can be followed on Twitter at @jasmeenGdugal and Instagram at @jasmeengdugal. Her social media presence showcases her expertise in the industry and provides her followers with valuable insights into the latest trends and developments in the world of fashion.