Nowadays, consumers are intrigued by not only the way the clothes appear but the function of the clothes. This desire to get more from clothing has led to a digital revolution of the entire fashion industry. From producing smart socks for newborns to shirts that monitor and fight stress, the cutting edge FashTech, and wearables market is growing quickly and isn't slowing down anytime soon!
What Sparked the Wearable Trend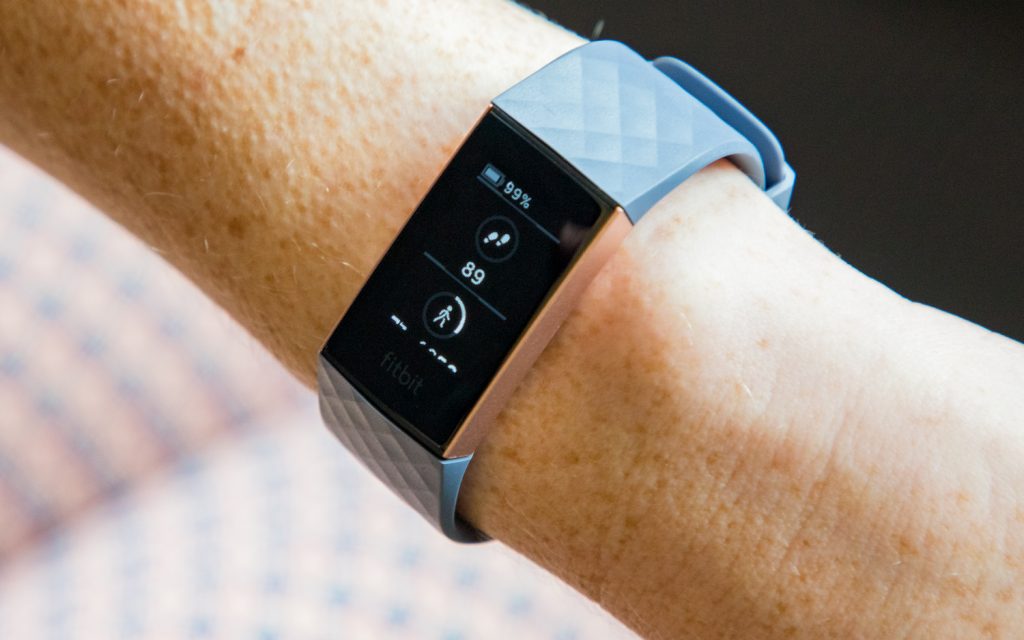 Much of the innovation the fashion world is experiencing and the widespread adoption and demand for wearable technology is due to the revolution the fitness world has undergone.
While wearable heart rate monitors have been around for a very long time, fitness devices were largely left to avid trainers. That is, until the FitBit was discovered and the fitness tracking watch, which took tracking heart rate and calories one step further. FitBit took the monitoring device and made them into fashionable accessories, a step no other monitoring device company had taken before, and leading others to follow.
Since the launch of the trendy FitBit, innovation in fitness wearables has advanced tremendously. Devices such as the Apple Watch, which syncs to other Apple devices and has the ability to monitor heart rate and calories while receiving emails and messages on the go, is just as much a fashion statement as it is a fitness tracker (especially after Apple collaborated with Hermes to create high-end straps to accompany the AppleWatch).
Over 50% of the estimated wearable tech sales come from smartwatches and fitness trackers, however, wearable technology and FashTech will likely see a surge in years to come.
Taking it Beyond the Watch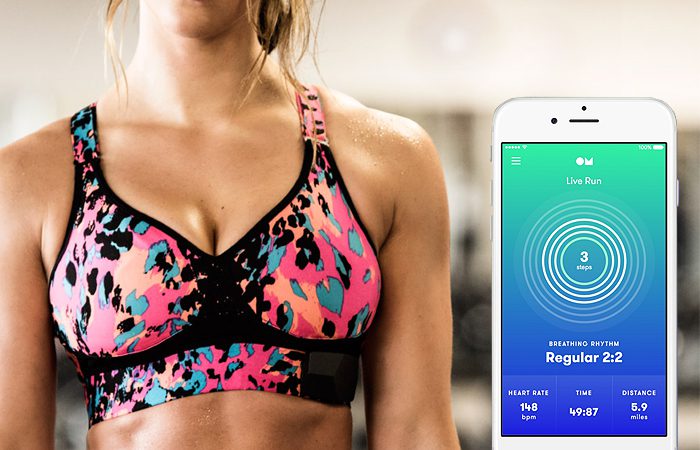 In modern society wearable technology has the objective to integrate tracking tools directly into clothing rather than using smartwatches in order to aggregate and record information. The OMBra is just one example of a fitness wearable that combines advanced built-in sensors directly to an article of clothing and automatically records and transmits that information.
In addition to integrating technology into the actual clothes, making tracking as seamless as possible, the fitness market is also seeing a rise in the use of connected devices and IoT, used to gain a comprehensive overview of the wearer's activity.
Clothing brand UnderArmour recently unveiled their HealthBox, which includes an advanced heart rate monitor that connects with headphones, shoes, a scale, and sports bras. The shift UnderArmour made into the wearable and connected health market is one that is expected to generate over $380 million by 2020 (5% of the company's total revenue!).
Smart Textiles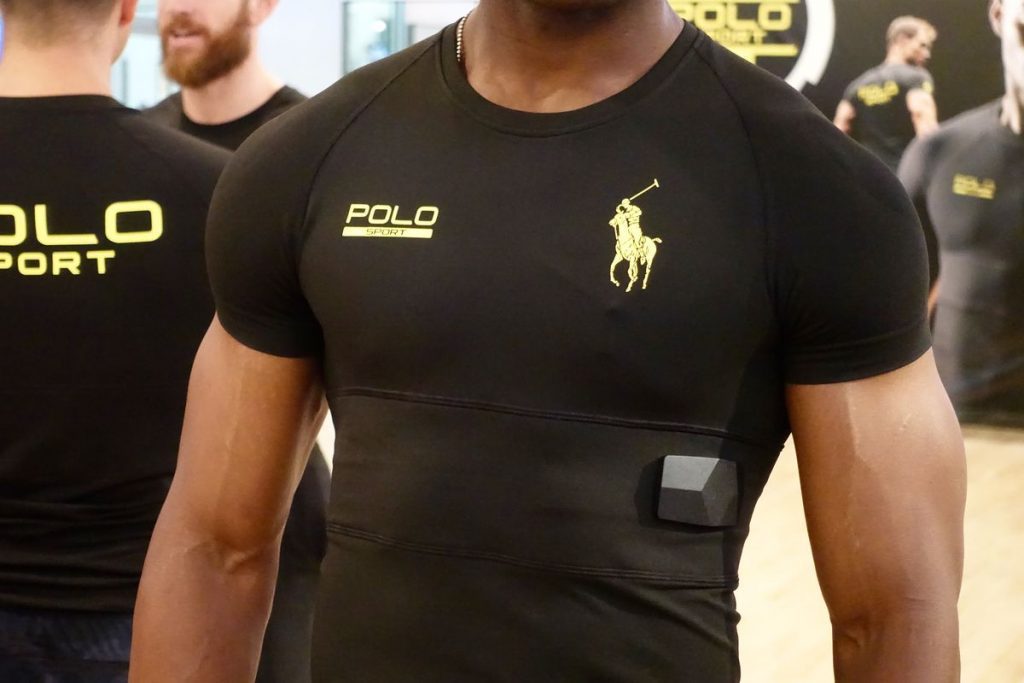 High-end designer, Ralph Lauren, collaborated with OMsignal and released their PoloTech Smart Shirt, whose textile recorded live metrics but was seamlessly embedded into a fashionable shirt. Textile developer Borre Akkersdijk recently unveiled his BB Suit prototype, which was created to transform the wearer into a "mappable hotspot with MP3 streaming capabilities."
But, the most anticipated wearable tech device set to hit the market this century was is Levi new collabartion with Google special project Jacquard to create theLevi's Commuter X Jacket . The Commuter Jacket integrates touch-enabled fabric so smart devices can be accessed and controlled by a few simple taps and touches on the sleeve of the smart jacket.
Innovating FashTech
With the wearables market expected to exceed $34 billion by the end of the of 2020 ,  it is clear why Google is not the only enterprise looking to collaborate with startups in order to make a splash in the FashTech world.
Asos, the eCommerce powerhouse, is actively looking to run proof-of-concepts with startups in order to stay innovative and are aiming to transform eCommerce and fashion consumption with their open call for the world's "most innovative" FashTech startup.
With fashion labels looking to integrate technology into their collections but lacking the capabilities and know-how of doing so, the need for collaboration in order to adopt innovative startup solutions is stronger than ever before.