The global clothing market is expected to be worth USD 2.25 trillion by 2025. And with digitalisation and e-commerce set to become the leading channel for retail, fashion brands continue to rework their communication and retail strategies order  to adapt to changing consumer values. Omni-channel retail, marketing and branding is the only way to stay relevant. Over the last few years, we have witnessed the influence of user-generated content in the fashion industry. Fashion businesses have utilized hashtags and tagging on social media sites, AI, AR, gaming, shopping apps, NFT and much more to boost their brand image and stay connected to consumers who are increasingly moving towards digitalization.
"A digital Gucci bag resold on Roblox for $4,115, more than the cost of the physical version. Burberry and Farfetch unveiled a 3D world to promote new bags, while Farfetch and Prada are using digital try-on on Snapchat. Meanwhile, a host of marketplaces are positioning themselves to become de facto destinations for digital fashion," per Vogue Business.
It is no longer sufficient for a fashion brand to have an e-commerce store; an app is important to remain relevant. A survey by Apptentive revealed that 88 per cent of respondents used retail apps and 61 per cent of those respondents are active on retail apps at least once a month. Mobile commerce contributed $22.7 billion to online retail and 21 per ent of digital commerce revenue in the United States in 2016. It is estimated that by 2026, this number will double. There is a perceptible shift in consumer values that all eCommerce stores need to account for here.
Gaming is becoming equally relevant in Fashion. Per Fashion United, Leslie Holden, co-founder of The Digital Fashion Group, foresees merging fashion and gaming as a career path for designers: "In the UK alone there are around five thousand fashion design graduates each year, with limited opportunities for employment. I see the metaverse as opening up new marketplaces, new opportunities, and new occupations… The technology we're using today to create the metaverse has been developed by the gaming industry, which means that the tools weren't developed for fashion, and like the development of the metaverse itself, we do need to ensure a joined up approach. Epic Games knows this and they are already investing in fashion, and I see the metaverse as the beginning of a new definition of fashion with purpose, potentially powered by new partners. It can be a fantastic opportunity for fashion designers."
"The share of the young generations in the total business is increasing. So there is a very strong and structural rebalancing between people from 40 years old and above and people from 40 years and below. I do really believe they expect very different things than the previous generations in terms of commitment, in terms of sense of purpose. It's not just about beautiful products that are relevant in the moment. It's much more than that," Chief executive of Kering, François-Henri Pinaul tells BoF.
Moreover, the pandemic has inspired a focus on the environment such as use of recycled fabrics and emphasis on slow fashion. "This crisis has brought to light more starkly than before some of the systemic problems within the industry and revealed just how fragile this whole system is. And because of that, I believe that sustainability both from a social and environmental perspective will become more pressing as we won't be able to go back to the way things were… To survive the pandemic and maintain strong business relationships, companies need to lead with values of sustainability and compassion for the health, safety, and well-being of workers around the world, especially those most vulnerable. They will emerge stronger from this crisis than companies that do not prioritise sustainability," explains The Sustainable Apparel Coalition Executive Director Amina Razvi on the CDFA website.
"People have pulled back on expenses like eating out, travel and holidays but we don't see this pullback from spending on beautiful garments. Rather, there is increased interest in how garments have been conceived and manufactured. There is growing interest in sustainability and hand weaves! I have launched an e-commerce store because I have consumers and buyers worldwide and this is a medium of staying connected with virtual lookbooks, Zoom appointments and detailed swatch books for the buyers. It amazes me how quickly an industry that has always worked in- person has pivoted to working online," designer Vaishali Shadangule, who lives in Milan, has a store in India and showcases at New York Fashion Week, tells us.
The pandemic is a health and economic crisis but it has shown us that fashion relies on more than product, brick-and-mortar retail and shows; what counts most is human connection, sustainable ethics and adapting to changing consumer values.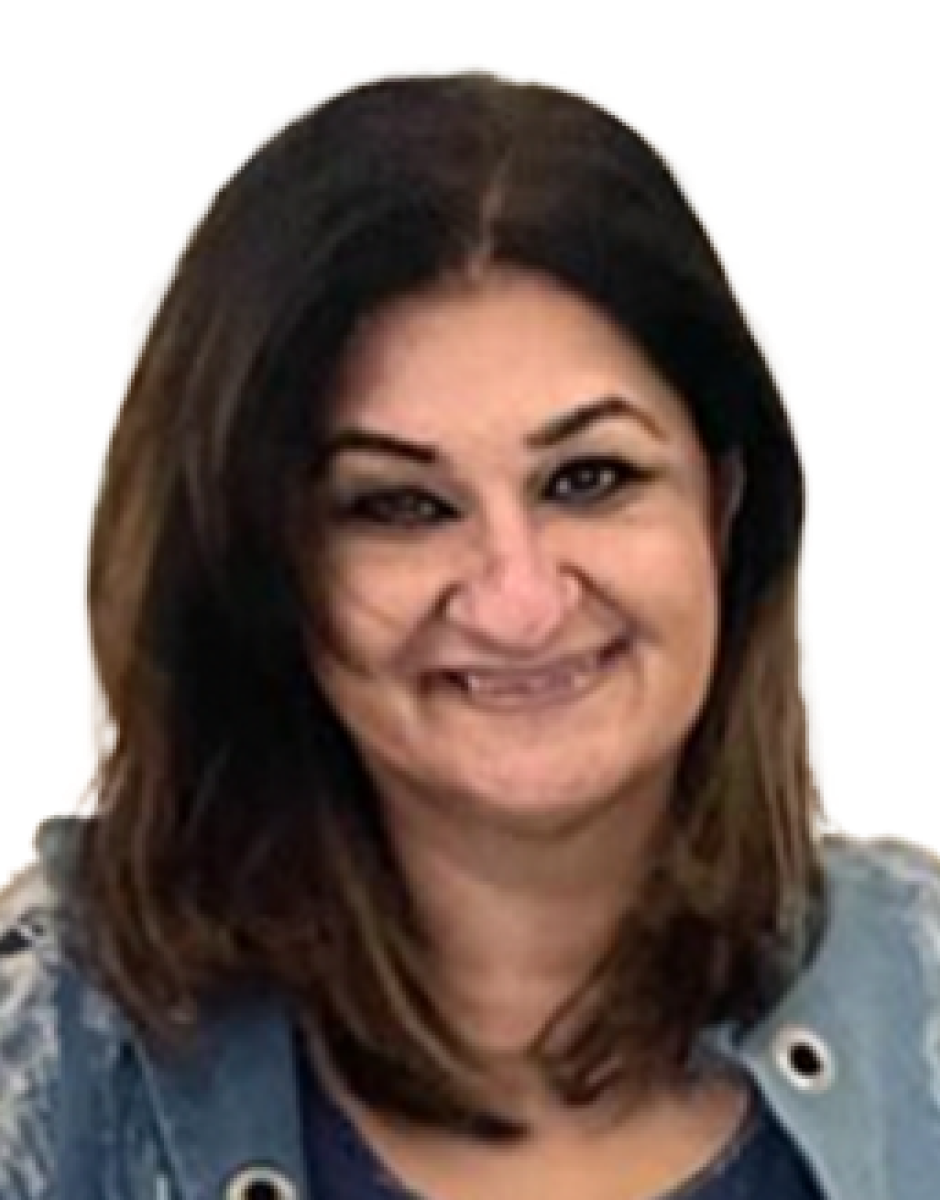 Jasmeen Dugal is a senior writer and author for FashionABC where she is responsible for writing stories that cover the fashion industry as a whole, from fashion events to innovative brands that are transforming the industry through the use of the metaverse, sustainability, and new digital solutions. She is also very active on Instagram with more than 92k followers.
Before joining FashionABC, Jasmeen worked with Condenast India as Digital Editor, and she was instrumental in launching Vogue India's official website. Her experience in the industry spans over a decade, during which time she has gained invaluable insights into the workings of the fashion world.
Four years ago, Jasmeen embarked on a new adventure and launched her own luxury portal, where she continues to focus on telling the stories of the people behind the brands. Her unique approach to editorial has helped her stand out in the industry, and her work is highly regarded by her peers.
Jasmeen is also an active social media user and can be followed on Twitter at @jasmeenGdugal and Instagram at @jasmeengdugal. Her social media presence showcases her expertise in the industry and provides her followers with valuable insights into the latest trends and developments in the world of fashion.