Businesses are more resilient after a year of battling the pandemic but once again they are being severely tested as the world battles the second wave of Covid-19, heightening fears of bankruptcies and closures. Retail is among the worst hit, with many on the verge of closure or making drastic cuts to their store network and workforce. This chain of events, combined with re-opening and re-closing businesses without even a few days notice, could drive retailers into bankruptcy by year- end. Their plea is that businesses need clear communication and time to plan closure and re-opening — after all, here is a lot involved including securing premises, granting leave of absence to the staff and managing stock. It does not happen overnight!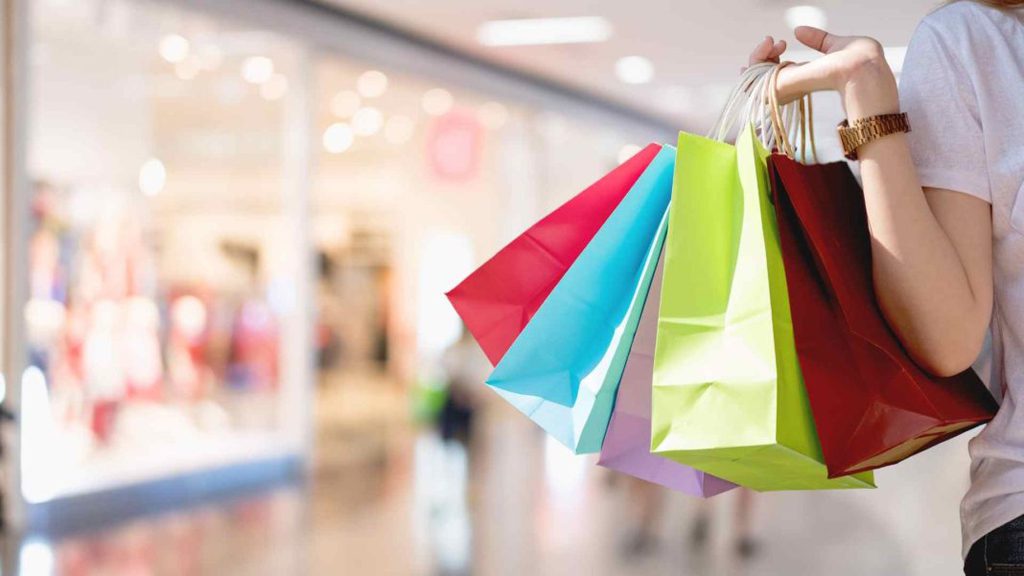 Per Vogue Business, "'Our members in Germany, which closed down most of its non-food operations for two months, including all shops, have predicted that probably thirty per cent of the shops affected, particularly in the fashion area… would never open again or would go bankrupt by the end of the year,' says Neil McMillan, director of advocacy and political affairs at EuroCommerce, the association for retail and wholesale in Europe." Surviving brands have embraced omnichannel strategies including digital retail. It takes a few months for people to form new habits, and more than a year into the pandemic, the shift to e-commerce has resulted in new digital habits that shoppers are unlikely to unlearn when the stores re-open. What may also remain in the consumer psyche is the trauma associated with crowds.
Today, the need of the hour is mainstreaming e-commerce. Per BoF, last year, "At Moncler, e-commerce continued to grow by double digits year on year, despite the precipitous drop in consumer demand brought on by the virus. At Prada, digital sales more than doubled. At Kering's Bottega Veneta, they nearly tripled. Meanwhile, LVMH Chief Financial Officer Jean-Jacques Guiony called the group's recent e-commerce results 'too good to be mentioned' lest they set a benchmark that would be impossible to sustain in future. It's not entirely surprising that, with boutiques shuttered, those still shopping for luxury goods flocked to e-commerce sites. From conference calls on Zoom to FaceTime with family members to ordering essentials on Amazon, the lockdowns forced billions of people, including hundreds of millions of late adopters, to become more familiar with the technology in their pockets, forming new patterns of behaviour. For some that meant shopping for luxury products online…"
Designer Ranna Gill, who has a strong presence in India and New York, feels the need of the hour is online retail and we must adapt to it. "Social distancing is going to be the new normal and it is difficult to know when consumers will feel safe to step out and shop. So, brick-and-mortar stores is not in our schedule. The focus is online. This, I feel, will help consumers to continue shopping without facing discomfort. We are also moving forward in terms of technology… towards the online market.Changing consumer expectations and accelerated digital transformation amid the pandemic is forcing us to embrace omnichannel strategies." What happens when stores cautiously re-open? Designer Joy Mitra perceives, "We are moving more and more towards omni-channel retail and technology is key. E- stores will be the saviour and we need to work harder to make e-commerce more effective for both buyers and sellers. In store, social distancing, QR codes and no- touch payment will become 'the new normal'. We have to become technology savvy and use it to our utmost benefit. I'm a die hard optimist and I feel this pandemic will make us more practical, more reasonable, more human."
Combining the ease and safety net of e-commerce with the experience of shopping in-store is a challenge fashion retailers are trying to solve. Some are integrating store stocks with e-commerce while others are trying to establish a more personal relationship with the customer base, online. Per Vogue Business, "storytelling and experiences that provide emotional connection, education and brand content will come from an increasing amount of touch points, and at various stages of the journey. Digital fragmentation, accelerated by social media, sees the journey no longer linear, meaning brands need to plan for an omnichannel customer journey that travels around a constellation of touch points (offline and online)."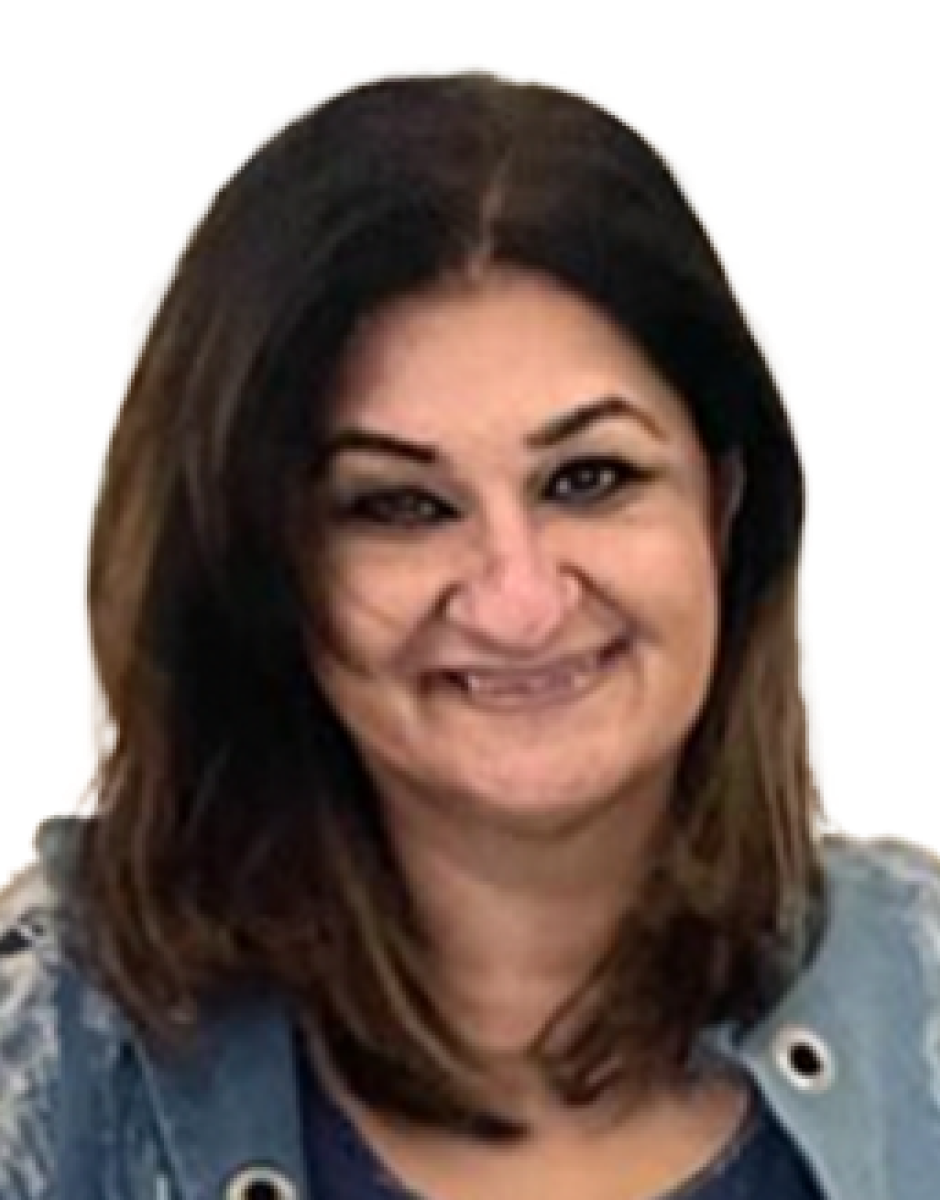 Jasmeen Dugal is a senior writer and author for FashionABC where she is responsible for writing stories that cover the fashion industry as a whole, from fashion events to innovative brands that are transforming the industry through the use of the metaverse, sustainability, and new digital solutions. She is also very active on Instagram with more than 92k followers.
Before joining FashionABC, Jasmeen worked with Condenast India as Digital Editor, and she was instrumental in launching Vogue India's official website. Her experience in the industry spans over a decade, during which time she has gained invaluable insights into the workings of the fashion world.
Four years ago, Jasmeen embarked on a new adventure and launched her own luxury portal, where she continues to focus on telling the stories of the people behind the brands. Her unique approach to editorial has helped her stand out in the industry, and her work is highly regarded by her peers.
Jasmeen is also an active social media user and can be followed on Twitter at @jasmeenGdugal and Instagram at @jasmeengdugal. Her social media presence showcases her expertise in the industry and provides her followers with valuable insights into the latest trends and developments in the world of fashion.