After the devastation wrecked by the global pandemic, fashion businesses perceived to thrive in 2023 and beyond are those focusing on sustainability. Today, it's imperative for fashion brands and consumers to think sustainably in order to look after our planet. Thankfully, there are an increasing number of fashion brands playing an integral role in promoting responsible practices, empowering consumers, fostering innovation and contributing to a more sustainable and ethical future. By supporting sustainable fashion brands, individuals can contribute to positive change in the fashion industry and make a significant impact on global sustainability efforts. Check out a few fashion labels carving out a socially responsible, greener space in the fashion industry.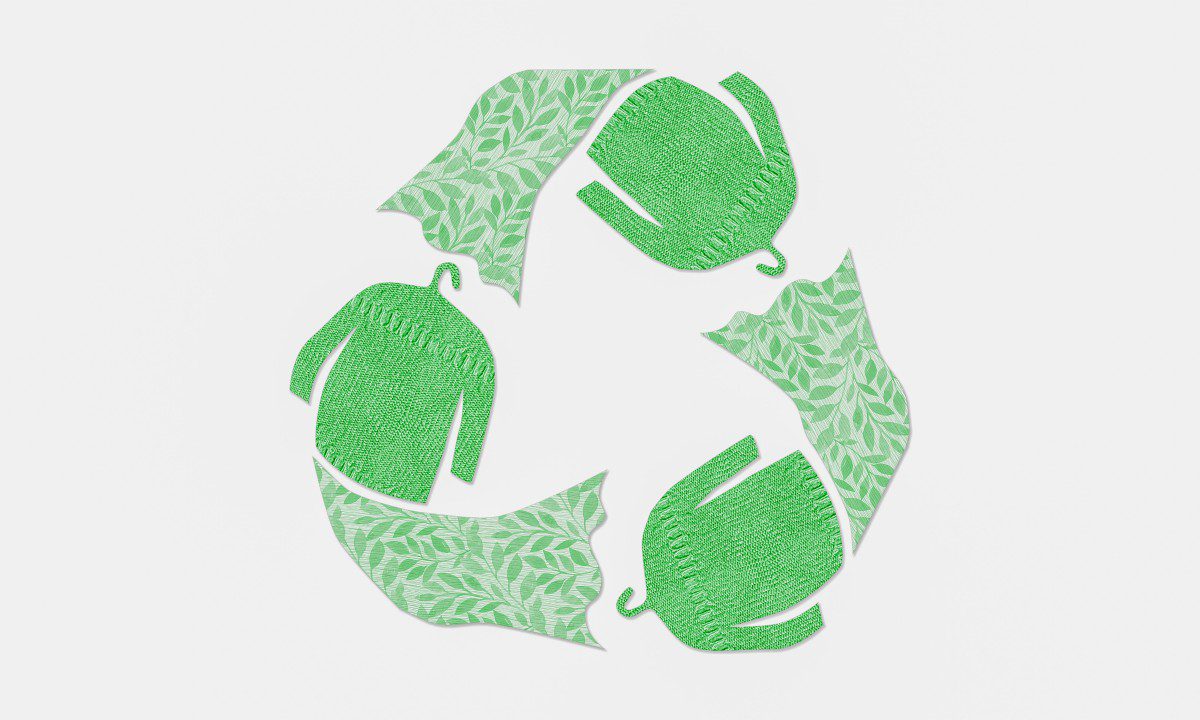 ABC.H
West Melbourne-based fashion label A.BCH prioritises sustainability and ethical practices in the fashion industry.by utilizing renewable, organic and recycled materials in its production process. Its ethos is led by circularity and a mission 'to transform the way clothing is designed, made, sold and cycled,  and the brand is acclaimed for its commitment to transparency and creating high-quality, timeless pieces with a minimalistic aesthetic. Founded by Courtney Holm in 2017, ABC.H focuses on using sustainable materials and manufacturing processes, with a strong emphasis on circular design principles, eliminating material and energy waste through pre-user, user, and post-user phases whilst creating biologically circular garments for its consumer base. And when the garments reach the end of their life, they can be sent back to A.BCH for recycling. The brand is also actively engaged in promoting transparency by providing detailed information about the entire lifecycle of their products, from raw material sourcing to production and distribution. This includes sharing information about their suppliers, factories, and the environmental and social impact of their operations.
Tentree
In 2011, tree planter Kalen Emsley reached out to old friend David Luba to launch fashion brand Tentree. Its mission? To give back to the earth. Next, they brought on board Kalen's brother Derrick as CEO. The initial support from Emsleys' hometown of Regina, Saskatchewan was overwhelming and offered them a launchpad to get Tentree off the ground. The community was excited about the idea of trees being planted for each item purchased. Subsequently, the team introduced a tree registry program, which allowed customers to track where their trees were planted and the impact they had on the environment. In May 2016, Tentree became a certified B Corporation and in 2020, launched its Climate+ program. What does the future look like? Tentree has an ambitious goal of planting one billion trees by 2030, one tree at a time.
Girlfriend Collective
Based in Seattle, Washington, direct-to-consumer fashion label Girlfriend Collective – offering environmentally and socially responsible athletic and leisure wear – makes all products using recycled materials including post-consumer water bottles, fishing nets retrieved from the seas, fabric scraps, and other waste. The packaging, too, is recycled and recyclable. It's interesting how the brand was founded and named. When Ellie Dinh was having trouble finding women's leggings that were made ethically, she perceived that there was a market opportunity for ecologically conscious activewear, so she and her husband, Quang Dinh, decided to create a sustainable fashion brand in 2017. Since they wanted the label to represent diversity and inclusion in womenswear, and community was very important to them, the duo coined the fashion label's name 'Girlfriend Collective'.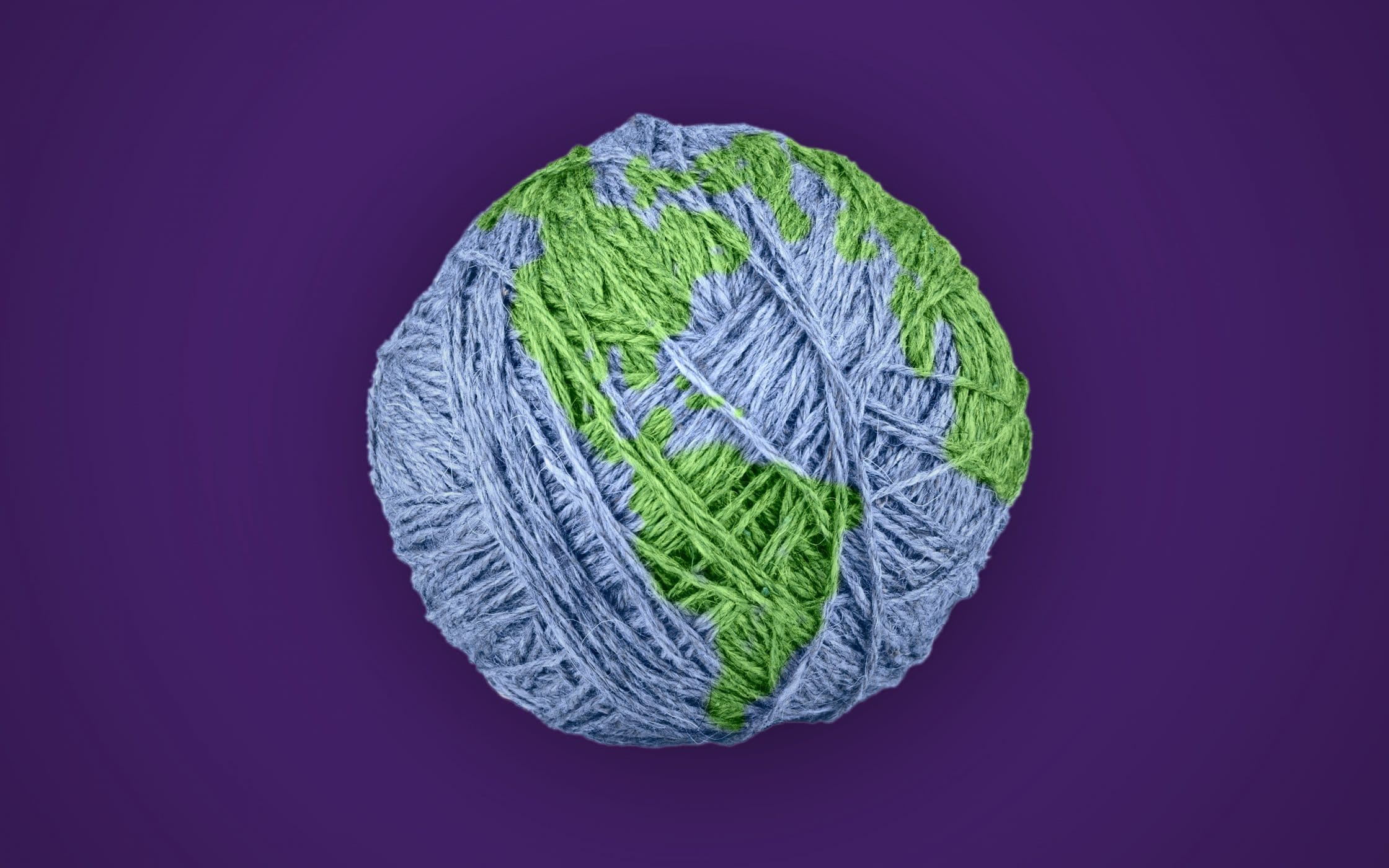 Patagonia
Outdoor clothing and gear company Patagonia, acclaimed for its commitment to quality, durability, environmental sustainability and social responsibility, was founded in 1973 by Yvon Chouinard in Ventura, California. Initially, Patagonia focused on high-quality climbing equipment and apparel but shortly it expanded its product line to active wear and gear. One of the key principles that sets Patagonia apart from other active wear brands is its dedication to environmental conservation. Patagonia is committed to reducing its ecological footprint and works to minimize waste, use recycled materials, and support fair trade and sustainable manufacturing processes. Patagonia also uses its platform to advocate for environmental and social issues. The brand has been involved in campaigns to protect public lands, fight climate change, and promote sustainable business practices. It encourages customers to repair and reuse their products rather than buying new ones, with a repair and recycling program in place to extend the lifespan of its items.
Organic Basics
Organic Basics was founded by three young entrepreneurs Mads Fibiger Rasmussen, Alexander Christiansen, and Christoffer Immanuel as an underwear subscription service in 2015 and quickly diversified into a fashion brand that focuses on sustainable and ethical practices. With high-tech, conscious underwear designed in Copenhagen, produced ethically in Turkey, Portugal, Italy, Austria and the United Kingdom and made to last with the use of quality sustainable materials, the brand is known for its commitment to using organic and environmentally friendly materials to create minimalistic and timeless designs. The eco-conscious fashion brand places a strong emphasis on sustainability throughout its supply chain, using organic cotton, recycled materials, and innovative fabrics like TENCEL™ to minimise their environmental impact. The brand also ensures that their manufacturing processes are as eco-friendly as possible, reducing water and energy consumption and all products are made in factories that meet high social and environmental standards, ensuring fair wages and safe working conditions for their workers. The brand is also committed to transparency, providing information about their factories and suppliers on their website.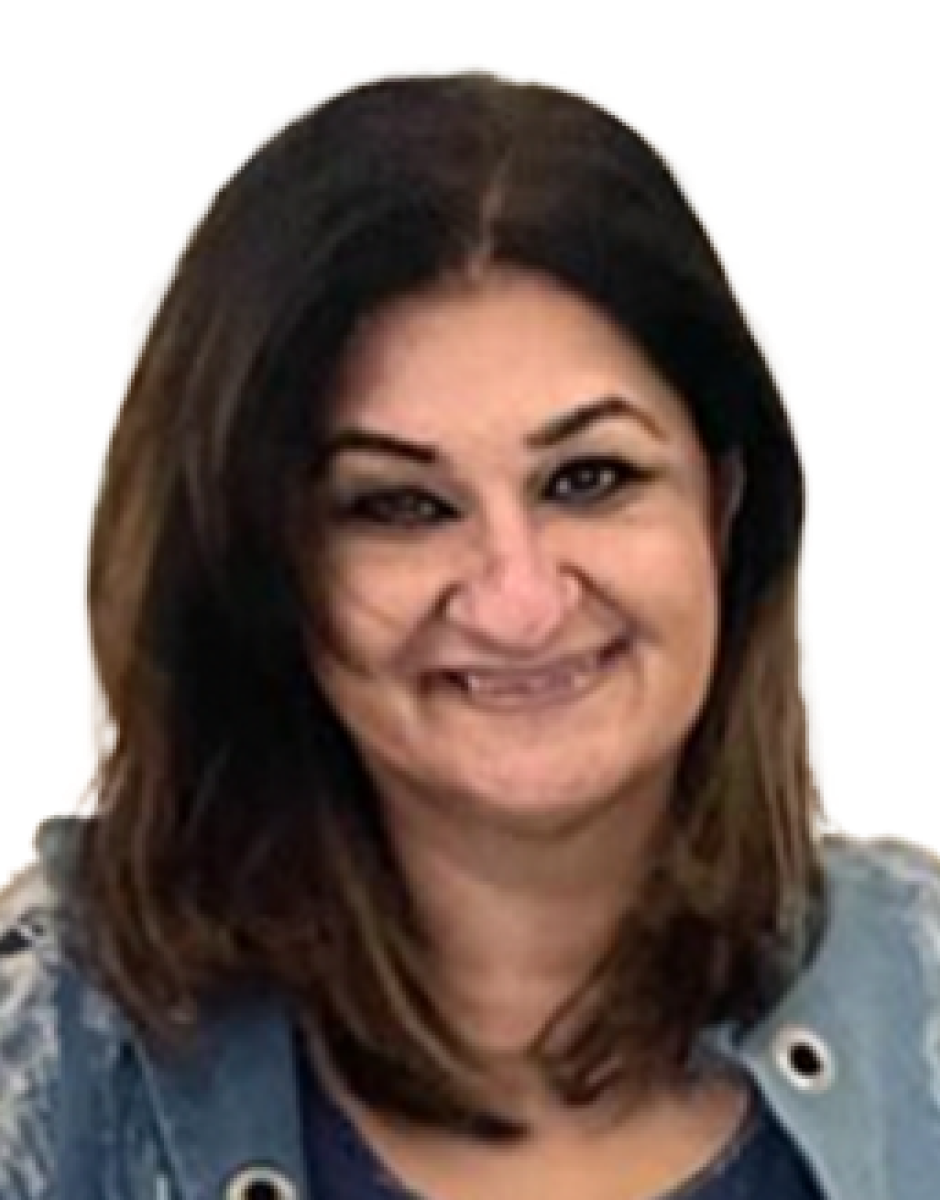 Jasmeen Dugal is a senior writer and author for FashionABC where she is responsible for writing stories that cover the fashion industry as a whole, from fashion events to innovative brands that are transforming the industry through the use of the metaverse, sustainability, and new digital solutions. She is also very active on Instagram with more than 92k followers.
Before joining FashionABC, Jasmeen worked with Condenast India as Digital Editor, and she was instrumental in launching Vogue India's official website. Her experience in the industry spans over a decade, during which time she has gained invaluable insights into the workings of the fashion world.
Four years ago, Jasmeen embarked on a new adventure and launched her own luxury portal, where she continues to focus on telling the stories of the people behind the brands. Her unique approach to editorial has helped her stand out in the industry, and her work is highly regarded by her peers.
Jasmeen is also an active social media user and can be followed on Twitter at @jasmeenGdugal and Instagram at @jasmeengdugal. Her social media presence showcases her expertise in the industry and provides her followers with valuable insights into the latest trends and developments in the world of fashion.